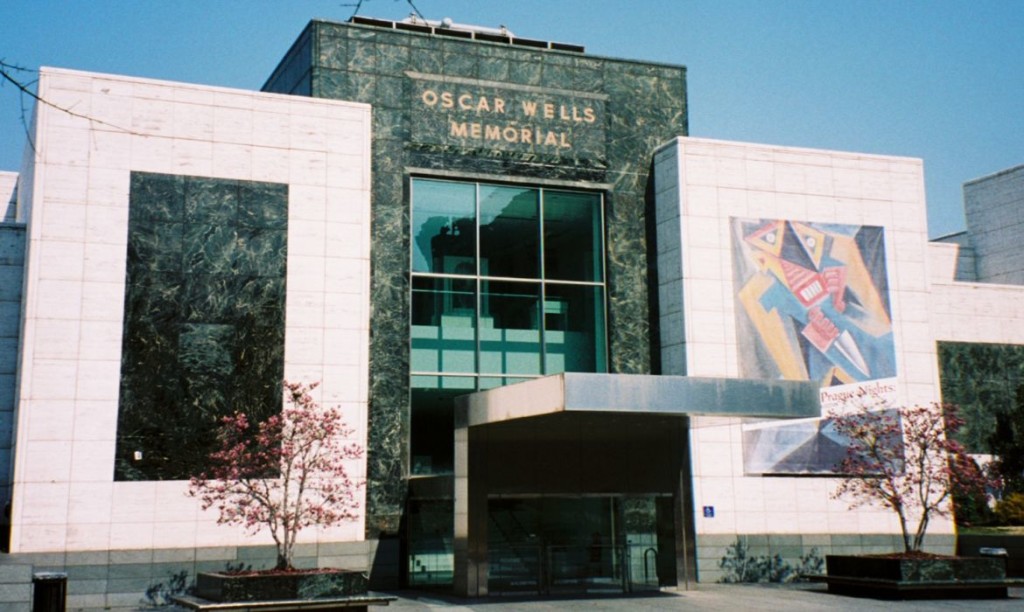 When rainy, wet weather traps the kids inside for days on end, everyone goes bonkers. Worse — when you're on vacation and the weather turns frightful, what can you do? For those lucky enough to be in driving distance of the Birmingham Museum of Art, Bart the Art Bat has the solution!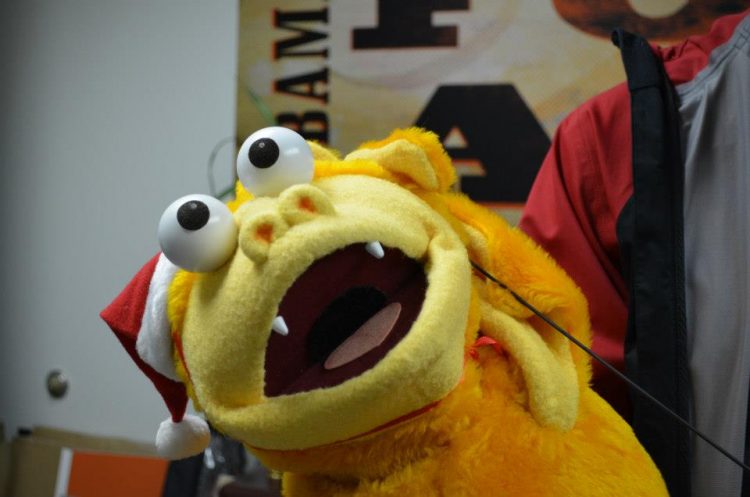 General admission to the Birmingham Museum of Art is FREE! That's always great…. but there's much more than free admission to visit here. Every weekend, Bart the Art Bat has something planned to entertain kids, parents and grandparents.
Bart's Art Cart: Every Saturday from 11-1 and Sunday from 1-3, visit Bart's Art Cart in the main lobby to explore great art and create a unique piece of your very own! The activities highlight different galleries throughout the museum so kids learn something new each time they visit.
Bart's Book: The third Saturday of each month, kids aged 4-7 are invited to join Bart in the Main Lobby at 11 a.m. for storytelling time. Each book selected focuses on some aspect of art. Museum staff encourage families to explore the museum afterward to discover related works on display.
Family Days: Check the museum calendar to coordinate your visit with specially themed family days. The next family day, Winter Wonderland, is scheduled for December 7. Family days include art activities, performances, snacks and more. Some activities require an extra fee (discounted for museum members).
Children's Galleries: Two galleries in the museum, the Hess Education Gallery and the Stairwell Gallery, encourage hands-on, interactive art exploration. Fun activities for all ages encourage art appreciation.
Scavenger Hunts: Who doesn't love a good scavenger hunt? The Birmingham Museum of Art provides scavenger hunts year-round to make art exploration fun for the whole family. Visit the information desk on the second floor to get started.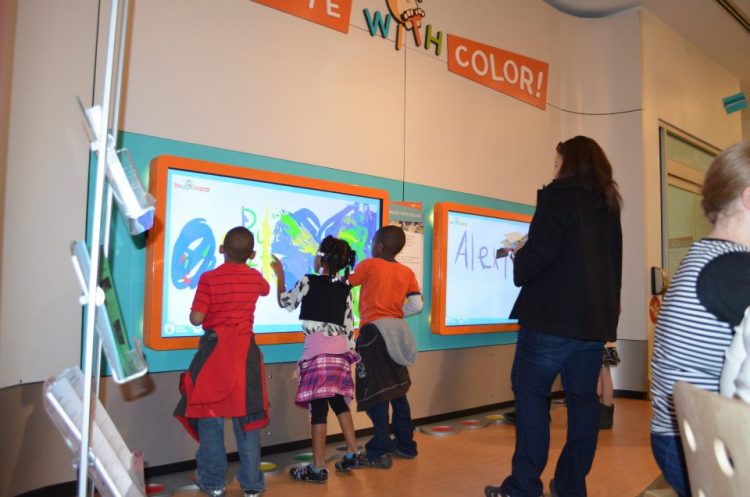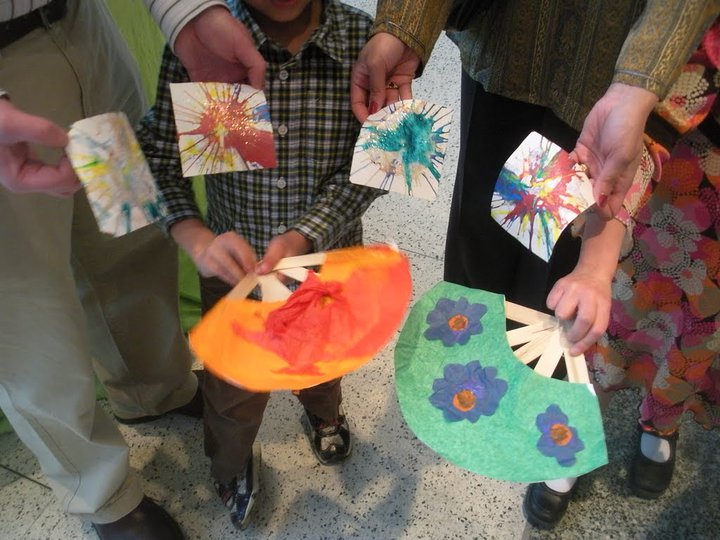 Visiting Birmingham Museum of Art
Location: 2000 Rev Abraham Woods Jr Blvd, Birmingham, AL 35203
Phone: 205.254.2565
Website: www.artsbma.org (for the latest information on special events and classes)
Hours: 
Tuesday – Saturday, 10am-5pm.
Sunday, noon-5pm.
Closed major holidays
Restaurant: Oscar's at the Museum offers seasonal, locally grown food as pleasing to the palate as it is to the eye. The chefs at Oscar's strive to provide cuisine worthy of the artistic setting.
Restaurant hours are limited:
Lunch served 11am-2pm, Tuesday through Friday
Tapas and cocktails are served the First Thursday of each month
Brunch is served on select Sundays
Parking: Free parking is available in the museum lot, located behind the Birmingham Museum of Art. Visit the website for detailed directions.
Birmingham Museum of Art stimulates the imagination
Art appreciation helps us understand history, culture and even advertising. A critical eye for detail improves academics. When families explore art, which has no right or wrong "answer," parents have the opportunity to encourage learning without having to correct mistakes.
Get in touch with your creative side and explore your local art museum!
All photos in this post are property of Birmingham Museum of Art and should not be duplicated.