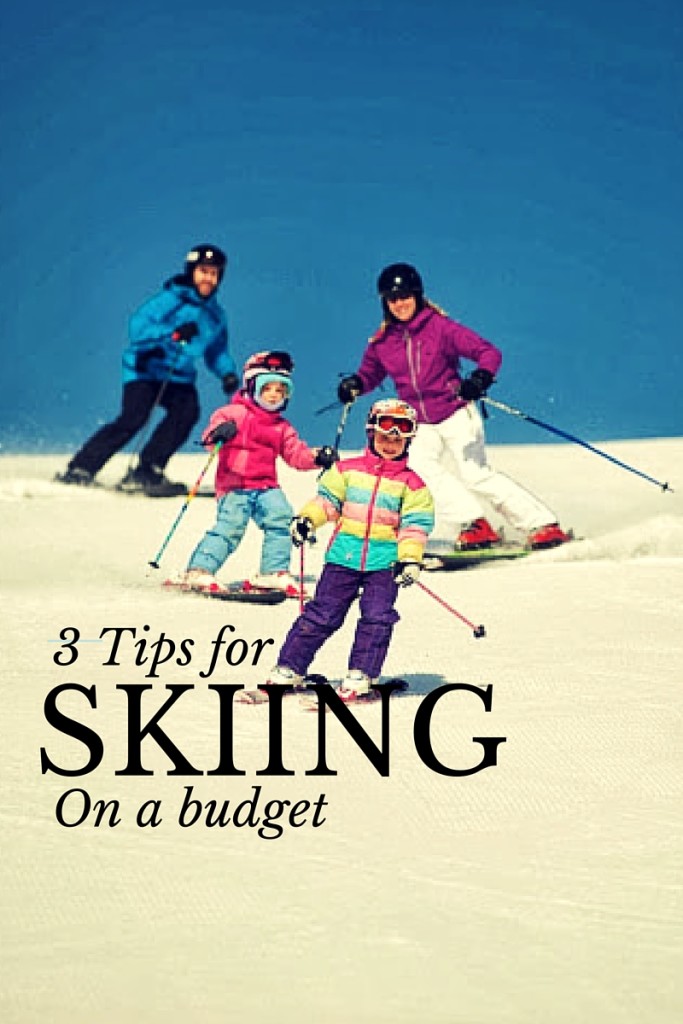 Many families would love to give their kids the opportunity to experience skiing or try snowboarding. But it is no secret that this high-energy sport is a fairly expensive activity. By the time you rack up the price of equipment, clothing and life tickets, things have already gotten pricy. Now multiply that cost by five people in the family and try not to faint.
Fortunately, there are some secret tips to help cut costs and allow your family to try skiing on a budget.
Lift Tickets
One of the largest expenses are the lift tickets which run anywhere from $50 to $100 depending on the resort. Shopping for tickets earlier in the season may uncover special rates and sales that are available prior to the opening of the season.
You can also check out sites such as Get Ski Tickets and Liftopia. Similar to Travelocity or Kayak, these websites gather ticket deals in one place for you to browse. They also provide discounts on rentals and lessons.
Another tactic to ask about is the cost of a half day. Some ski companies will allow you to turn in your ticket halfway through the day in exchange for a voucher for the following day. If you are skiing with a crew of little ones, a half day may be all they have energy for anyway.
A final tip is to find smaller resorts to visit. If your children are just learning how to ski, then they won't need a black diamond run on their very first day. A smaller facility at the bottom of the hill might be the perfect place to begin on a budget before graduating to a larger slope with more variety and difficulty.
Borrow Gear
Snowboards, skis and the plethora of equipment that accompany them can add up when outfitting an entire family. And it is difficult to invest in purchasing equipment that might not be used on a regular basis.
Ask around in different groups of friends to see if they have ski gear they would be willing to share or snow clothes that their children have outgrown. This can be a great way of finding gear to use for a few days; however, you will want to ensure that any borrowed equipment fits properly because ill-adjusted clothing or gear can cause accidents or other problems on the slopes.
Also, check out a variety of rental packages. It might be cheaper to rent from a board shop than from the resort. You also might be able to combine a lesson and rental package that could save money.
BYOL—Bring Your Own Lunch
A day of skiing and snowboarding can quickly work up a healthy appetite. But lodge restaurants are often high priced. Packing your own sandwiches and snacks can be a good way to fill up famished little ones while saving money and providing healthier food.
Ski clothes usually have big pockets in which you can encase a peanut butter and jelly along with some beef jerky and trail mix to help your family of skiers maintain energy throughout the day. And having food on you helps avoid a tiring trip to the car. Instead, pull out your fruit bar and nibble on your lift ride to the top.
With these tricks for operating on a budget, you can take your family on a fun but frugal day of skiing and snowboarding adventure.
Share your favorite money-saving ski and snowboard tip here or on our Facebook page. Or if you have a question, ask!
Like this post? Please share!