Living in the Raleigh, North Carolina area means we're just a quick drive down I-40 from the beach. Early in summer, sunny skies signal a beach day. Chores can wait! We load the car, the kids, the sunscreen and head to warm Atlantic waters whenever we can. Our favorite "day trip" excursion is Carolina Beach, about 20 minutes south of Wilmington.
This post may contain affiliate links for which I'll receive a small commission.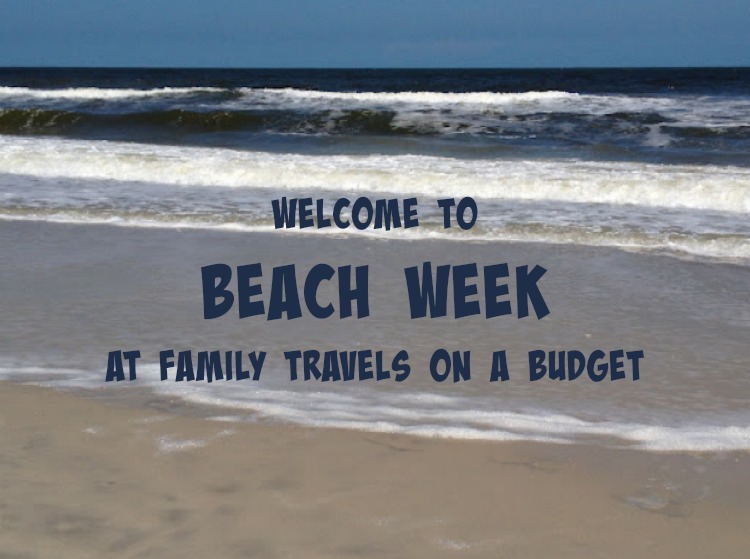 Carolina Beach offers more than just sun, sand and sea… though, really, what else do you need? How about restrooms? If you have kids, you need restrooms… at least to rinse off before going home. Carolina Beach offers nine public restrooms, including outdoor showers to rinse the sand off feet and toys, for day guest convenience. Speaking of day guests, Carolina Beach offers more than 850 public parking spots for an $8.00 daily fee (holiday weekends the spots fill quickly), all convenient to the beach and most close to the Boardwalk.
The Boardwalk, while not as large as the Myrtle Beach Boardwalk and Promenade, offers food, beverages, fudge, and other snacks. Perhaps the most famous Carolina Beach offering is Britt's doughnuts, certainly our favorite beach food. Britt's makes just one thing, glazed doughnuts. When ordering, simply say how many you want… trust me, you want at least three! Enjoy every bite of your fresh from the fryer doughnuts! Besides food, the Boardwalk offers fishing, carnival rides and fireworks throughout the summer season as well. By the way, there are no pictures of doughnuts because we don't have the patience! 🙂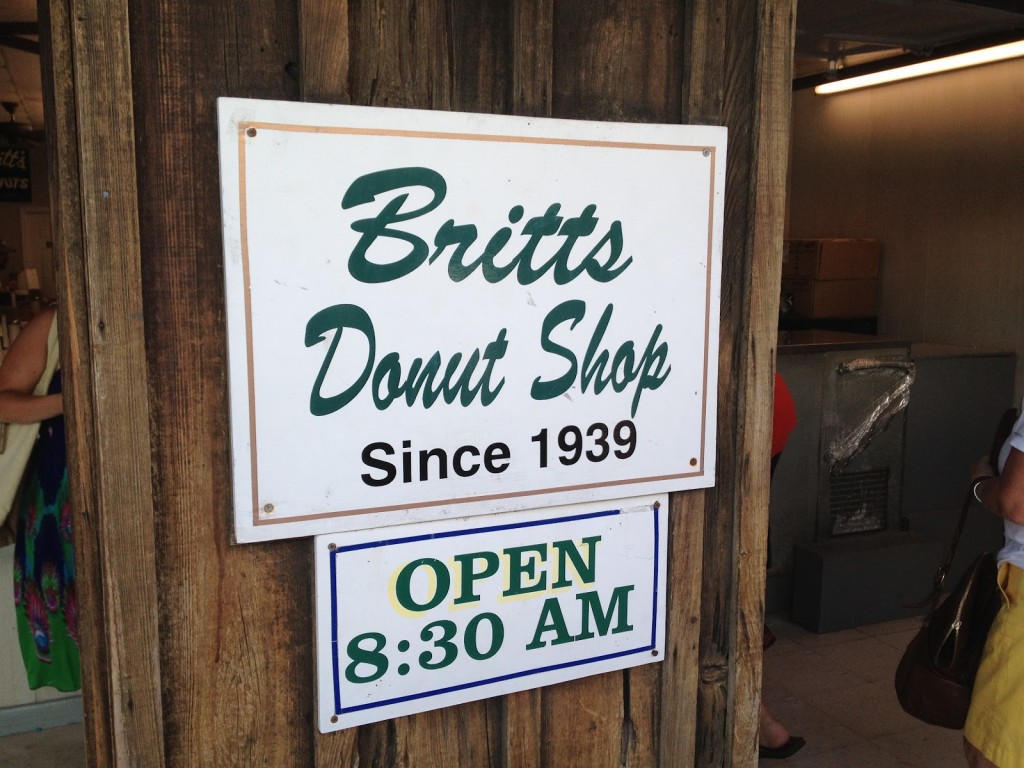 Carolina Beach may not be famous like Myrtle Beach, Daytona or Malibu, but a day or weekend here is just good old, fashioned beach fun! To us, Carolina Beach is synonymous with summer. What's your favorite beach memory?
Stop back here all week as we talk about all things beach, from
packing the beach bag
to surviving rip currents — and all sorts of other beachy stuff.
Happy travels!
Like this post? Please share!