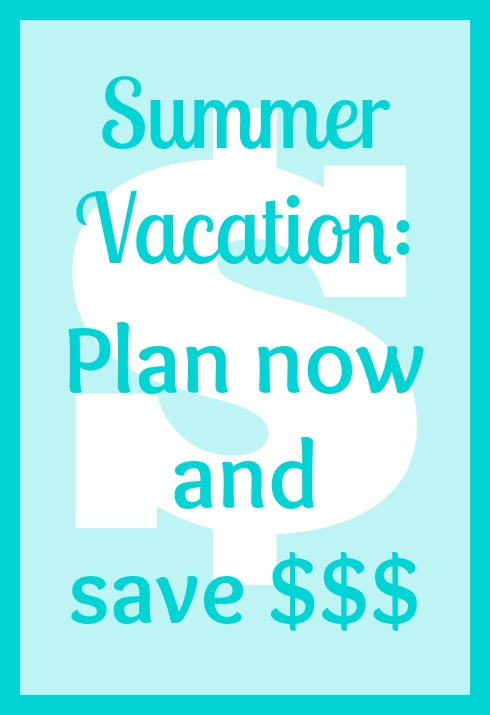 **This post contains affiliate links.**
Looking out the window at piles of snow everywhere might not make you think summer vacation, but vacation planning season is here. In fact, now is THE time to plan your vacation and save! Here's how.
Use EBates to book your vacation and earn cash back
I've used EBates for quite a while now to save on everyday shopping and vacations. This FREE service is easy to use: create an account, log in to EBates before going to your favorite sites and then shop. They even offer a great little button you can add to your toolbar to help you remember. Every quarter, they send a "Big Fat Check" for all your rebates. Nothing to remember, there! They send an email letting you know it's coming and then mail the check. My last check was more than $70!
I use EBates for vacation savings by shopping their travel discount affiliates like Hotels.com, Expedia and National Car Rental for cash back on reservations, not just for everyday shopping. When that Big Fat Check arrives in the mail, I save the rebate for gas or dinner out on vacation.
This is the last day for EBates travel week with double cash back savings — a nice added bonus!
Use coupons to save in-store and online
Save the old fashioned way with grocery coupons clipped from the paper. Prefer the high tech method? Look at coupon savings like Target Cartwheel to save when shopping at specific stores. Then, tuck those savings away for vacation spending so you don't blow the budget later.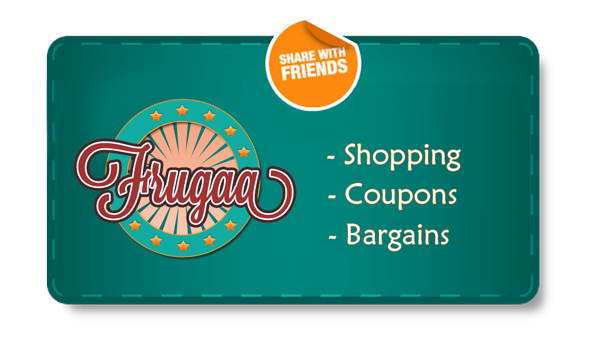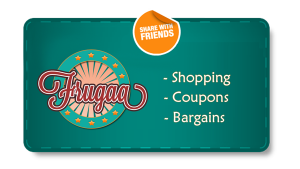 A new-comer to the coupon market is Frugaa which offers instant savings coupons from a variety of merchants and a money-saving market area which offers products at a discount. The travel page offers discounts from a variety of vacation providers including Southwest Vacations, Hilton, Ramada and others. I like the site for its easy navigation and uncluttered appearance, not to mention vacation savings! Unlike EBates, the savings are automatic. Frugaa rewards visitors with "points" using the site to redeem for gift cards of $10 to $50.
Redeem those points
My husband and I will celebrate our 25th anniversary later this year on a free cruise, courtesy of points we've racked up the past 4 years! Celebrating anything on a cruise ship makes me happy —- but celebrating for free? That's even better!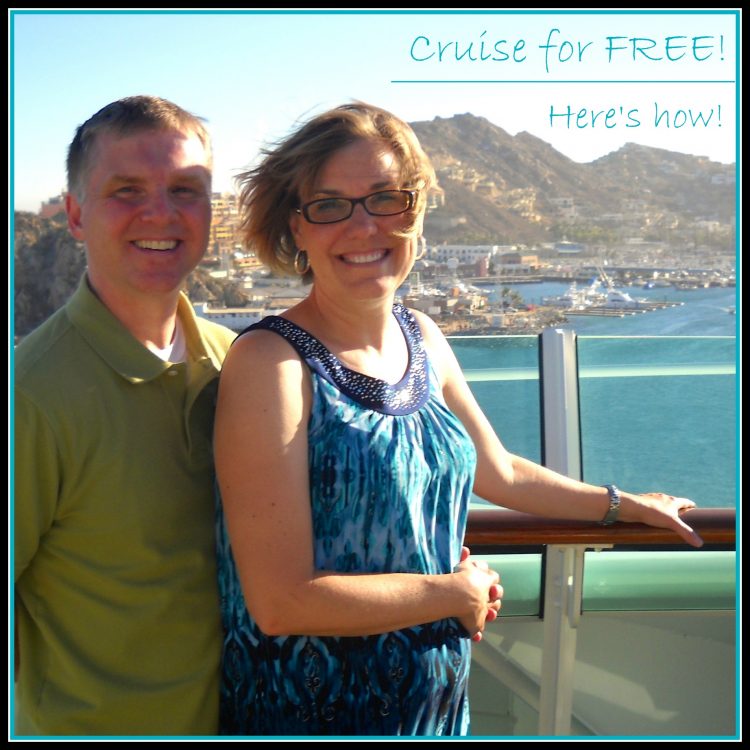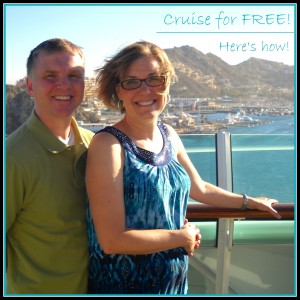 If you have a rewards credit card points or loyalty points collecting dust somewhere, use them to keep vacation costs down. I'm not a points expert, far from it, but the points guy is! He knows how to save money on lodging, travel, and car rentals. He also knows how to maximize those points — recommending the best cards for every user. One thing I do know is a free vacation is lots more fun to plan than a paid vacation!
Other money-savers
Kristl, at The Budget Diet, has lots of budget saving tips for everything. One of her best articles is "Cut Your Spending by $400 a Month!" Wouldn't that be nice?
My friend Christy, who writes at Christy's Cozy Corners, offers simple, budget-friendly recipes to make eating at home more fun! Check out the pull-apart bacon bread recipe! With easy, flavorful recipes like that, who needs to eat out?
Summer Vacation!
With all these money saving tips, it's time to plan that perfect summer vacation! Where can we find you this summer? The beach, the mountains, the big city… or somewhere else?