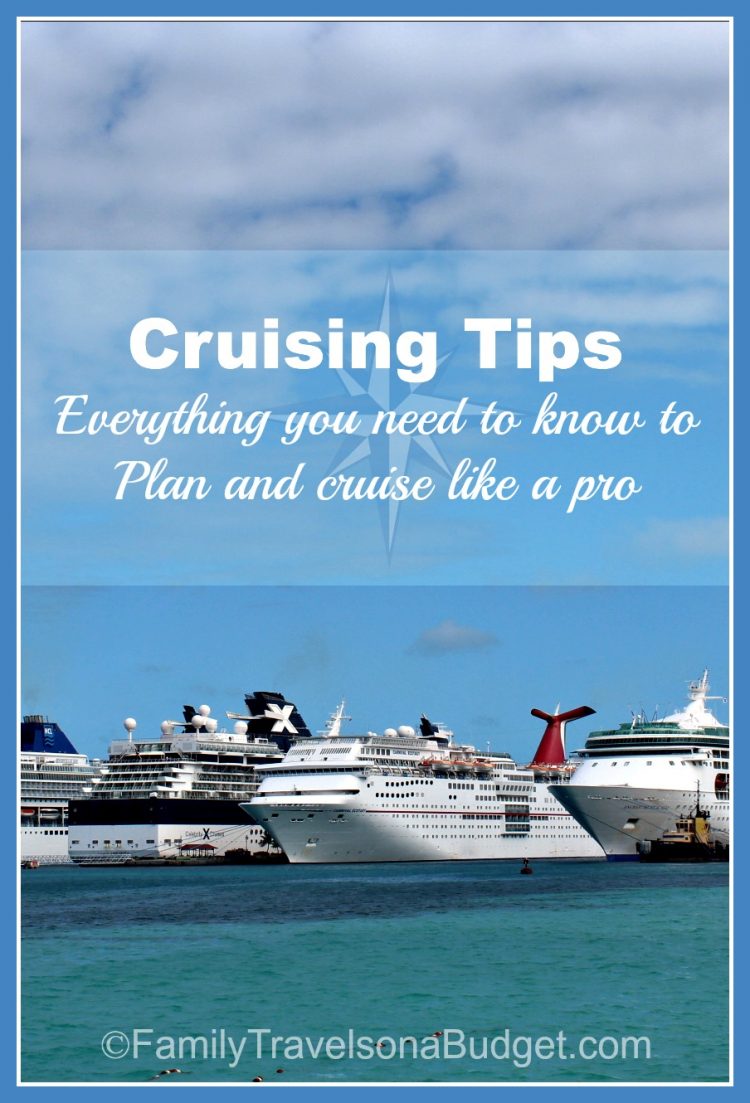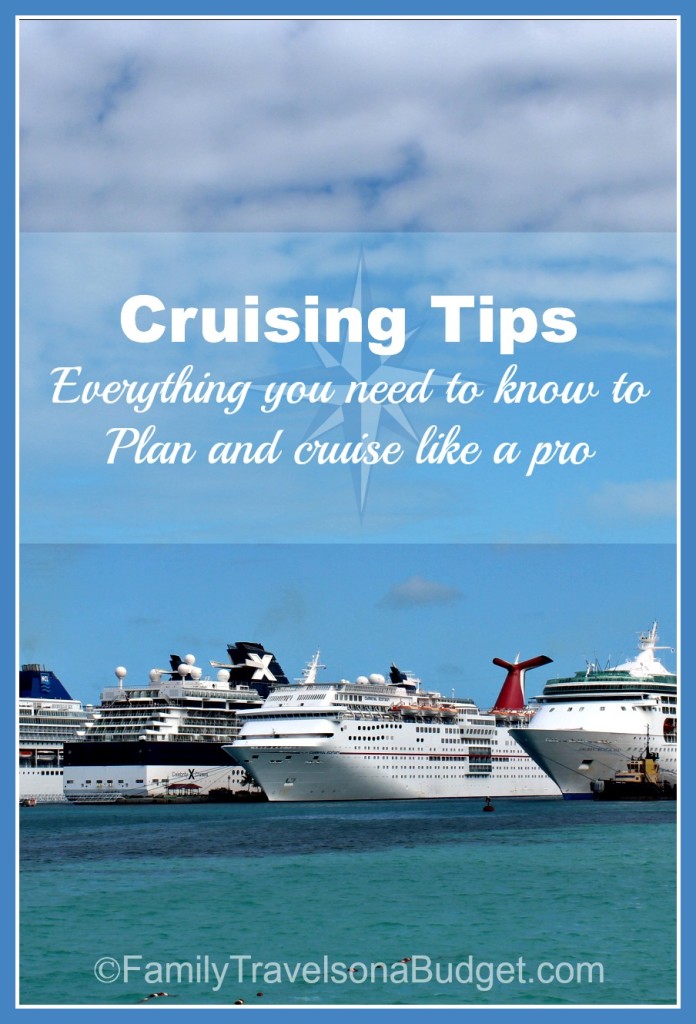 The popularity of cruise vacations continues to rise, offering budget to luxury options. The wide array of cruise options makes choosing the ideal cruise vacation more challenging. Use these posts to help you make the best cruise choice for your family.
Cruising 101: Guide for first time cruisers
Cruising, while quite popular, can be overwhelming for the first-timer. This guide walks you through every aspect of the cruise experience so you can cruise like a pro — even the first time out!
Cruise Line Reviews
Carnival Cruise Lines
Disney Cruise Line
Coming soon!
Royal Caribbean Cruise Line
Coming soon!
Shore Excursions by Destination
The Bahamas
Ardastra Gardens (Zoo and Gardens) in Nassau
More great cruising tips
Outside articles with more great information