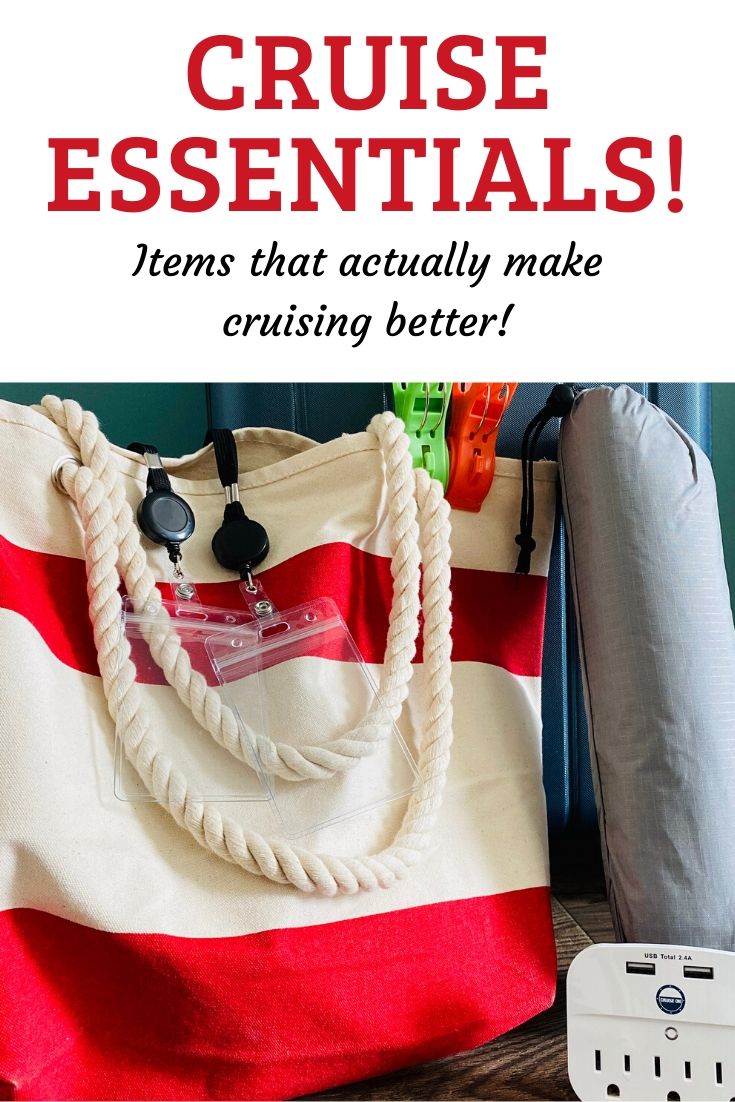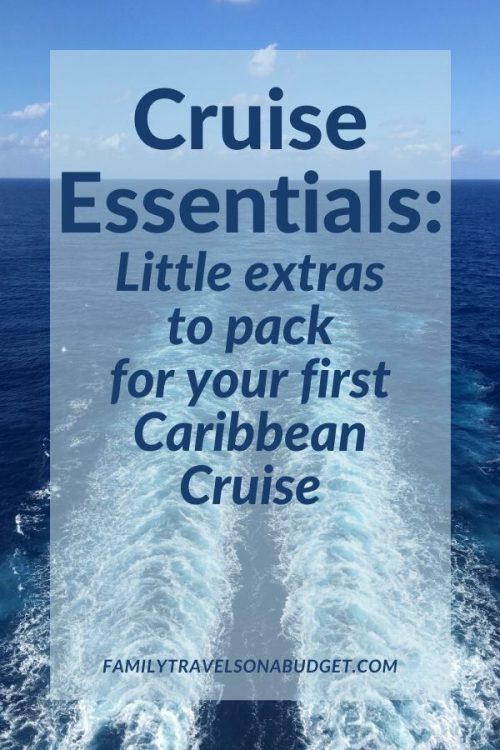 We took our first cruise long before Pinterest — or blogging — was a thing, so I didn't have a handy list of cruise essentials to help me pack for a Caribbean cruise. There were no convenient cruise packing lists to make planning easy! Our travel agent provided a general list of things to pack, but it covered only the basics. Ten plus cruises later, I can pretty much pack for a cruise without thinking about it.
⇒ New to cruising? Download our FREE cruise packing list! ⇐
Since we cruise regularly, I also have a small bag of cruise essentials that I include every time I'm packing for a Caribbean cruise. We have found these to be the most essential items and gadgets to make cruising both relaxing and fun!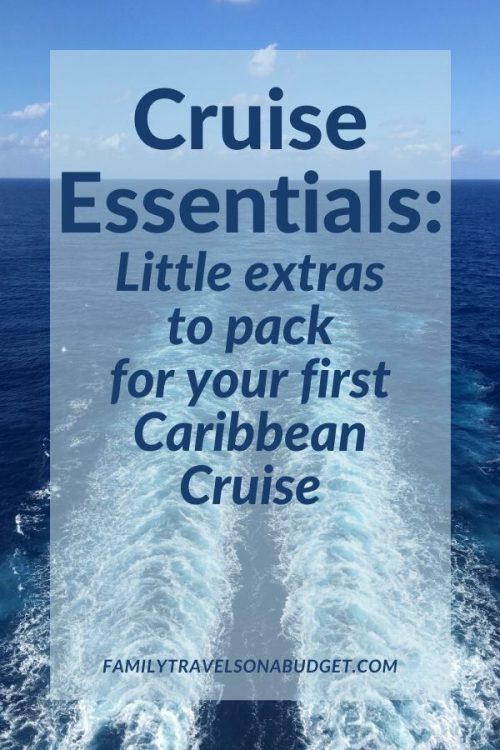 In no particular order, here is our list of cruise essentials: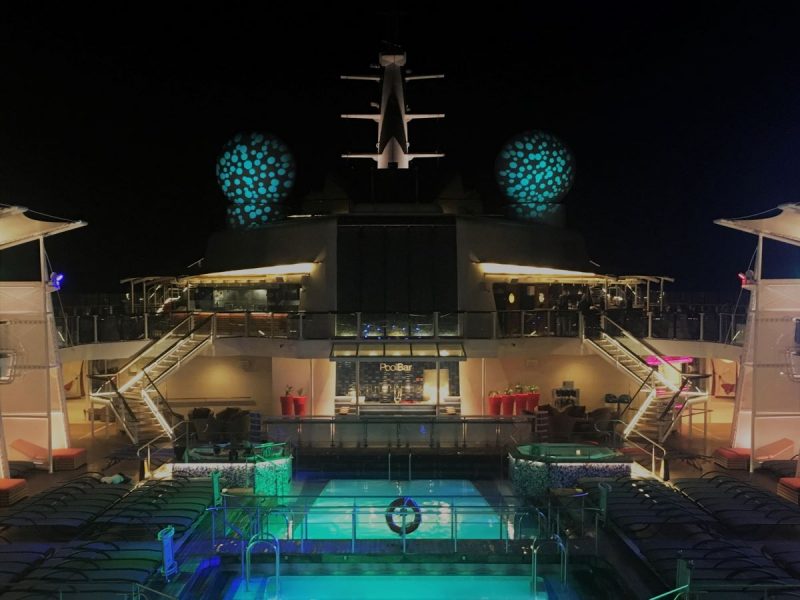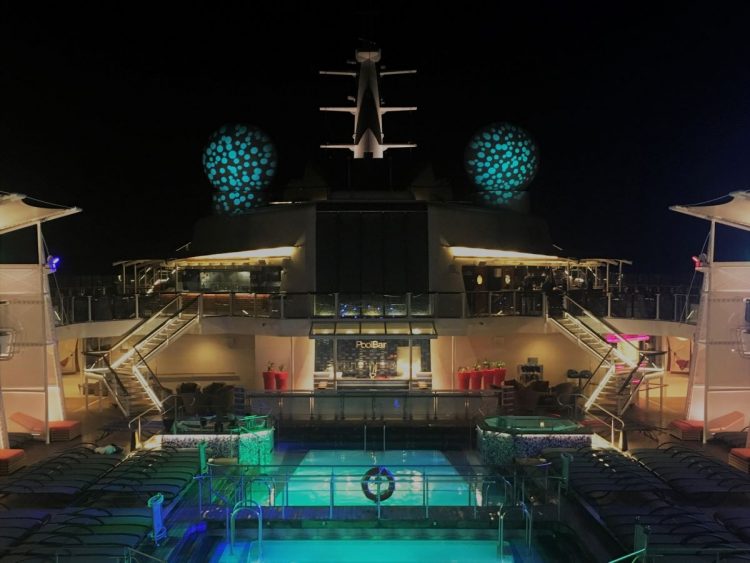 Cruise Essentials I'll be getting before I cruise again!
Like anyone, I get smarter the more I do something. At least I appear smarter. When it comes to cruise essentials, I always keep an eye out for items that will make cruising easier, which leads to even more relaxing! These items are on my list of cruise essentials to buy before my next cruise.
NEED LUGGAGE? Get this bag. Use code 10AF to save 10%!
And there you have it, cruise essentials to include when packing for a Caribbean cruise! We have a great Facebook post for this topic! If you are on Facebook and want to add a recommendation, join us there. OR, leave a comment below with cruise essentials you always take. Obviously, I'm always up for new and improved ideas!
If you like this post, you will also enjoy:
The links included in this post are for your convenience. While I earn a small commission if you purchase, there is no additional cost to you. Thank you for supporting our blog!