Christ Church, Dublin, Ireland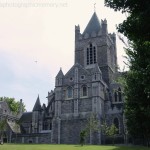 Near the top of my vacation bucket list is a trip to Ireland. I would love to stay in a medieval castle (with modern amenities, of course), tour the countryside, dine in local pubs and visit Dublin's Christ Church. The cathedral was founded probably sometime after King Sitric Silknebeard's 1028 pilgrimage to Rome.  (Side note: Isn't that the coolest name, King Silkenbeard?)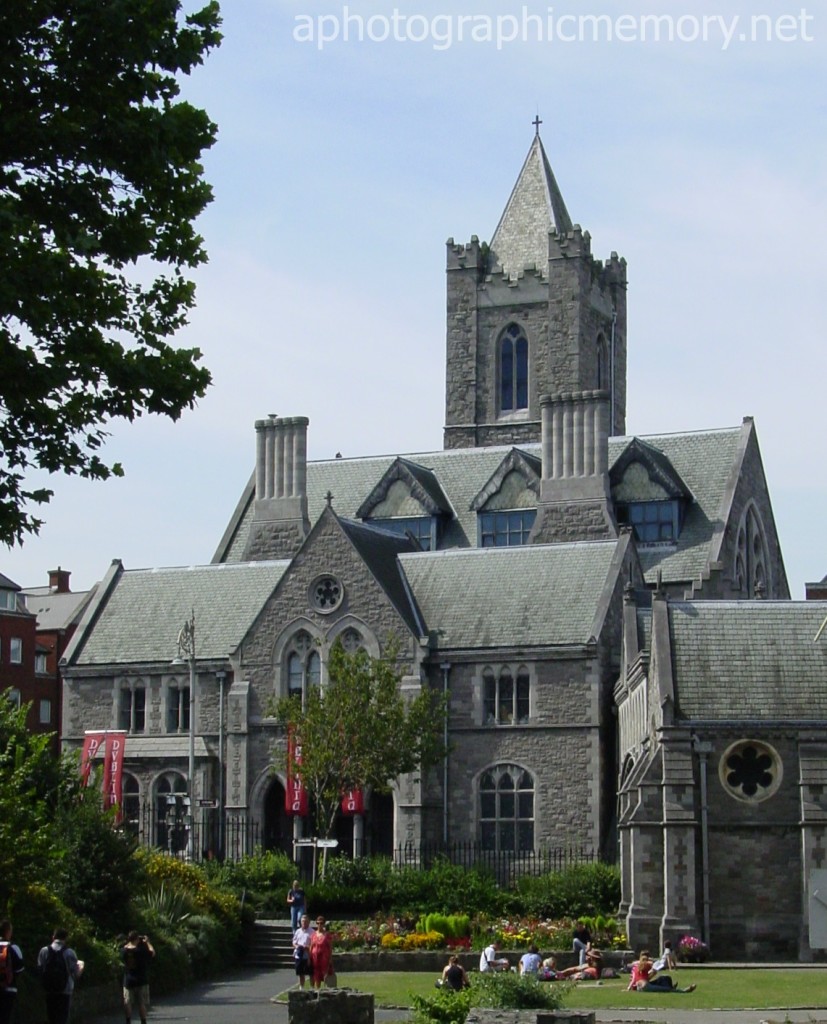 Christ Church predates Paris' Notre Dame Cathedral by almost a century and Sainte Chappelle by 200 years. Christ Church Cathedral is located in the heart of what was once medieval Dublin. Unfortunately, the surrounding area lost its medieval charm to modern necessities, so the cathedral sits among government buildings. While it's not quite the picturesque setting of old, I'm glad Dublin preserved this millennial masterpiece (let's not quibble over 14 years)!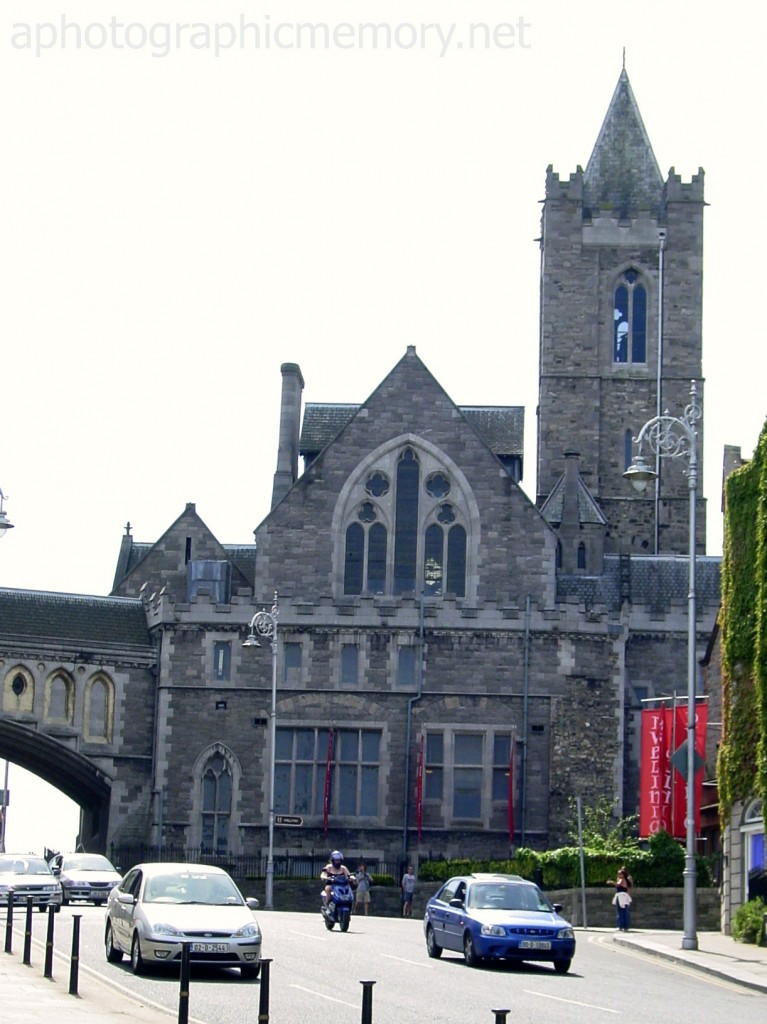 Plan your visit to Christ Church
A visit to Christ Church is about more than stained glass windows, dusty history and ancient prayer services. Tripadvisor ranks Christ Church among the best places to see in Dublin.
Explore the crypt below the Cathedral

Visit the "cat and the rat," mentioned in James Joyce's Finnegans Wake,
Experience Evensong, one of the finest choirs in Ireland,
Dine in the Cathedral Cafe, located in the 12th century crypt (is that creepy or cool?).
For more information about Christ Church and related activities, visit the Cathedral website. Considering a day or weekend in Dublin? Here's a list of other attractions nearby.  Be sure to confirm all attractions before scheduling a trip since historical sites close for refurbishment from time to time.
I would like to thank Steffanie Lafors of A Photographic Memory for sharing her photos with me. I hope you enjoy this week's look into Ireland as we celebrate St. Patrick's Day all week long! 
Come back tomorrow as we explore Ireland's pubs! Sign up for posts by email and get each one delivered into your inbox. You can also join the conversation on Facebook and Twitter.