Hidden Gems: Birmingham Botanical Gardens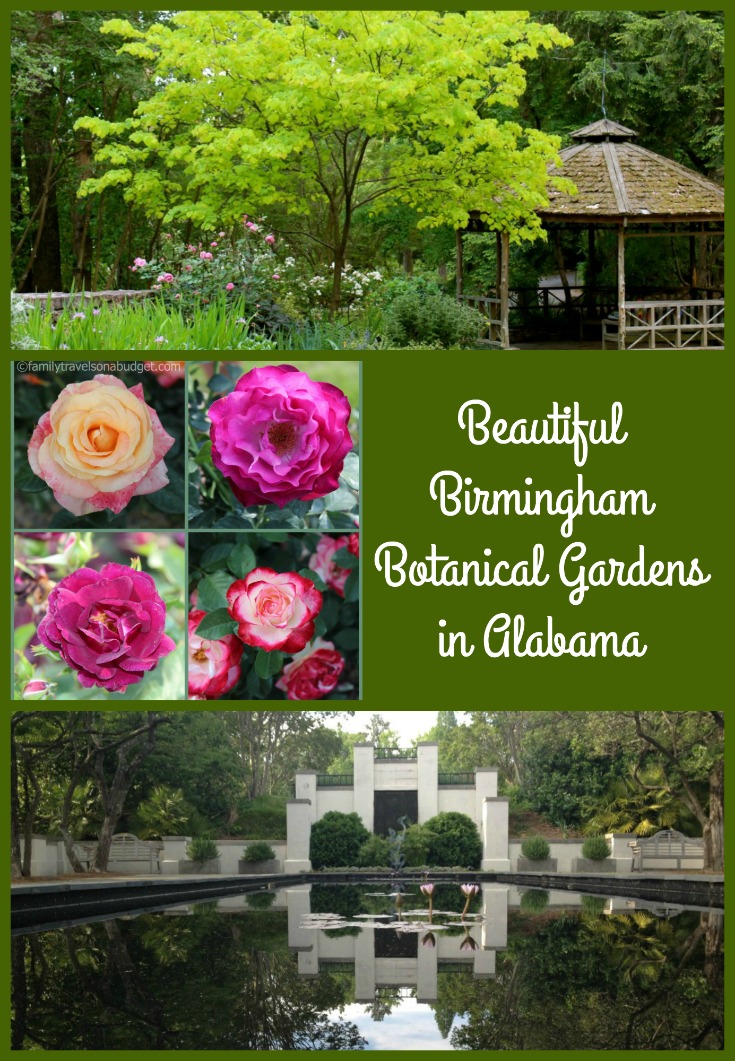 When I was growing up, I loved visiting my great-grandmother's house. Though she lived in a run-down part of Cleveland, Ohio, her back yard was an oasis from the city. Her driveway was lined with roses of all shapes, sizes and colors. Her small city lot offered just enough space for a pear tree, currants and berries along the garage and other flowers tucked into nooks and crannies wherever she could find room. This small haven from city grime and noise was both peaceful and exciting. I knew every visit that I'd find new blooms to admire or berries to eat.
My trip to the Birmingham Botanical Gardens brought those childhood memories back to life. Driving up the road to the entrance, I didn't expect much. I walked in the front door of the main building, which offers a cafe, a garden gift shop, a botanical library and meeting space and was filled with a sense of childlike freedom. And I hadn't even reached the gardens yet!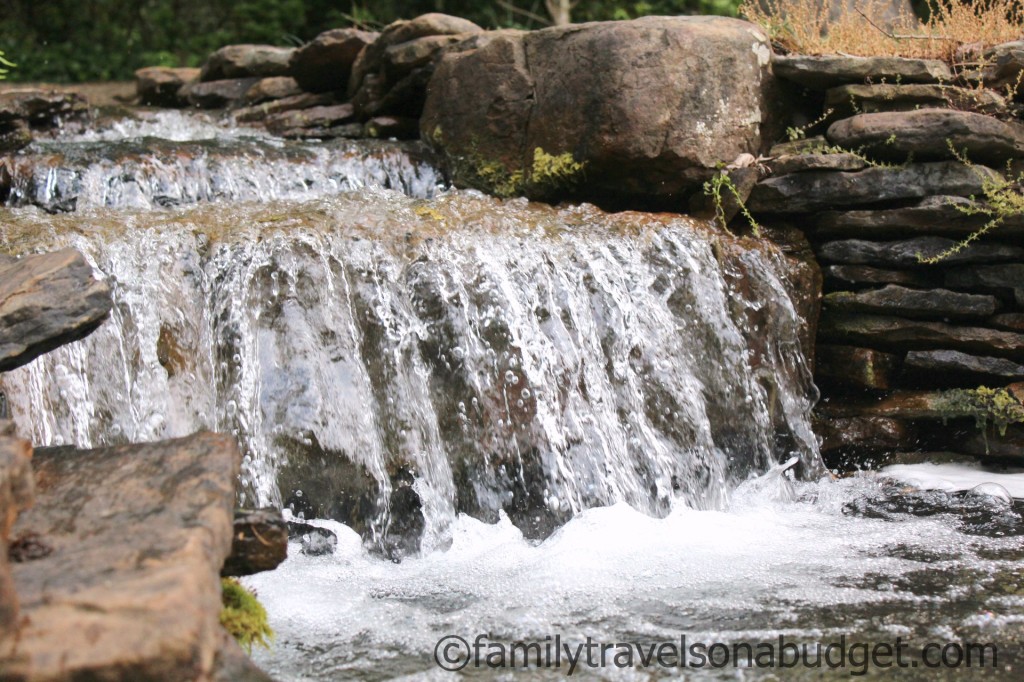 Birmingham Botanical Gardens is comprised of more than 20 unique garden spaces, including a southern living garden, a wildflower garden, Japanese gardens, and other spaces. Each garden I ventured into evoked different emotions, some quite fun. Had my daughter been with me, she probably would have pranced and danced like a princess through the field. Some were peaceful. The rose garden, stunning, was about as romantic as a place can be.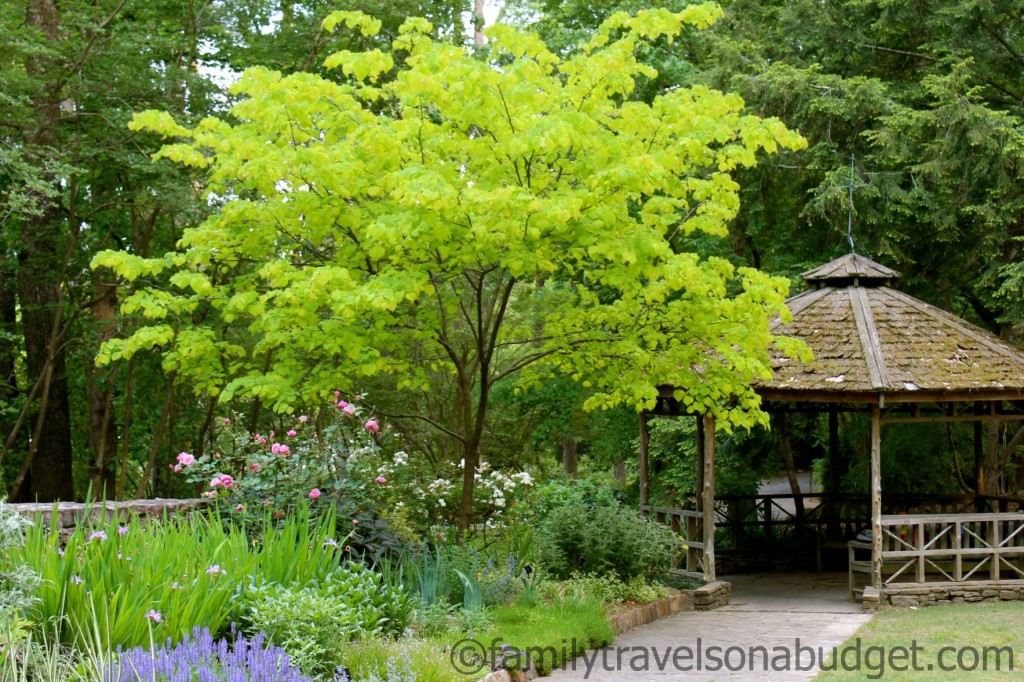 Besides the gardens and main building, the Birmingham Botanical Gardens is home to the largest clear span conservatory in the Southeast. It was undergoing repairs during my visit so I didn't get a photo, but it did remind me of The Sound of Music!
Perhaps what I liked most about the Birmingham Botanical Gardens was seeing so many families enjoying the beautiful space. Moms with young kids sat under trees and watched their little ones toddle through the flowers. Another couple was getting engagement photos in the rose garden, while another family posed in the wildflower garden. Small clusters of people sat on park benches, chatting in the beautiful space.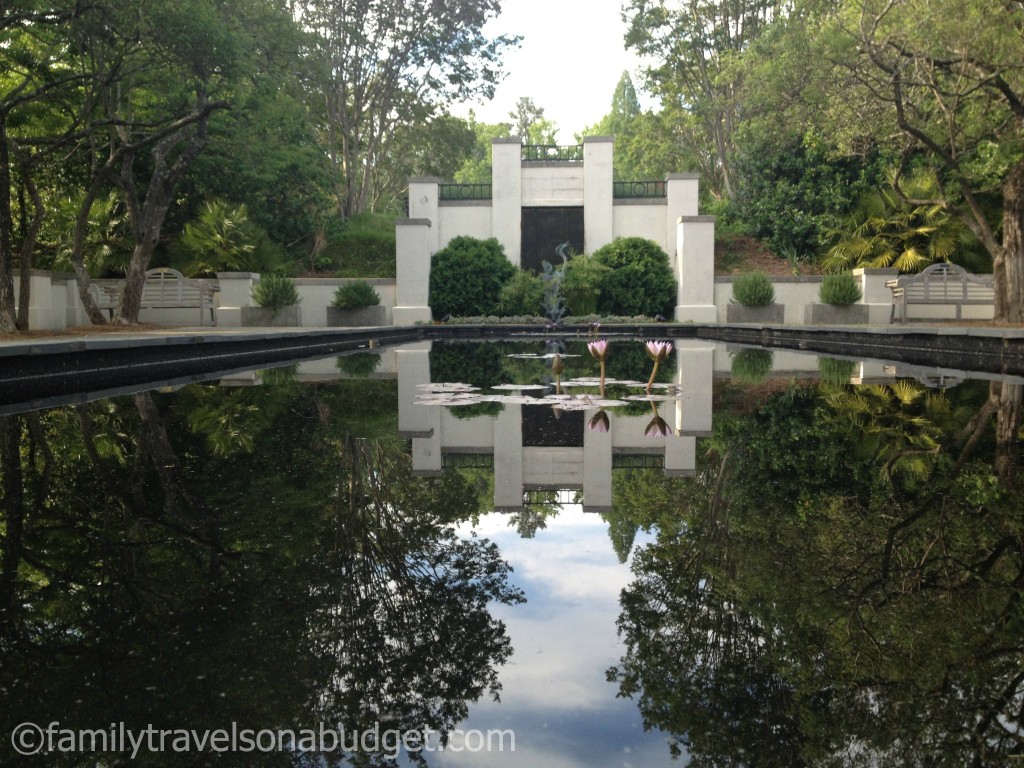 Planning your visit to the Botanical Gardens
The Birmingham Botanical Gardens is open 365 days a year from sunrise to sunset.

Admission is FREE!
The gardens sit on 67.5 acres and offer more than 10,000 different plants in living collections.
Address: 2612 Lane Park Road, Birmingham, AL 35223.
Phone number: 205-414-3950
Website: bbgardens.org