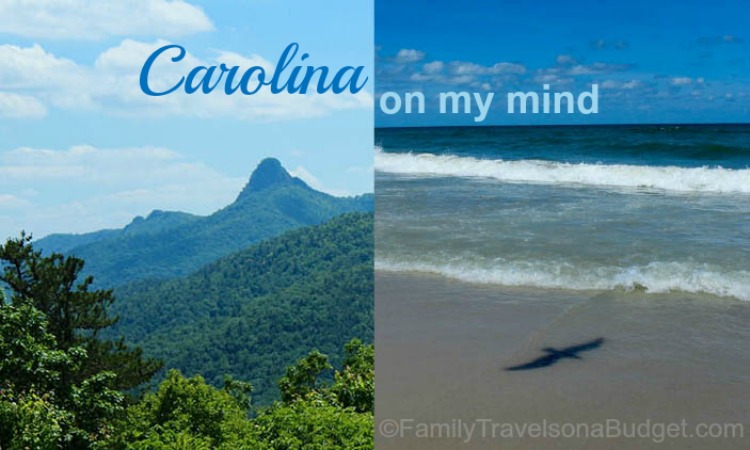 When is the last time you thought about why you live where you do?
What makes you love your hometown? Or your state? What makes the place you call "home" special?
I've got Carolina on my mind!
When I'm on the road and talk with people about North Carolina, almost everyone says "Oh, North Carolina. I really want to visit one day." Others mention visits to places like Asheville, Charlotte and the Outer Banks.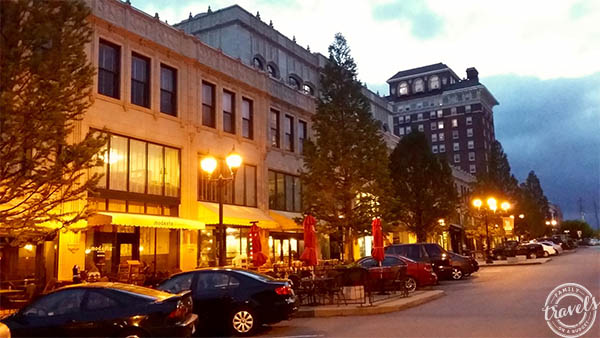 All these places are great. But North Carolina is so much more. The state is rich in history and culture… we've been around since the beginning, y'all. Our very own Mt. Mitchell is the highest point east of the Mississippi River — we've got mountains! And our coastline, oh…. the coast. We've got quaint fishing villages, historic beaches, and sleepy southern cities made romantically famous by Nicholas Sparks. In between, our capital city of Raleigh is home to museums, great cuisine, parks and loads of green space.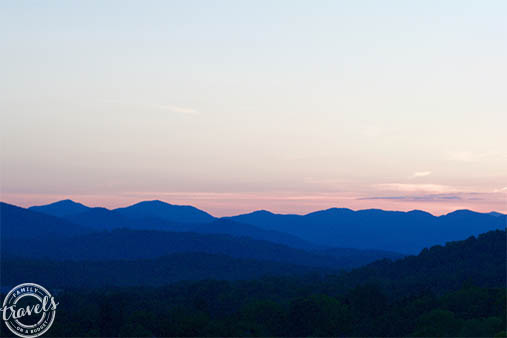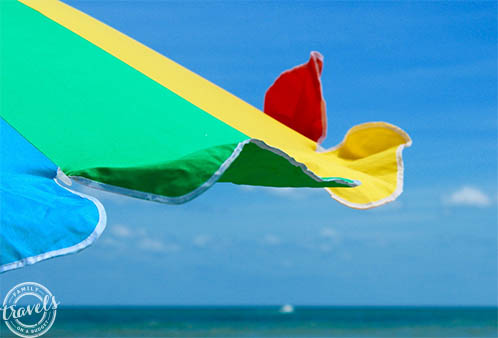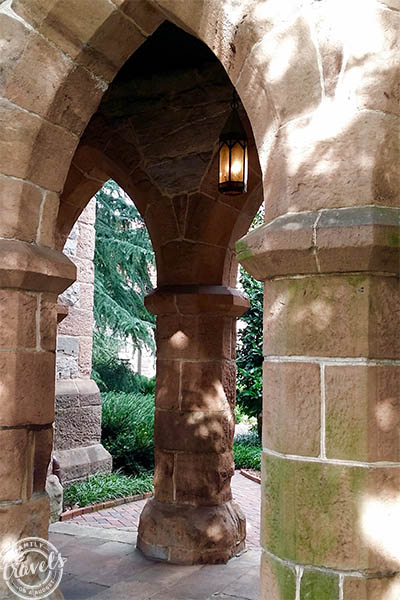 From the time we got married, my husband and I dreamt of moving here. When it finally happened in 2001, we were ecstatic. We still love it today!
Recently, I got a chance to share my love for North Carolina with Chris Christensen at Amateur Traveler. I've only been interviewed for broadcast a few times and I was so very nervous. But, wow, it sure was an honor to share my love for North Carolina with his readers.
Listen in… maybe it'll put Carolina on your mind ~ so you make us your next vacation destination!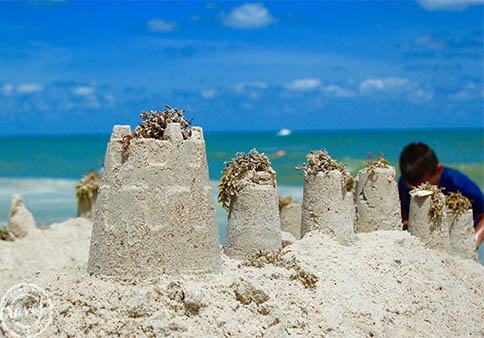 Amateur Traveler Episode 461 – Travel to North Carolina
North Carolina Links to help you plan your vacation!
Visit North Carolina, our state tourism site.
Visit Raleigh, tourism for the capital city.
Charlotte's got a lot, tourism for the Queen City
Wrightsville Beach Tourism, near Wilmington
North Carolina Zoo, in Asheboro (not to be confused with Asheville and the Biltmore)
Biltmore, America's largest home (in Asheville, not to be confused with Asheboro…. It took me a couple years to figure out all our 'boros and 'villes)
Smithsonian of the South, our museums
Battleship USS North Carolina, in coastal Wilmington
The Outer Banks of North Carolina, with 400 years of history
The North Carolina BBQ Trail, Southern cuisine, y'all
Doughnuts of North Carolina, though Britt's is best
Nicholas Sparks, A Walk to Remember Tours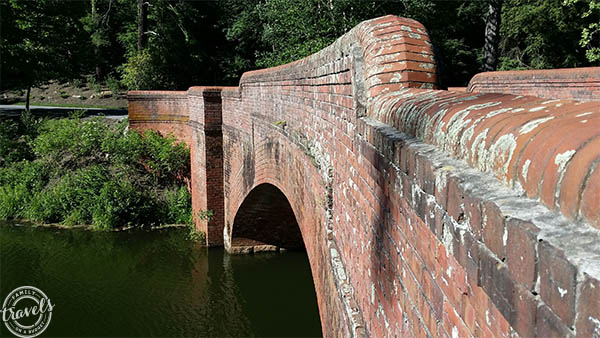 Related articles
Like this post? Please share!