Pittsburgh's Top 10 Activity List for Kids
Pittsburgh, Pennsylvania seems to be raking in the awards for great things such as "Most livable City" in 2010 by Forbes.com and, more recently, "Best of the World" on the National Geographic Travelers 2012 list.
So what exactly does this beautiful Steel town, dissected by three rivers have to offer families with young kids? It's so hard to know where to take them for a morning or afternoon activity, especially one that doesn't cost too much.
Here are a few of my favorite things I like to do with my twin toddlers (22 months old), and some things I have heard are amazing but still need to try:
1.     Chatham University Duck Pond (Free): Chatham University has a wonderful campus to run around on, as it's nestled among the old Mellon Mansions of Pittsburgh, with a lot of green open space, so it's relatively safe as far as cars go. Once you find a parking spot in their Visitors Only spots, walk over to the duck pond and visit the little family of ducks. This year we only found one family, but then we fed the fish in the pond and the twins absolutely loved it! (Suitable for all ages – even the adults will enjoy the relaxing atmosphere)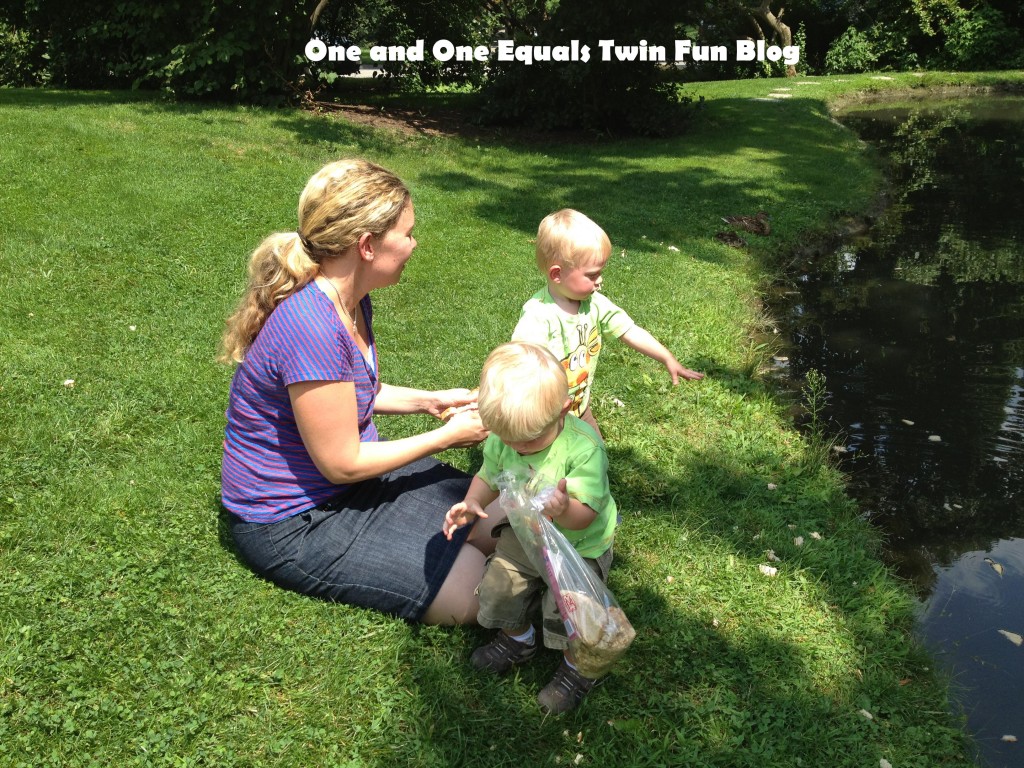 2.     The Children's Institute Playground and Gardens (Free):  Another favorite is this playground because the swings and play set have been modified for kids in wheel chairs, so everyone can play together. This playground belongs to the Children's Institute but it is free to the community.  My kids have a ball going down the slides and running through the activity maze. The Garden is wonderful to walk through, and has a fountain for the kids to touch and some of the benches make sound effects when you sit on them, which always brings a smile to my twins. (The playground is probably suitable up to about 8 years old – everyone will enjoy this garden)
3.     The Incline (Free for kids under 2): We just recently took our kids on the incline. They are fascinated with things that go – trains, cars, planes and so they loved the incline. We had dinner in station square and then took the incline to the top and looked at the stunning view that Pittsburgh had to offer and then we took the incline down again. It was fun for all. (Suitable for all ages)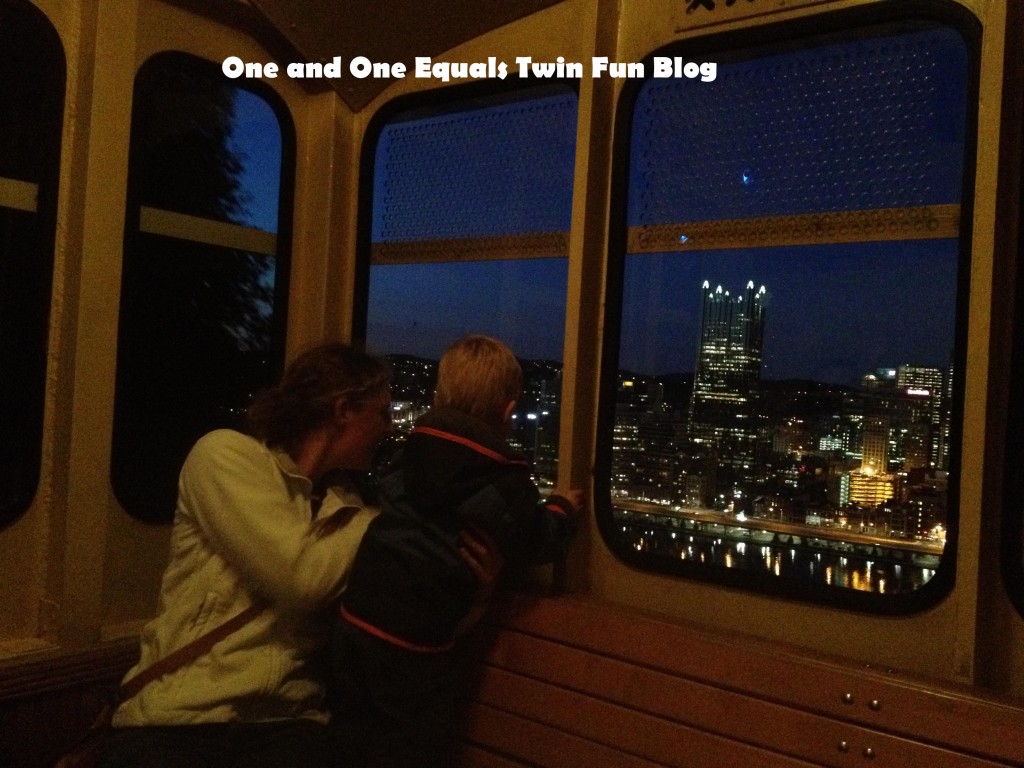 4.     Bessemer Court (Free):  My toddlers are extremely interested in water – they can spend hours playing in it or with it, so imagine their surprise when we entered Bessemer Court and found a huge water fountain that played music while squirting water high and low, left and right! As the water danced to the music, so did we…. We found it by accident in Station Square on our way to dinner after the incline. The fountain plays songs every twenty minutes.  (Suitable for all ages)
5.     Carnegie Science Center:  We have probably used this place the most out of all the others. I would have to say this is definitely one of our favorite things to do in Pittsburgh, especially since we became members, so we like to go a lot! The fun thing for me is noticing how the boys' reactions change every time we go. As they get older they interact and react differently to all the stimuli. At first we would go straight up to the fourth floor and play with all the wonderful balls, the water display and the climbing structure. This last visit, we took them into the digital Planetarium where they got to see the stars over Mr. Rodgers' Neighborhood. They loved the huge model train exhibit and the robot that plays basketball. And best of all is we can go get a relatively healthy kids meal down in the snack bar. (Suitable for all ages – if the toddler area doesn't impress move onto the robotic zone)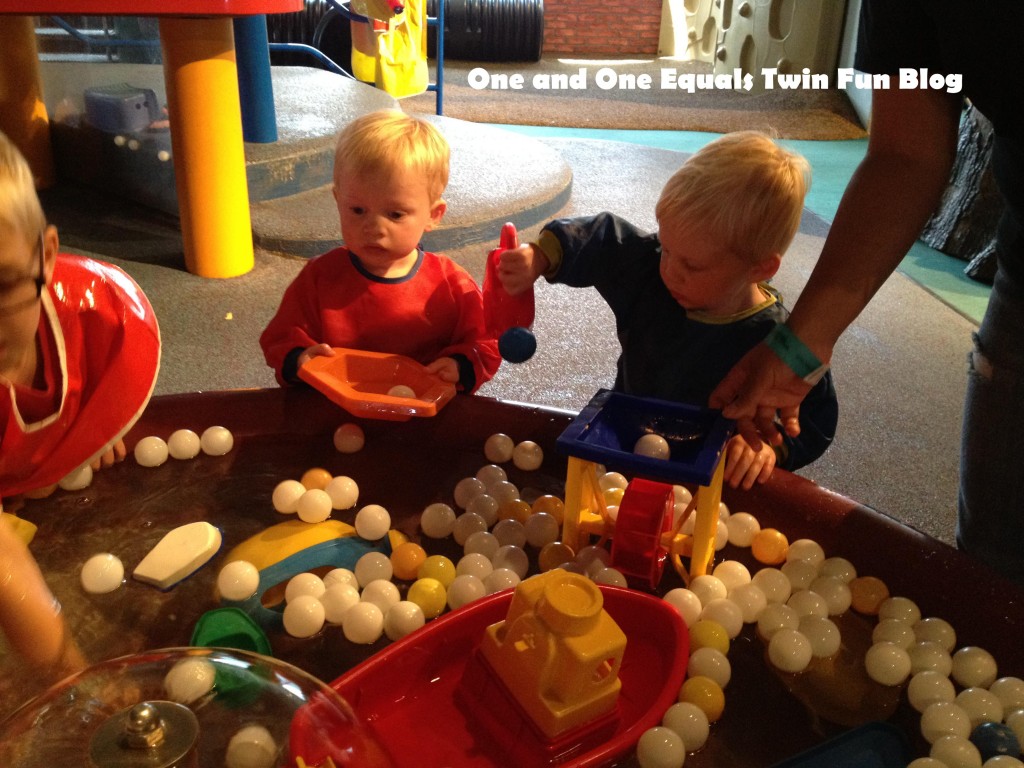 6.     Phipps Conservatory (Free for kids under 2): My friend recently told me about this and I had to check it out for myself. The boys had a ball running through the gardens and sniffing the flowers. Again they have water features, which my boys were drawn to, and they also have an outdoor garden for the kids to explore. The boys loved pushing the buttons, that made the ducks squirt water (I mean, who wouldn't?) and they enjoyed looking at the great big pumpkins in the veggie garden. They also have a little pretend convenience store, where the kids can choose their wooden veggies, load them in a cart and then go "pay" for them. Another member told me that they also have story time for the kids – something I'd love to try next time. (Suitable for all ages)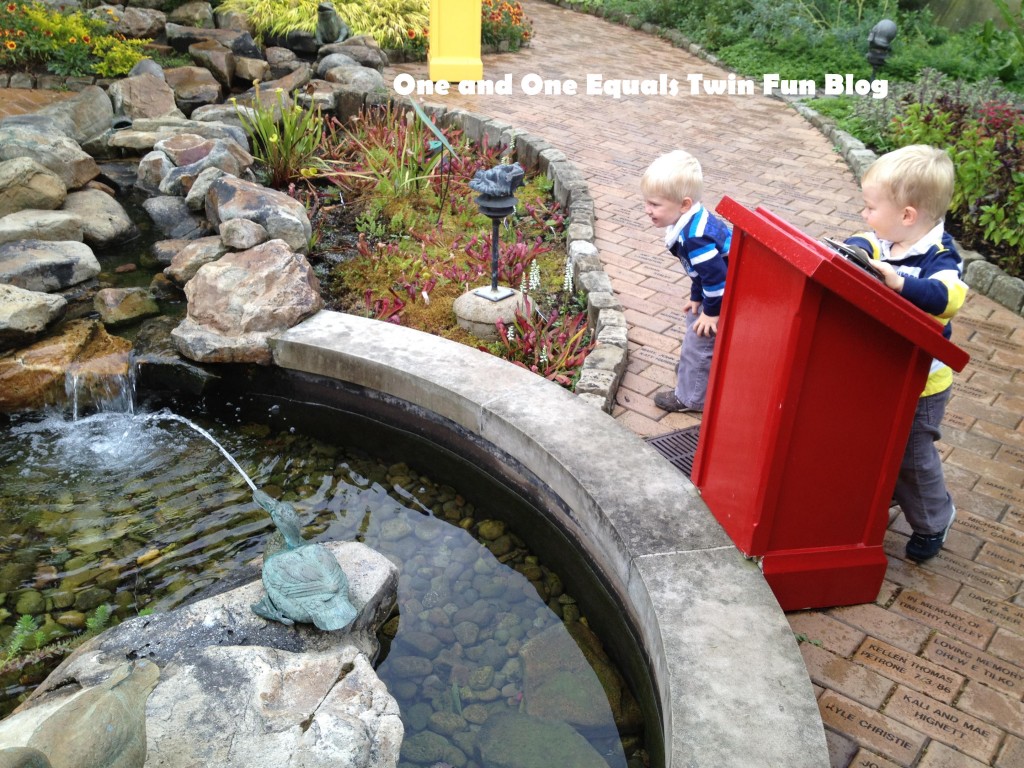 7.     Pittsburgh Zoo: I do things differently here. I start at the end of the zoo, because that's where the petting zoo is located, and I often don't know how much energy the kids are going to have. So it's like eating dessert first – we skip to the best part. The Kids Kingdom is a wonderful maze of bridges that meanders through the tree tops and really makes you feel like you are exploring another world. We get to see (and pet only the friendly) deer, kangaroos, owls, beavers, sea otters, sheep, donkeys, goats and even a camel.  We then sprint and get lunch which takes us past all the other animals and then we head home, happily exhausted. (Suitable for all ages)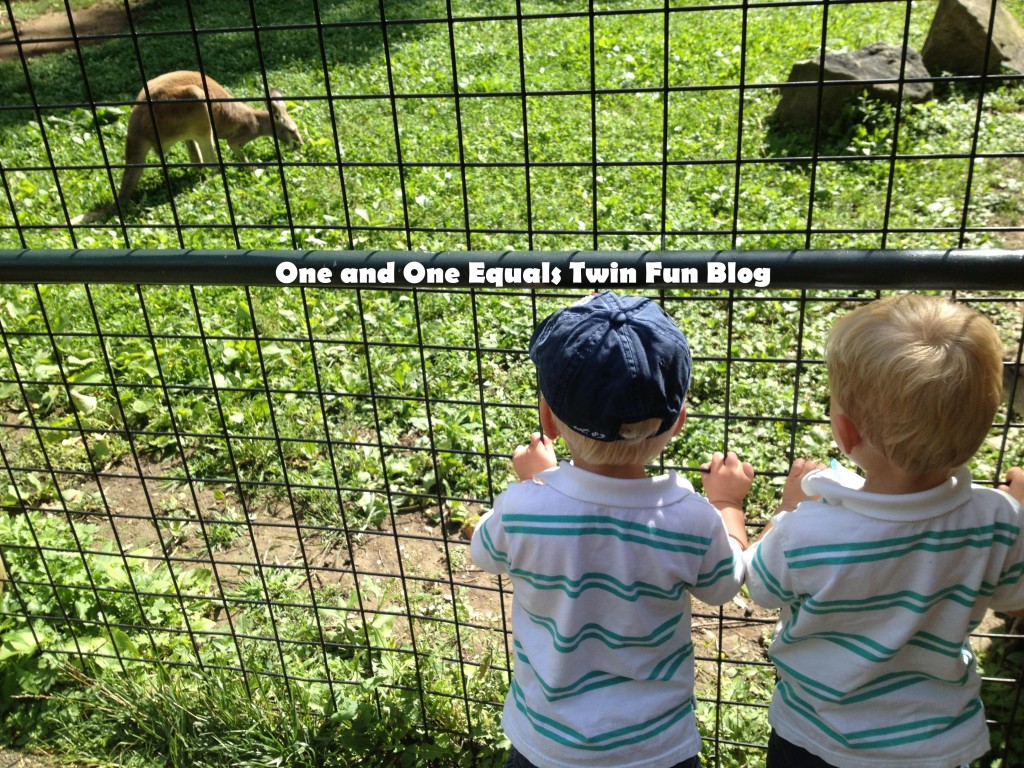 8.     Soergels Pumpkin Patch:  The Pumpkin Patch is on our "must do" list but I have been hearing about this family owned farm and store for years. They have seasonal events. Currently they are hosting Fall Festival where you can go pick out your pumpkin and even take the kids on a hay ride. They have a little country store to shop for special treats. We are definitely taking our kids here to enjoy the Fall fun. (Suitable for all ages – even the big kids (aka the grownups) love hay rides)
9.     Pittsburgh National Aviary: This is another "must visit" for us. At this age (22 months) we are really working on language, so it's really easy to show them tree and teach them "tree", but it really took us a while to nail the word "bird" because as soon as you point them out they move! So I thought this would be a very useful place to go and experience some "bird" experts. (Suitable for all ages)
10.  Frick Blue Slide Park (Free): And finally another favorite of ours is this wonderful park in Squirrel Hill – one of many of the Frick parks. The playground area is huge, and if the kids get tired of it (hasn't happened yet) you can take a wonderful stroll in the park, see the dogs, and watch the kids play basketball. We always have fun at this park.  (Suitable till about 10 years old  for the playground but all ages for the park and their trails)
I hope you get to enjoy some of the many jewels we have discovered in wonderful Pittsburgh. And I especially hope you get to discover some of your own jewels along the way.
You might also like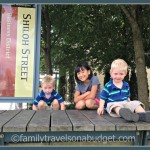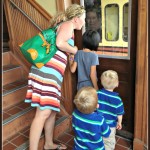 Today's guest post is from my dear friend, Leigh, a mother of twin fraternal boys, currently living in America but originally from South Africa. She often finds herself in humorous situations with her toddlers and her dog named Carrie Bradshaw. Visit her blog to read more about her parenting joys, woes, and tips. Leigh also writes about her love of travel and travel adventures with her twins.