Spring break ideas for budget travelers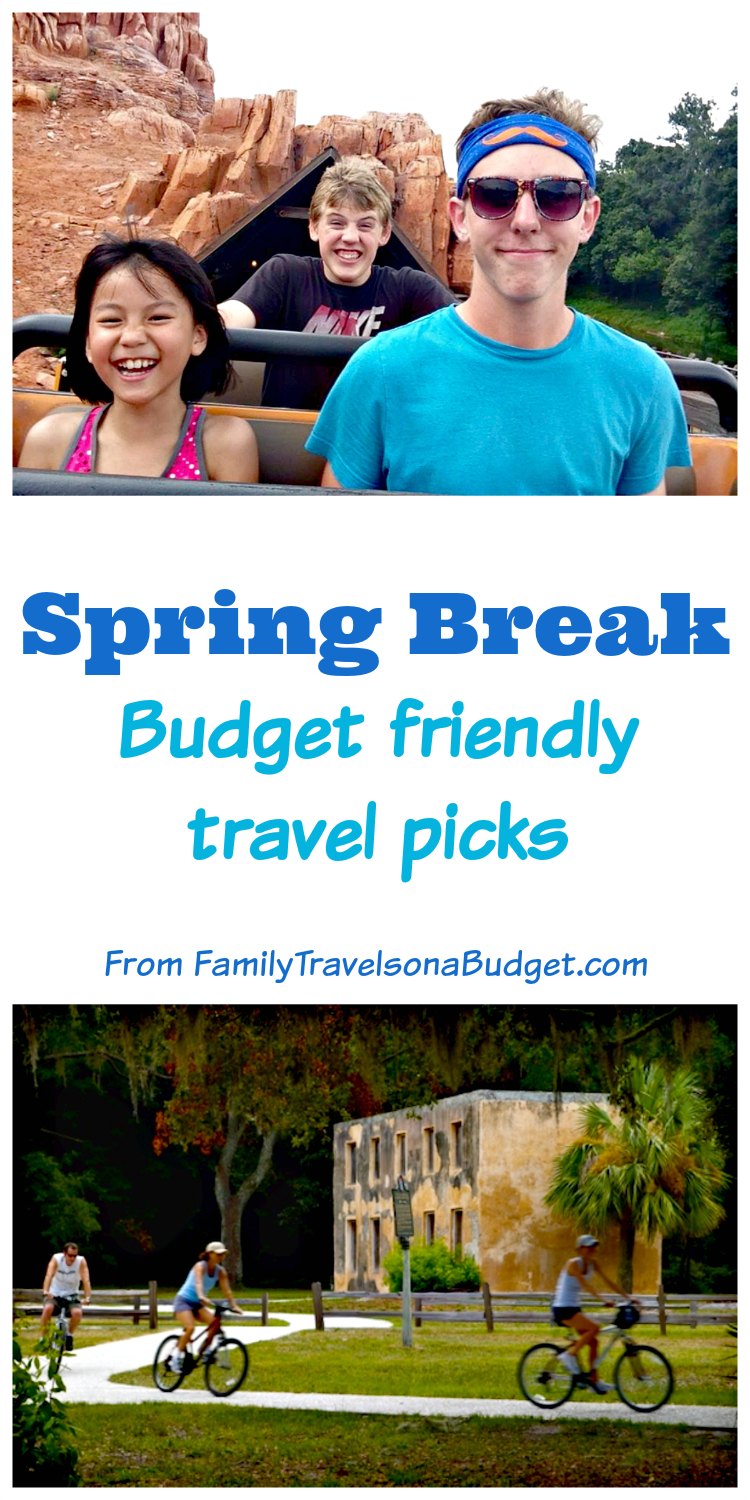 WHOA! Where did January go? I still have Christmas decorations waiting to go to the attic (at least they made it to the storage box). And now, we need a spring break plan.
Anyone else who can relate? If so, this post is for you! I have rounded up some great spring break ideas, none of which will break the bank. To make it easy, they're arranged by region. Pick one close to home to save on airfare.
Spring break ideas for budget travelers
Jekyll Island, Georgia
One of Georgia's Golden Isles, Jekyll Island was once the summer playground of the rich and famous. Today, the island is a carefully preserved historical destination that also has miles of sandy beaches, biking, shopping, golfing and more.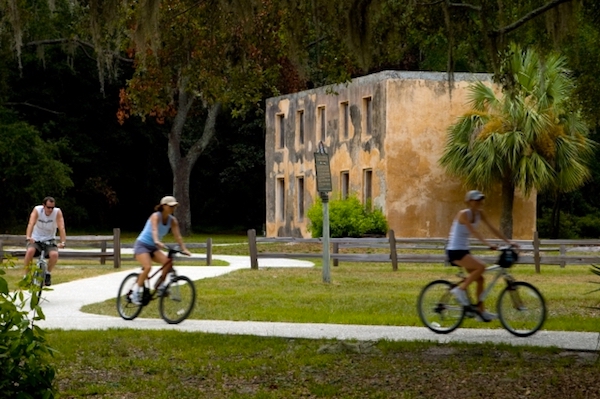 Northern Pennsylvania
The Potter County and Tioga County region in northern Pennsylvania (about 2 hours south of Rochester, NY) is one of this country's hidden gems — especially for those who love the great outdoors.   The region has long been a popular getaway for city dwellers during the summer, but in spring, it's a bargain getaway with unique attractions and activities to entertain the whole family.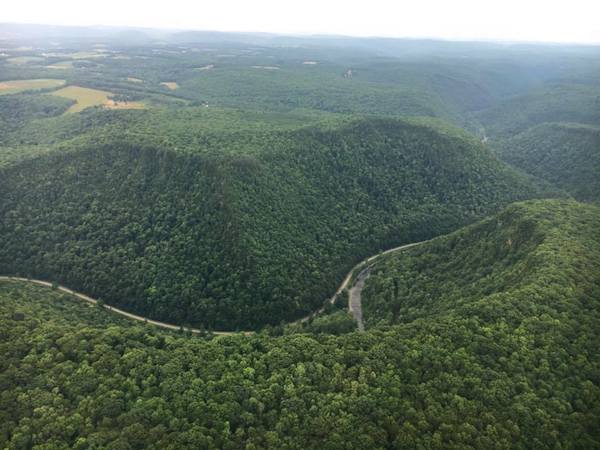 Elgin, Illinois
Just 35 miles northwest of Chicago, Elgin is a hidden gem in America's midwest. The city is a hub for the arts with the Elgin Symphony Orchestra, live arts performances at Side Street Studio and visual arts at Artspace and HOTI Design. A spring highlight is the St. Patrick's Day Parade and related events in neighboring Dundee.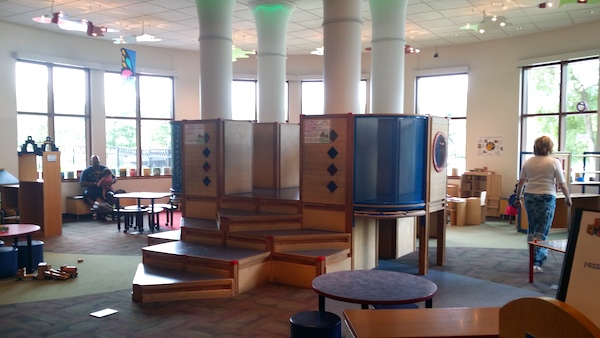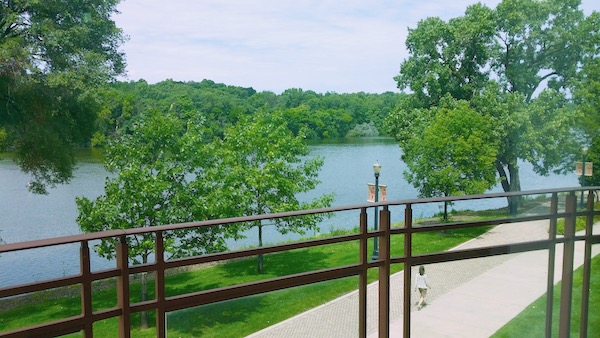 Oklahoma City, OK
Oklahoma City is one of the most family friendly cities I've ever visited. The city has a clear plan and each neighborhood offers a balance of attractions, restaurants and shopping. A must-see when visiting Oklahoma City is the Oklahoma City National Memorial & Museum, which tells the story of the 1995 bombing of the Murrah Federal Building. Families will find plenty to do in Oklahoma City to entertain the kids for days.
 National Parks
Across the country, national parks offer budget-friendly vacation options — usually without big crowds. Adventurous vacationers will enjoy boating, hiking and biking. Those who want someplace to relax will discover quiet porches at park lodges and leisurely scenic drives or tours. And those who just want to have fun can find parks with pools, swimming lakes, golf and so much more. With so many parks, there is an option for everyone!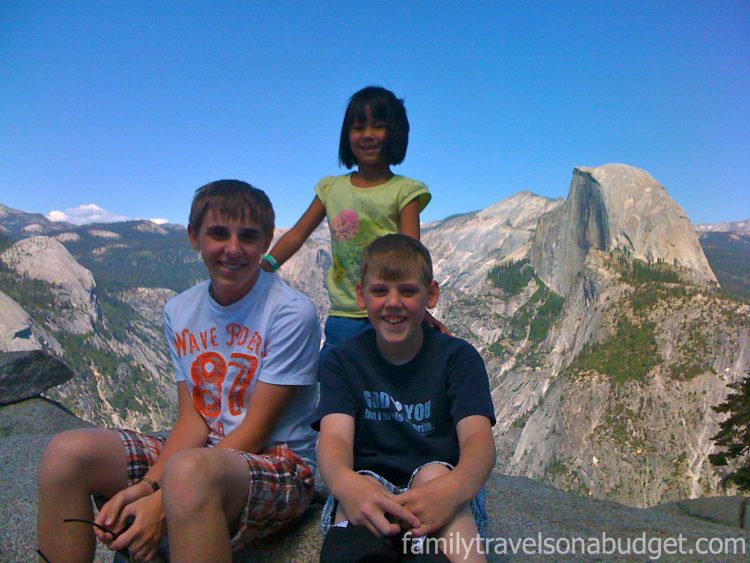 More spring break inspiration