As I look back on 2016, I'm not at all surprised that I'm worn out! We had so many exciting family moments with our oldest graduating college and getting married. Soon after our second son graduated high school and started college. In there, Nathan got to conduct his first orchestra and Ellie performed her first trumpet solo.
I managed, somehow, to squeeze in some great trips as well. Looking back, these are the highlights. May they inspire you to try something new or go someplace different in 2017.
Best Adventure of 2016
We got to do lots of fun things this year: Winter horseback riding, tubing down the James River, hiking a bunch of trails and so many other things. But, the very best adventure of 2016 was snow tubing in Shenandoah! Despite a bitter chill, I finally discovered an outdoor adventure I can really enjoy!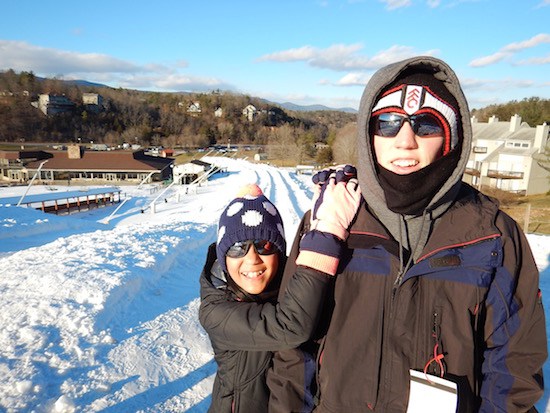 Best Accommodations of 2016
I got to stay in some spectacular hotels this year — spoiled rotten by the amenities! Yet, the cozy, friendly accommodations at 25 E. Main Street B&B in Fincastle, Virginia. Owners Mitch and Bobbie really know how to roll out the red carpet in the warmest way, welcoming guests into their comfortable home as part of the family. The bedtime popcorn and their sweet dog, Lily, made the visit even better.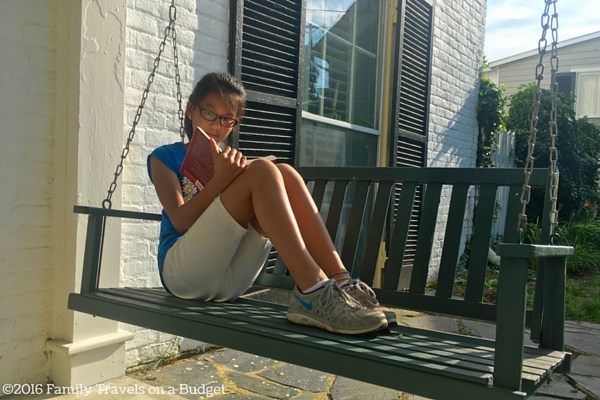 Best Restaurant of 2016
Okay, really! How do you pick the best restaurant of a whole year of travel? That's nearly impossible. Actually, I tried. It's impossible. However, I did successfully determine the very best bite of the entire year! That recognition goes to Voyager's at the Perdido Beach Resort in Orange Beach, Alabama. Which dish? The ostrich carpaccio! Oh my goodness — it's so good. If you wonder, no, it does not taste like chicken. It tastes like beef, really tender beef!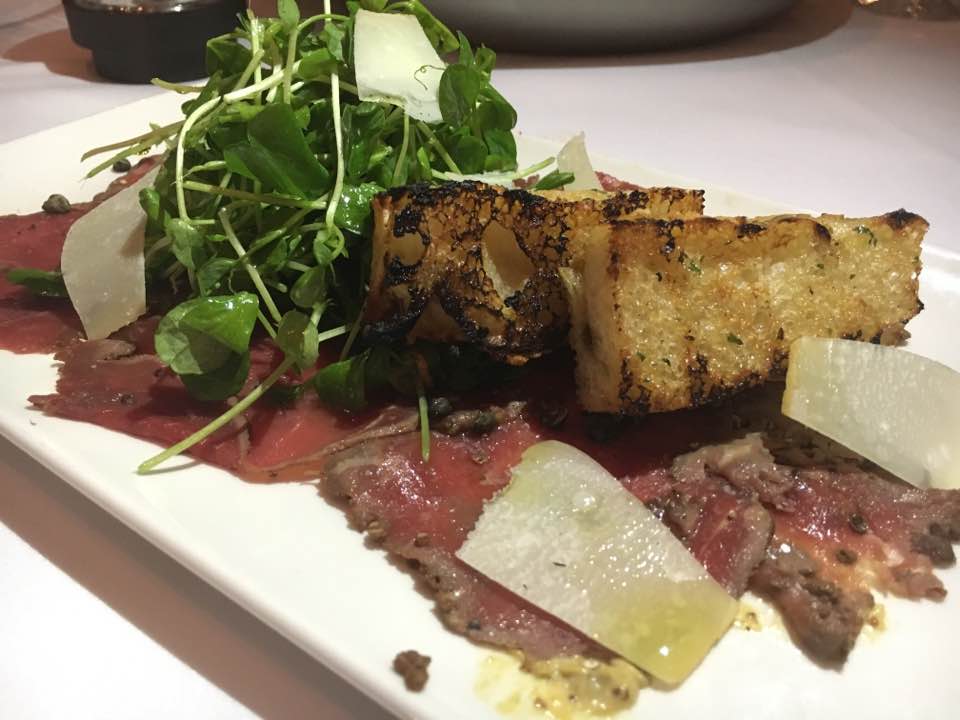 Best View of 2016
I traveled by boat, kayak, stand-up paddle board, bike, car and bus this year. I saw spectacular sunsets (and a few sunrises). The best view, though, came with Ellie's and my flyover of the Pennsylvania Grand Canyon. Our little four-seater plane captain got us close to the tree tops (not too close) so we could see the canyon. As he rose above the canyon, we could see green for miles and miles and miles. Stunning!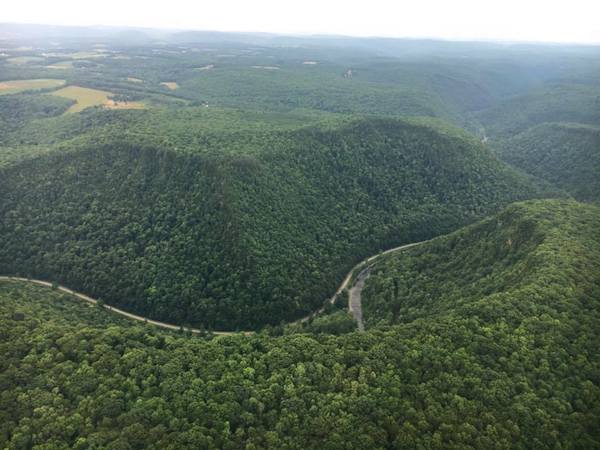 Best Destination of 2016
The best food might have been a tough choice, but the best destination this year? That was easy! I fell in love with Annapolis, Maryland — hands down the best place I visited all year! Now, I get to go lots of great places, and the others were wonderful too. But, Annapolis holds onto its 300 year history while thriving in the 21st century. Visitors should see the US Naval Academy, walk the downtown streets, take a boat ride in the bay and soak in all that Annapolis offers. You'll fall in love, too, I'm sure!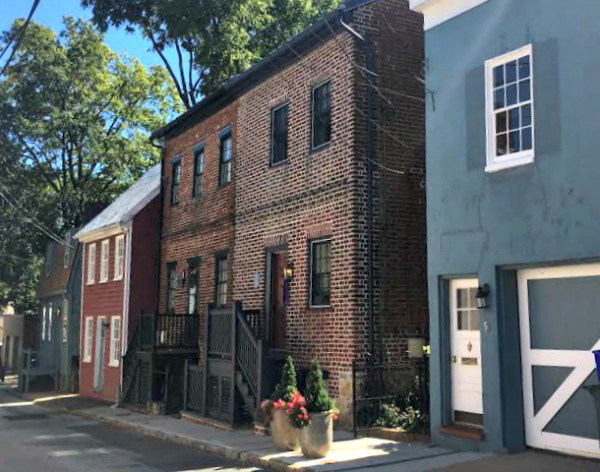 In a year packed with family milestones and celebrations, I found so many wonderful things to celebrate in this great country! I hope you'll consider my "best of" list as you plan your adventures in 2017.
As I look ahead to 2017, I'll be sharing more videos of the sights and sounds of places I visit. Please subscribe to my YouTube channel to get those videos too!
Happy travels — wherever 2017 takes you!