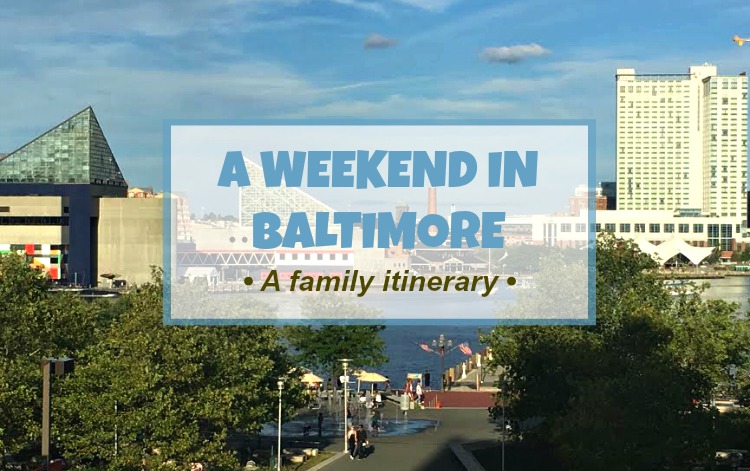 We live near Raleigh and our family lives near Philadelphia, so that means lots and lots of trips up and down I-95! In all those drives, we never really made time to explore Baltimore, despite saying, "We should stop sometime!"
So, when I got the chance to explore Baltimore earlier this month, I jumped at it!
Baltimore Family Weekend (3 days)
I only had two days in Baltimore — which I thought was enough. Until I visited! For families visiting Baltimore, plan three days to experience it without being too rushed.
Where to stay
I also recommend that you stay at a hotel in the Inner Harbor because just about everything you'll do is in walking distance. I stayed at the Royal Sonesta Harbor Court, which was in the perfect location (request a Harbor View room to see the sunrise). While the hotel is a bit pricier than traditional chain hotels nearby, they do offer specials, large bathrooms and a prime location. Chain hotels like Radisson, Sheraton and Hilton Garden Inn are nearby, though not as strategically placed.
Baltimore Weekend Itinerary
Arrival night:
Day One (Especially if a weekday or rainy day):
Day Two:
Day Three: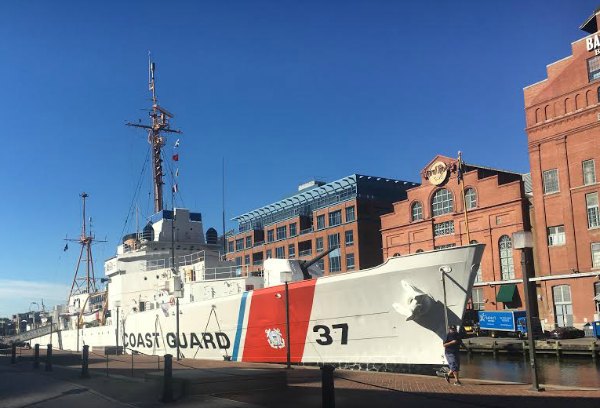 Budget tips for Baltimore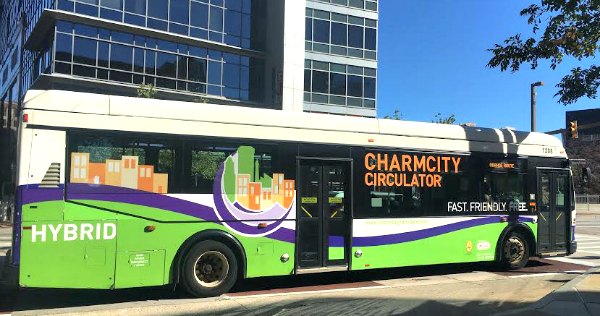 Baltimore has so much history, culture, and adventure that kids will love it — no matter what you decide to do. Use these money saving tips and parents will love it too — spend less, do more!
There you have it! Spend a few days in Baltimore and make memories for a lifetime!
Like this post? Please share!