From STEM to STEAM: Arts inspired vacations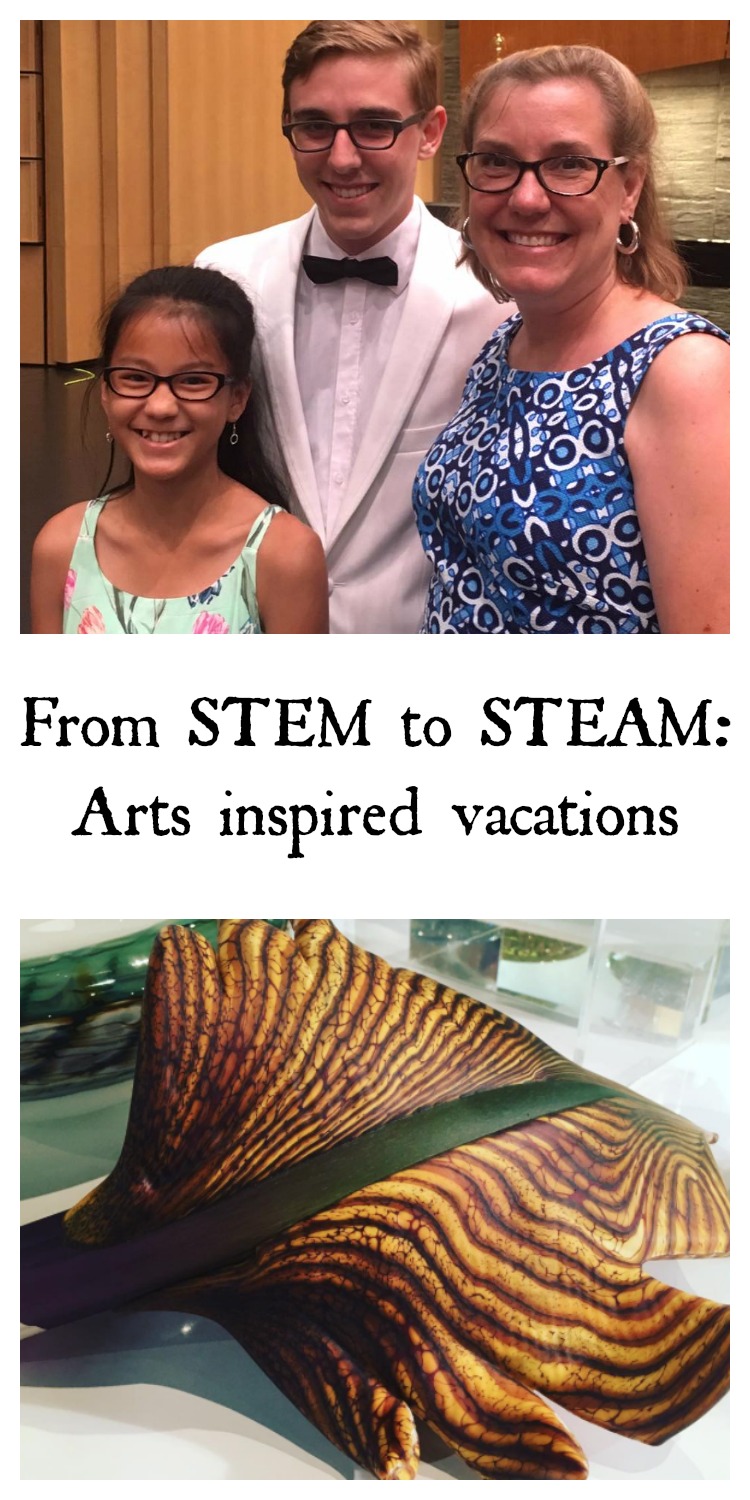 Regular visitors to my blog know that my kids are artsy! Our oldest is a professional pianist married to a professional violist. Our second son is studying fine art at UNC-Greensboro. And our daughter, well, she made her trumpet debut last night! Kinda funny, too, since my husband and I pursued more "traditional" professional degrees in law and medicine. Though, we did meet in the junior high band back in the day!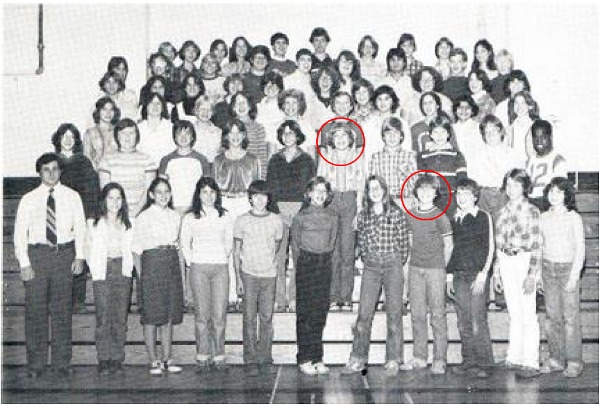 This past summer, Nathan got to conduct his first orchestra at the Endless Mountain Music Festival (EMMF) in Pennsylvania.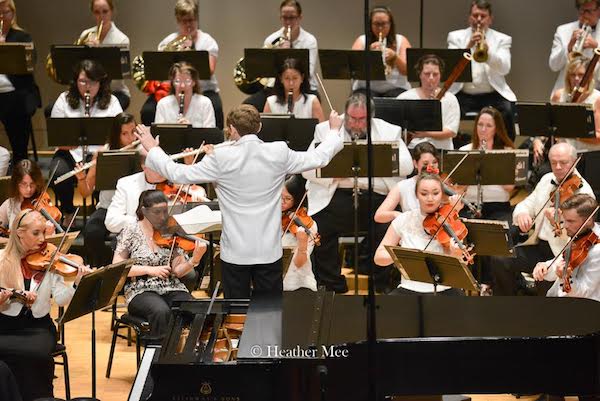 Maestro Stephen Gunzenhauser was inspired to create the music festival while vacationing in the area. He felt that Wellsboro's small town charm surrounded by majestic mountains provided the perfect backdrop for a classical music festival. Locals agreed, and a festival was born. The festival grows every year — now covering three weeks with performances in Wellsboro, PA, Mansfield, PA and Corning, NY.
But for the average person, what's the value of a music festival?
From STEM to STEAM
In recent years, there's been an educational push for STEM — science, technology, engineering and math. In the United States, the industrial revolution catapulted us into an economic power worldwide. The space race was vital to our continued position as a worldwide powerhouse. In the 1980s and 1990s, a shift to "softer" sciences — marketing and social sciences — was reflected in our high schools and colleges. Fewer students pursued degrees in hard sciences instead pursued a liberal arts education. The STEM concept returns the focus to hard sciences.
What happens to the arts?
That's where STEAM comes in — science, technology, engineering, the ARTS, and math. STEAM-focused education recognizes that the arts complement a science-focused education. Creative outlets like visual arts let people think outside the box when solving problems. Study after study has shown that music, especially classical music, not only inspire creativity but also improve math and spatial reasoning, focus and performance.
A transition from STEM to STEAM provides a balanced education, encouraging children to explore science while providing artistic outlets, and is the best way to develop our future!
How music festivals help
Some of us grew up with music, like my husband and me with our high school band. But, many who attended school in the late 20th century didn't have exposure to the arts. Budget cuts meant art programs were eliminated for core education. There's a void in our artistic understanding. What we don't understand, we don't appreciate.
That's where music festivals come in!
They take us from STEM to STEAM, even on vacation!
They're geared for the community. At EMMF, small ensembles perform in casual venues, allowing the audience to sit close and watch what's happening. Many performances end with Q&A sessions so the audience can learn about classical music.
Pops concerts, with music inspired by blockbuster movies, bring classical music to the present — performing movie scores we all recognize and can easily appreciate.
Music festival performances tend to be shorter (an hour or so) and less expensive than the big symphony orchestra. Many performances are free! They're designed to make classical music accessible to all.
Music festivals for summer vacation
It's easy to add a music festival to your summer vacation plans, and while it might not be the "traditional" beach or theme park vacation, it will be educational AND enjoyable! If you pick a festival in a "less touristy" area (think areas that aren't the beach, theme parks, or the big city), it will likely be more affordable, too. That's a win for everyone!
Use these links for music festivals to plan your vacation:
To learn more about Wellsboro and the Tioga County, PA area, click here.
Thanks to the Tioga County Pennsylvania Visitors' Bureau and Endless Mountain Music Festival for arranging my visit.