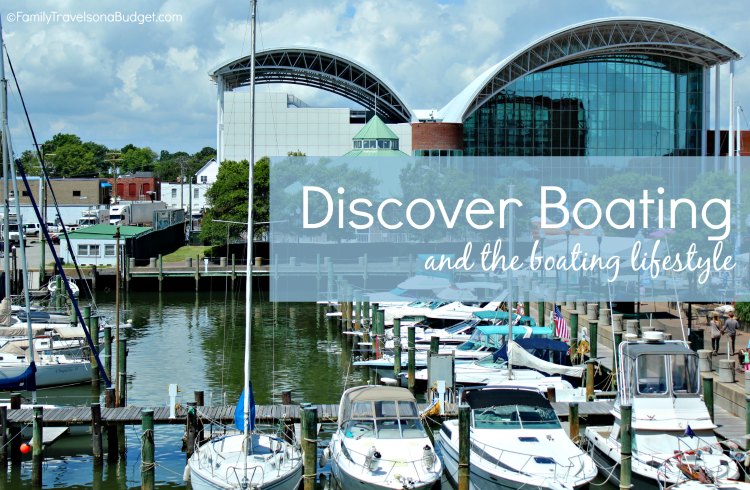 For as long as I can remember (or 25 years, since that's how long we've been married), my husband and I dreamed of one day retiring to the beach. We've talked as much about our beach house as most people do their real-life homes, I think.
Until… we discovered lake living.
A friend lent us his lake house a couple years ago and, well, that was the end of our beach dreams. We became obsessed with lake life: hanging out on the dock, sitting on the deck and watching the sun glitter on the water, and boating!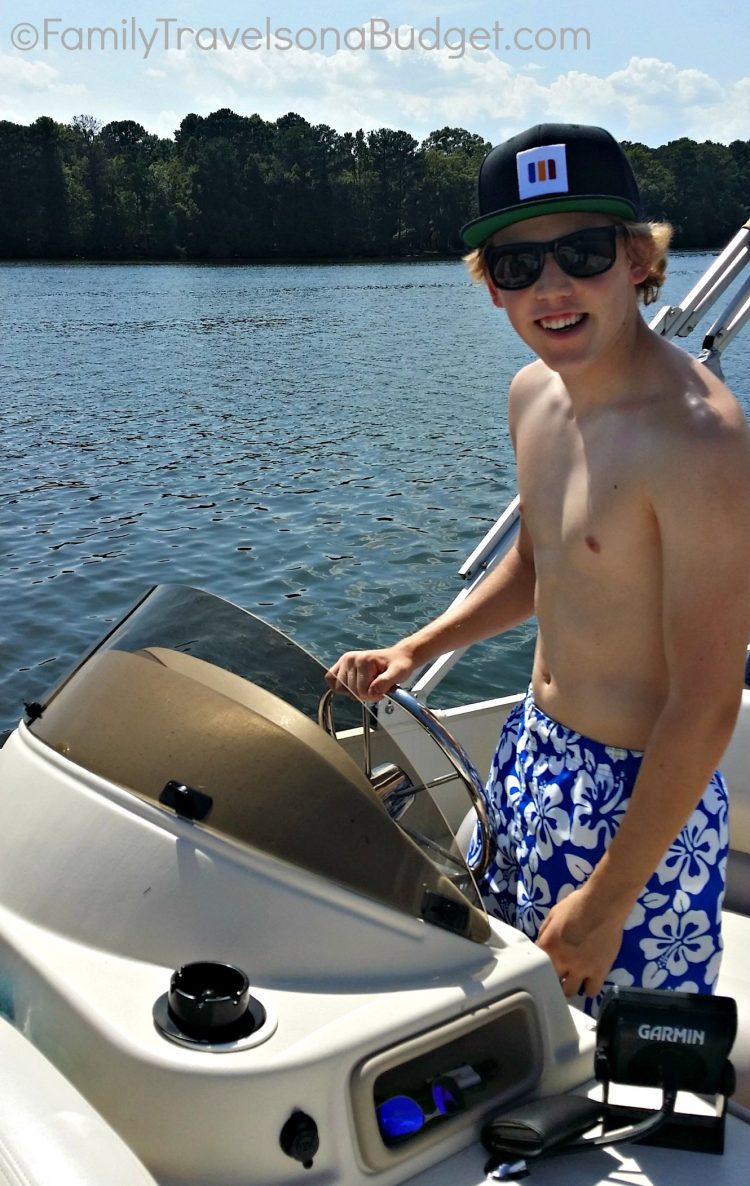 We're on our way to making lake life a reality. Last year, we bought our (someday) retirement property on a lake. We won't be able to build a house for a while — budgets, you know. BUT, we can go boating!
We aren't sure which type of boat we want. We've enjoyed lazy lake days on my parents' pontoon. But, we love the wind in our faces on a speed boat. My son thinks jet skis are the way to go. Since we aren't sure what's best for us, we decided to rent a few different boats on weekends this year to find the right one. (Any friends reading this are more than welcome to invite us out for a day on the water!)
Get on the Water
Rob, my husband, is the big researcher in this whole boating world thing. He recently discovered DiscoverBoating.com, a nonprofit awareness website to help people get on the water to experience the fun of boating. It's an unbiased resource that helps newbies — or experts looking to expand to new areas — explore the enjoyment and accessibility of the boating lifestyle.
The "Get on the Water" tool at Discover Boating helped us find a marina near our someday retirement home that offers daily boat rentals.  We also found paddle boarding and kayak rentals, but since we own kayaks, we'll stick to renting boats!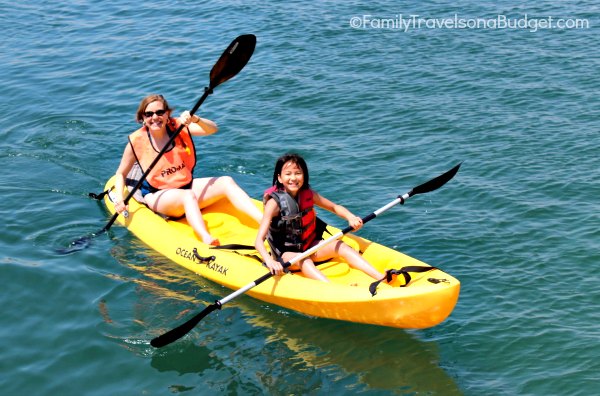 Boat Selector
Of course, my husband spends even more time using the Boat Selector tool — for the sake of research you know! In all seriousness, this whole lake boating lifestyle is new to us, and we want to make the best choice for our family. I'm really glad he found a site that is unbiased (no sales pitch, just info and links to retailers) to explain things. He's narrowed our search down to a bowrider or a deck boat, though I think cost will come into play when we finally decide. Don't tell my son, but the jet skis probably don't make the cut.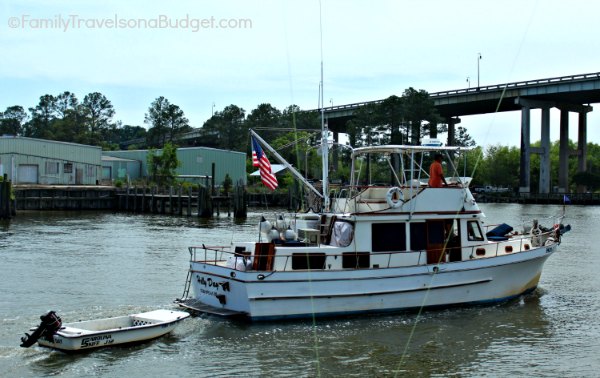 Boating safety and more
While Rob spends money (in his head, at least), I'm just as concerned about safety. We know the common sense stuff: wear life jackets, avoid alcohol, know the weather and wear sunscreen.
We're still learning safety specific to the boat. I especially want my kids to learn boat safety (they're more likely to bounce across the waves than I am). Discover Boating's Safe Boating Quiz is a great way to help them learn. First, of course, they'll learn how little they know. Then, we'll send them through the website to learn what they need. I soooooo love it when I don't have to teach the hard lesson!
Discover Boating also explains boat insurance information, boating safety, how to tow your boat (you know…. you've probably seen the Facebook photos of trucks dragged into the lake while unloading, right?) and so much more. It's nice having all this great information right there. If only raising kids was this easy!
As we look ahead to retirement and a life of lazy lake living, I'm glad to know there's a boating resource to help us get the most from it. But enough about me…
What do you think of the boating lifestyle?