Raleigh for the Preschool Crowd
Hello friends,
Happy March! This month, we'll be:
Reviewing some of the wonderful museums here in North Carolina
"Visiting" Ireland (I know, creative genius here!)
Sharing some unique stay-cation ideas, and
Featuring more fabulous money saving vacation tips!
If there's something you'd like to see here at the blog, leave a comment. If you haven't signed up for Family Travels on a Budget by email yet, please do so…. Use the easy form under "Get Posts by Email" on the homepage! It's a win-win: We won't spam you AND you will receive posts by email… no need to remember the URL!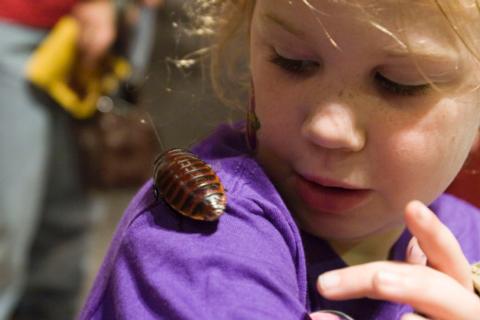 Today, I'm guest posting at my friend Leigh's blog: One and One Equals Twin Fun! Leigh and her sweet family are vacationing in Tampa, Florida — testing out my handy dandy Tampa Vacation Recommendations.
I enjoyed writing for her… Really, I used the opportunity to convince her she and her sweet family need to come visit me here in Raleigh. So, hop on over to Leigh's blog — and if you think I was persuasive, help me out by leaving an encouraging comment! THANKS!
Thanks for being part of this travel community. Visit us on Facebook.