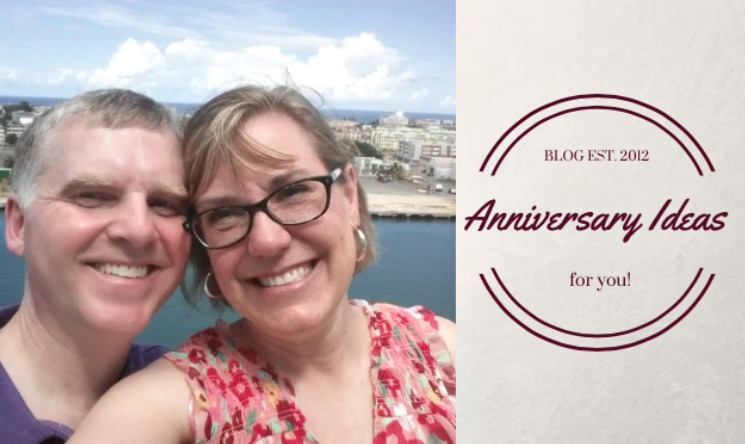 As I stare at this screen, I still can't believe this is my 4th blog anniversary! Four years with a wonderful community of readers, many new (and not so new anymore) friends, and incredible places explored!
As I honor this special date, I thought I'd go back to where it all began. No, not Paris — though that's the trip that launched the whole thing. It began with my husband — his generous support (financially and emotionally), his unwavering faith in me, and his loving encouragement to spread my wings and fly. Without him, I would not be here today… doing this…
So, in the spirit of love, I dedicate this post to the man who loves me more than I deserve. What better way to do that than a round up of 10 great anniversary ideas for a romantic getaway. After all, parents need a break from the kids, right? (Added bonus, these destinations work just as well for girlfriend getaways or family vacations!)
10 anniversary ideas you're going to love
 
Beach getaways
Foodie destinations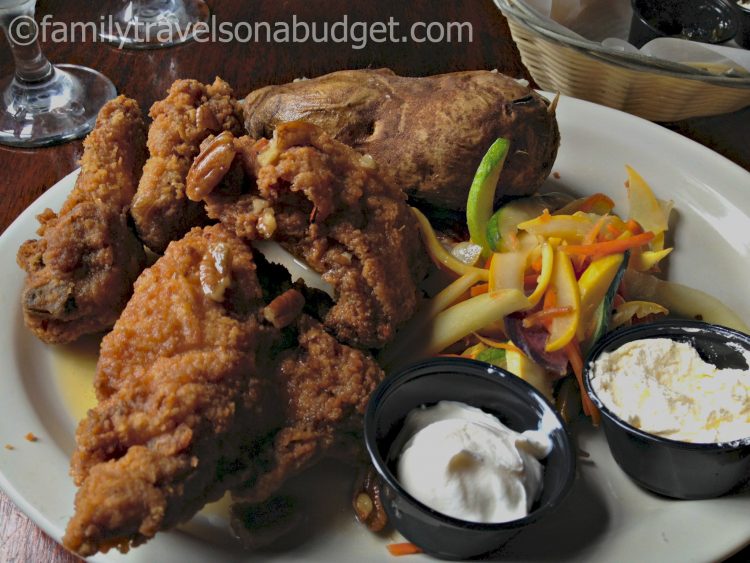 5. Tallahassee, Florida — This newcomer to the "foodie destinations" list has really evolved over the past few years. Fueled in part by visionary entrepreneurs, like those at Madison Social (on my top five restaurants of all time list), Tallahassee is more than "just" a college town or "state capital." Between meals, the city offers outdoor adventure (kayaking, biking, hiking and climbing), history, art and sports!
6. Oklahoma City, Oklahoma — Bet you didn't see that one coming? If you did, then you know Oklahoma City's a well kept secret that deserves to be shared. True story — friends of ours moved to Oklahoma City from Southern California. I thought they were nuts! Then she started posting all these wonderful adventures in their new hometown and I had to go! Two areas deserve special mention as foodie destinations: Bricktown, the city's riverfront area with restaurants and nightlife you'll love, and Downtown (an area the locals refer to as H & 8th), which is becoming the place to go for upscale and unique dining experiences.
7. Savannah, Georgia — Sure, you'll find butter and good old southern cooking in every neighborhood, but there's a whole lot more to Savannah's food scene. Choose a rooftop restaurant for relaxed, urban cuisine overlooking the river or try Zunzi's, the BEST hole in the wall in the world! Seriously, it's been three years since my last visit to Savannah, and I still dream of Zunzi's! Of course, this world renowned city has luxurious lodging, extensive history, vibrant nightlife, and nearby Tybee Island to make it a great all-around choice for a romantic getaway!
Best of the rest (because they defy categorizing)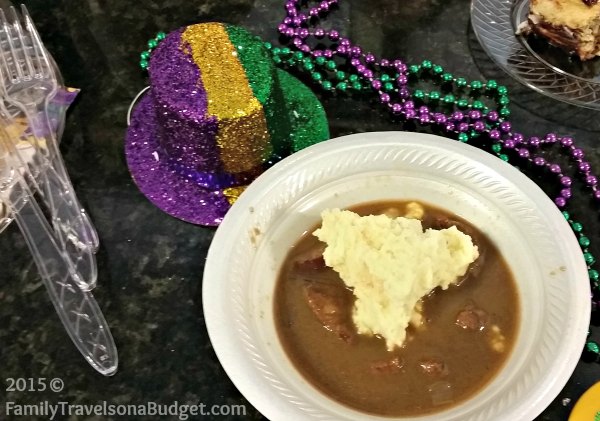 8. Lake Charles, Louisiana — The "happiest" people in America live in Louisiana, and for good reason. The people here are friendly, committed to community, and welcoming to visitors. Lake Charles, one of the fastest growing cities in the nation, is my favorite place in the state. Best anniversary ideas for Lake Charles include: staying at L'Auberge (a luxury resort/casino — though I go for the resort part), eating boudin (often), and exploring the region by boat, car or foot! Schedule your visit during Mardi Gras for a specially memorable getaway!
9. Columbus, Ohio — Hear me out…. it's not about the Buckeyes (though that should be reason enough to go), but the rich history and good old fashioned midwestern friendliness that make Columbus a great destination. The revitalized city center has loads of outdoor space along the Scioto River, a number of great restaurants, food trucks for casual days, history, hockey and horticulture (the rose garden is amazing!).
10. Mackinac Island, Michigan — Okay, true confession — this destination tops my anniversary ideas list, but I have yet to go! I dream of a long weekend here with my husband. The turn of the 20th century atmosphere — no cars on the island, Mackinac Island fudge, long afternoons on the lawn at the Grand Hotel. Ohhhh…. Of all the anniversary ideas out there, this tops my list!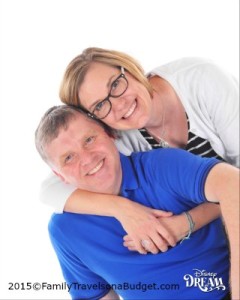 Readers (and dear hubby, Rob), thank you for four years of travel blogging fun. As I celebrate this special date, I hope these anniversary ideas inspire you to make special travel memories with those you love most.