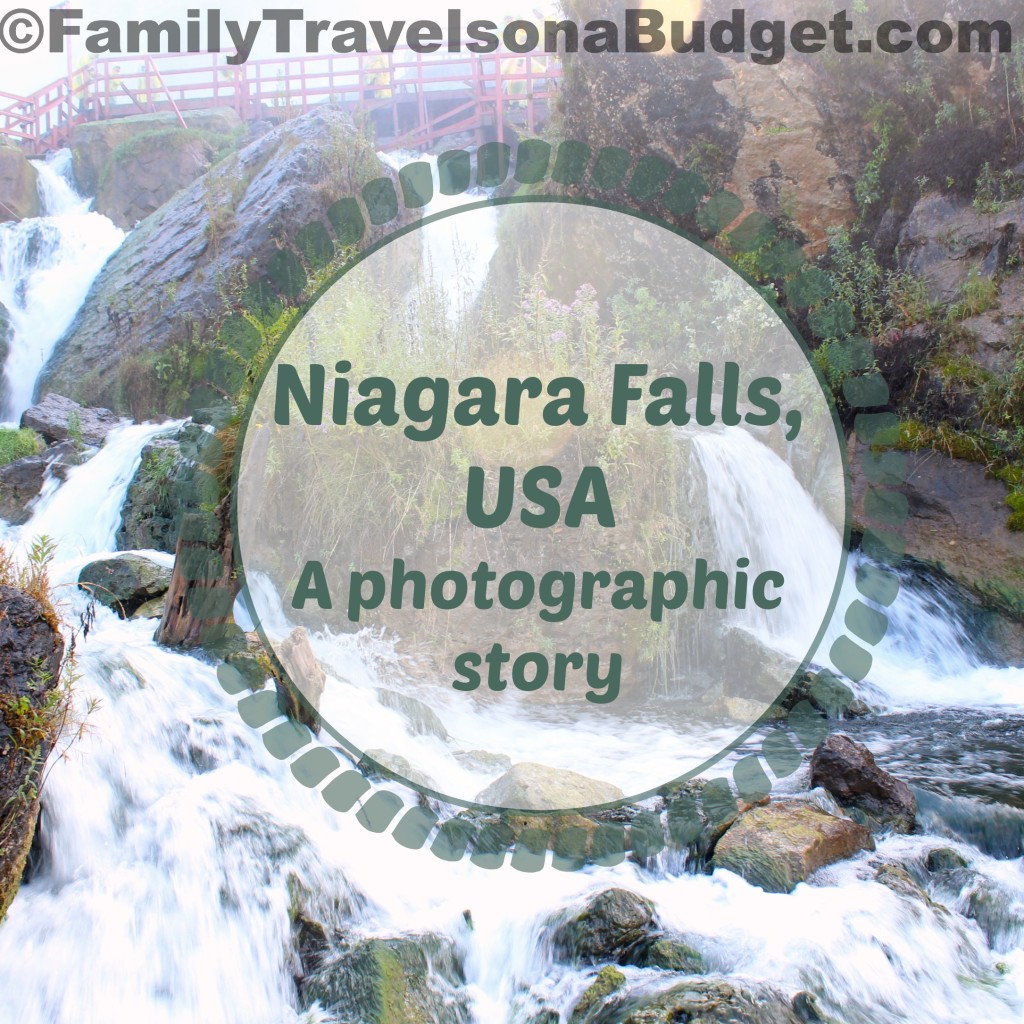 Ellie and I are working on our interesting and informative articles about our Niagara Falls, USA getaway! We had such a fabulous time, though, we just have to share a few photos with you! Enjoy…. We sure did!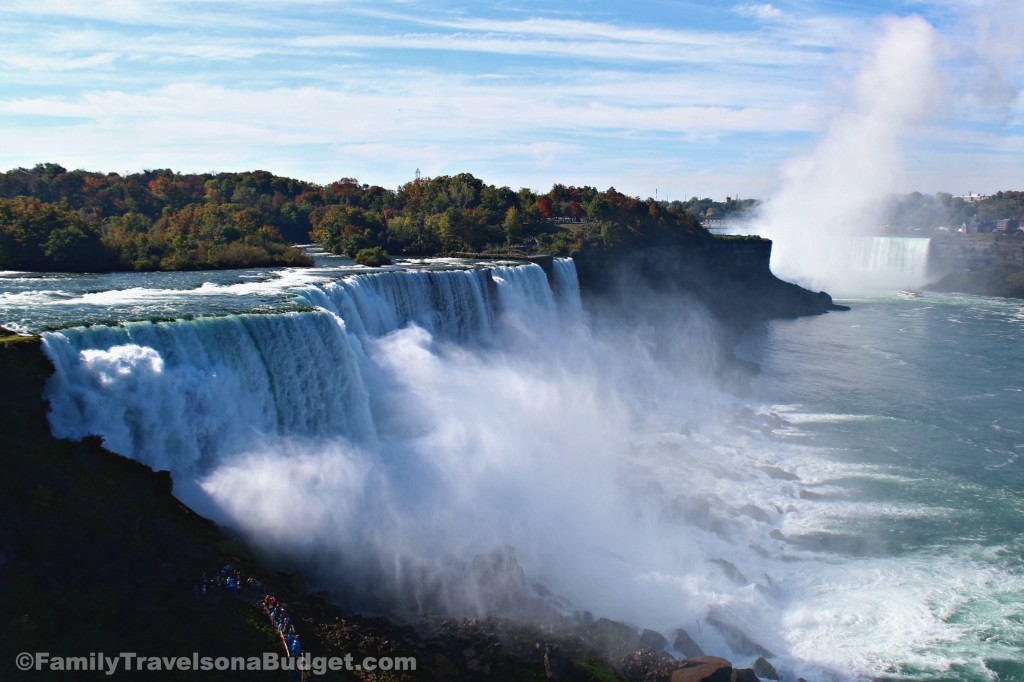 The Falls: American Falls on the left and Horseshoe Falls on the right — we loved the plume of mist!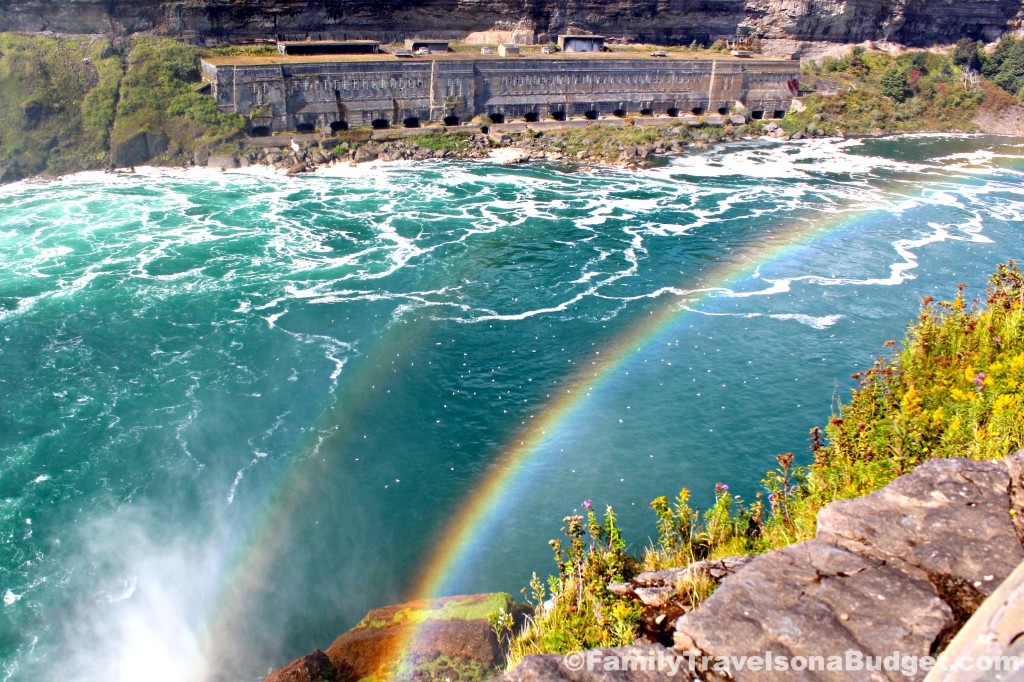 Double Rainbow! All those white spots on the water are birds. Ellie was astounded.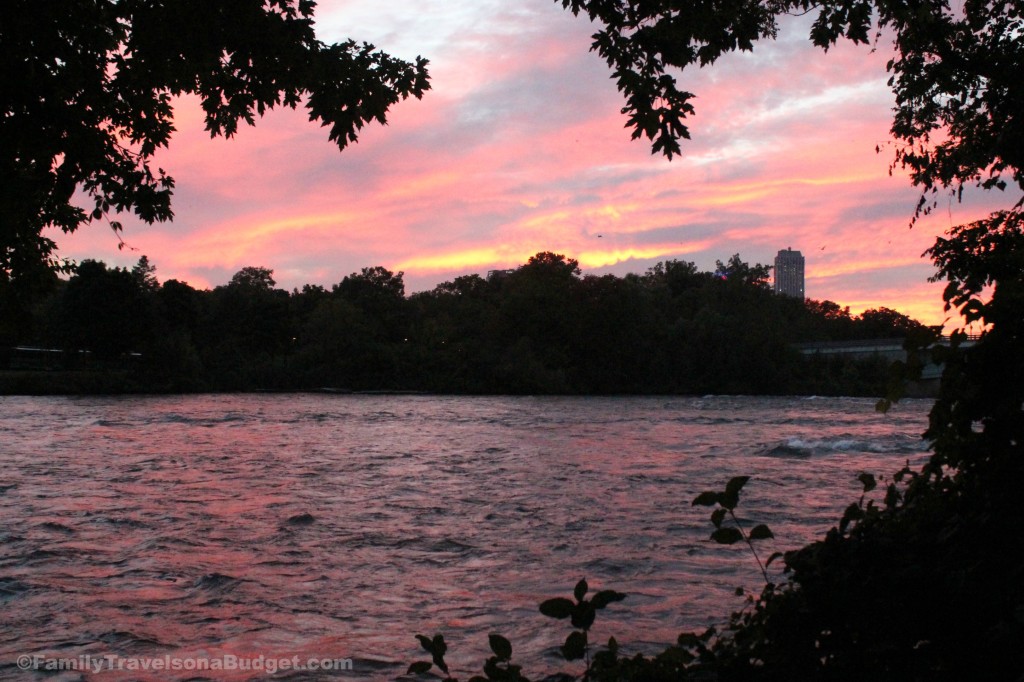 Sunset over the river. The colors were even more stunning in real life. This is the photo, unedited.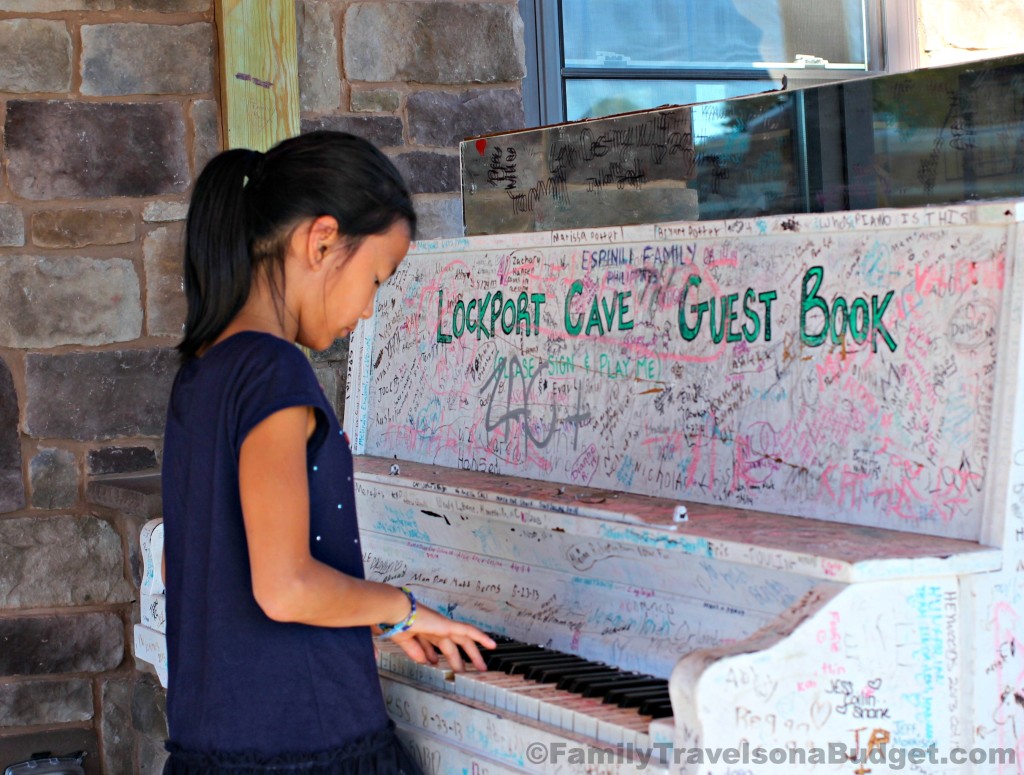 Unexpected moments! The piano at Lockport Cave!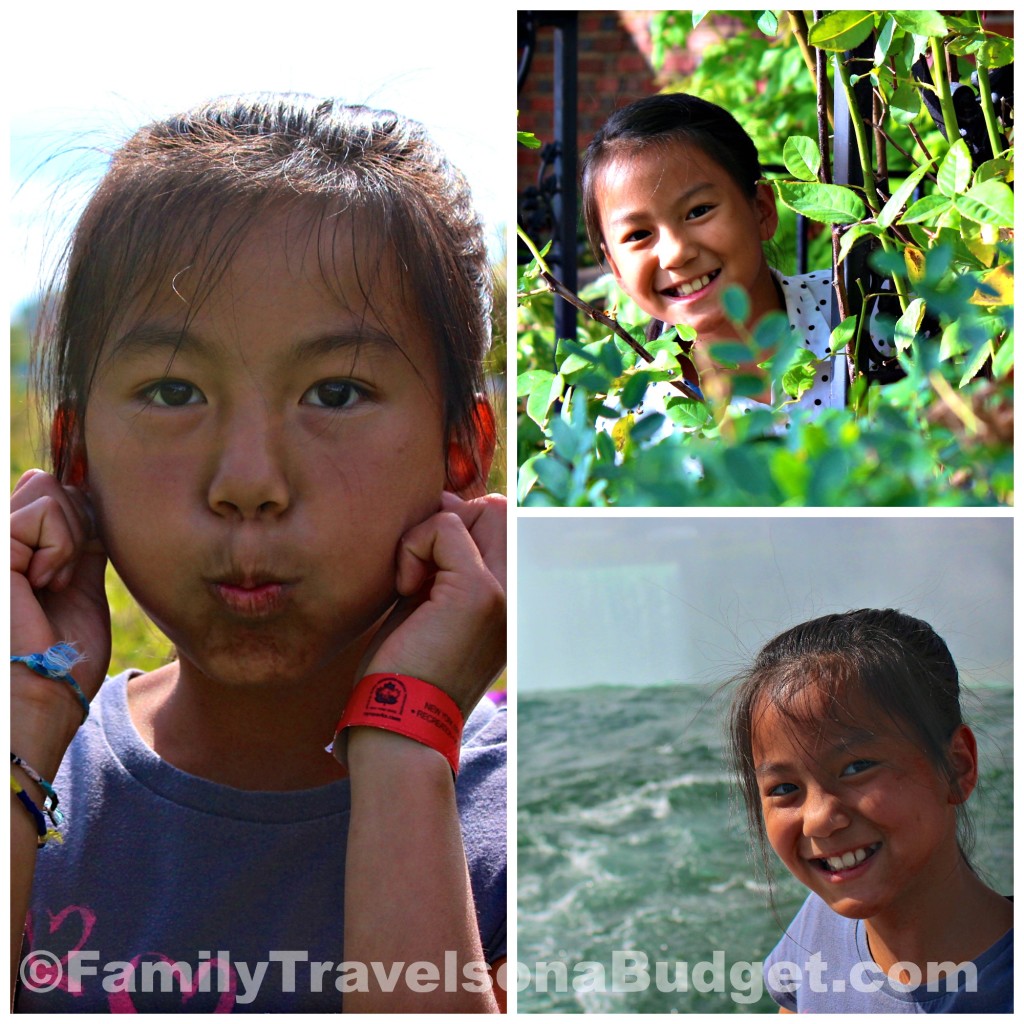 Photo fun!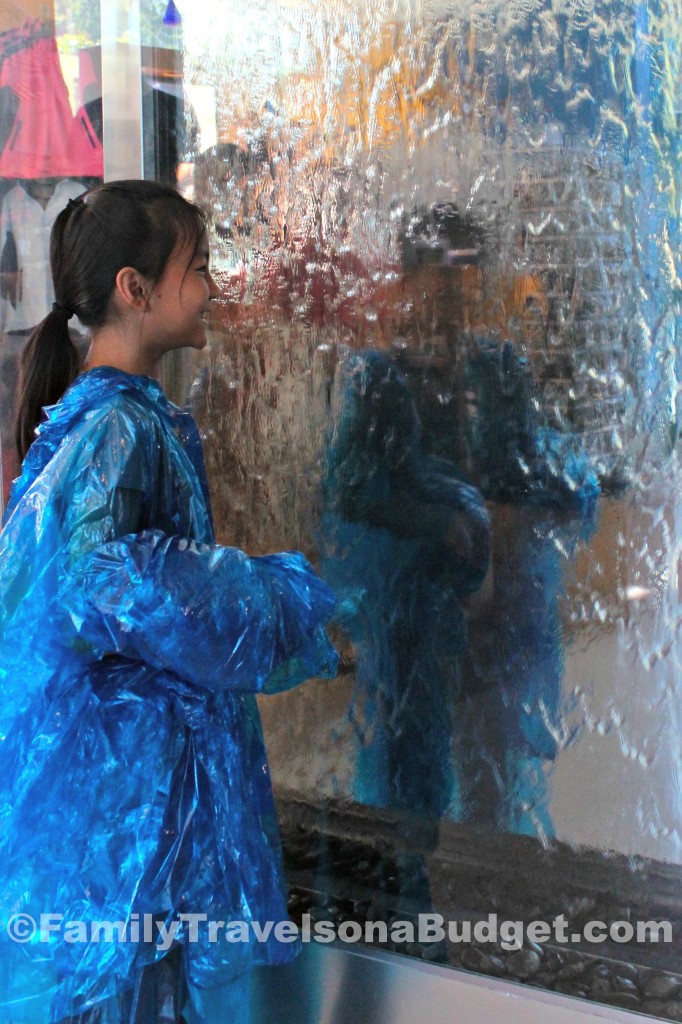 Easily Amused! This water wall is in the gift shop at the Maid of the Mist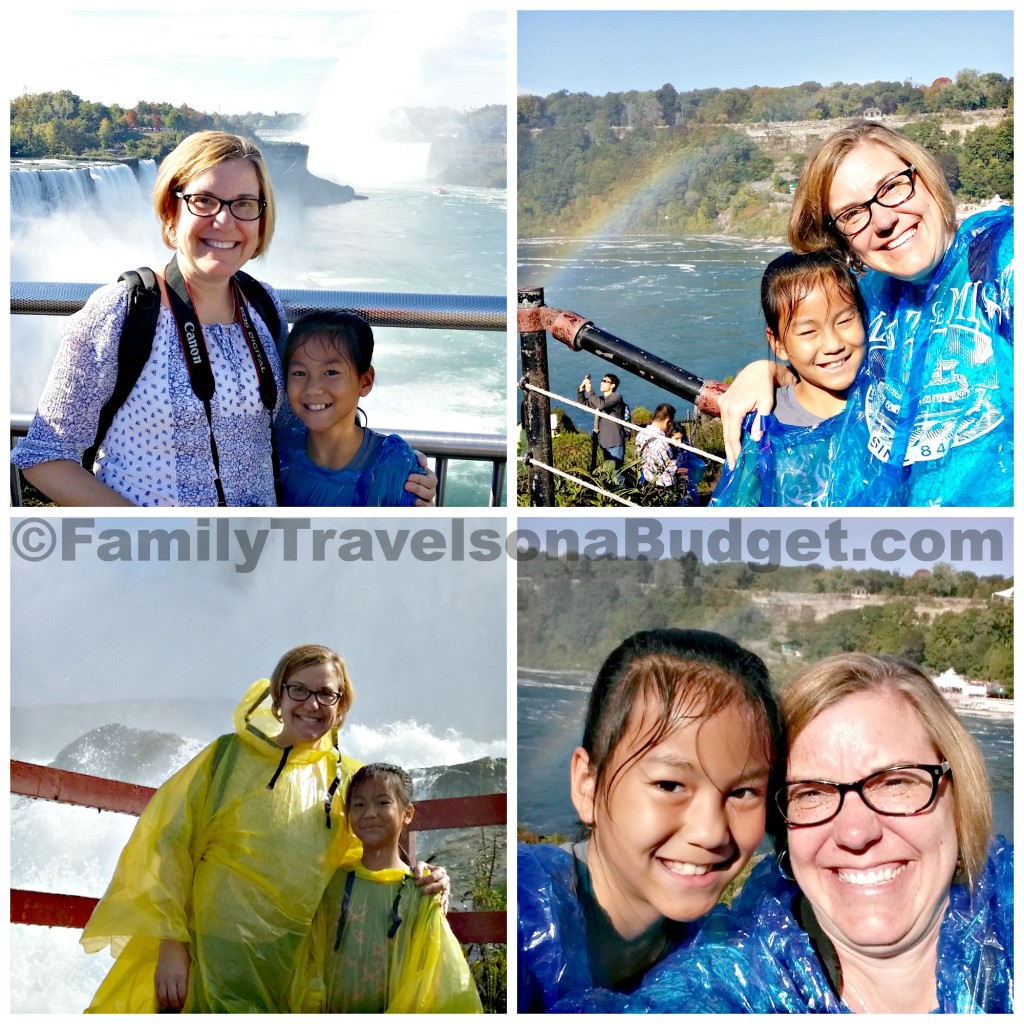 What would a girls' getaway be without photos of the girls? We had a blast — but we're bad at selfies!