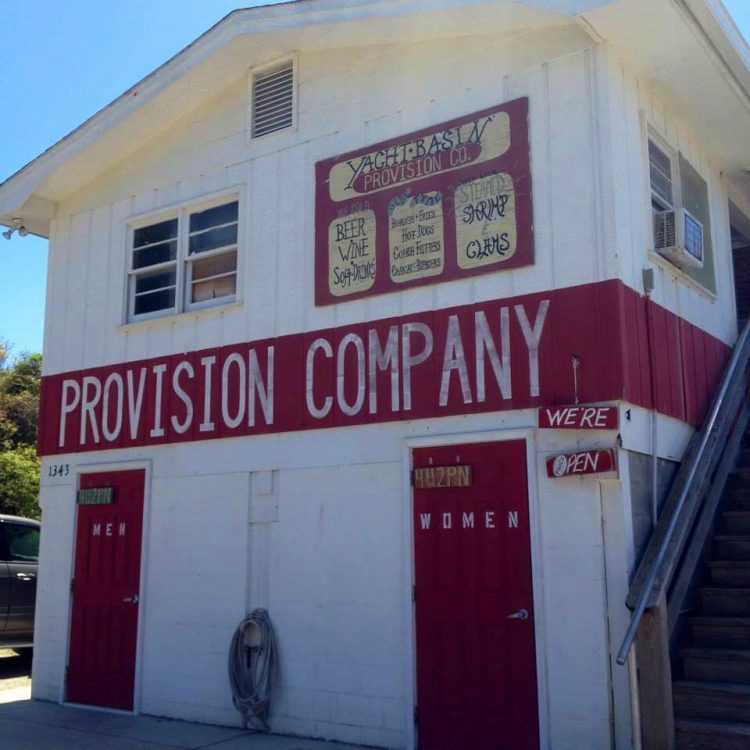 Today's post comes from my friend, Julia, who happens to be a food editor for Paula Deen Magazine. I figure, if we're going to talk food, why not go to someone who eats her work and then writes about it every day! Here's Julia…
I love good food, and there's nothing I love more than finding a great local spot to chow down. I'm a full supporter of eating local (meaning not a chain restaurant), both in my hometown and others. It supports local businesses, local farmers, local producers, and in turn, helps to support the economy of the town.
I travel quite a bit and always make it a point to eat at local restaurants in my destination. Once I have my trip scheduled, the first thing I always do is plan out the restaurants I'm going to eat at. I look at local and regional magazines and newspapers for the area, check out Yelp, TripAdvisor, and Urbanspoon, ask friends for recommendations, and sometimes will even just Google "best restaurants in ____." Normally, one of these options yields a great list of places to check out.
Save up to $43 on LEGOLAND Florida Resort tickets!
It makes me sad when I see people go on vacation to great food cities and eat at major chain restaurants. I once saw a Facebook friend "check in" to a chain Italian restaurant in Times Square on a trip to New York City, and all I could think was that some of the best Italian food in the United States is just a short subway ride away in Little Italy. I know chains are convenient and you always know what you're going to get with them, but I'm here to tell you why I think it's so important to eat local on your vacations.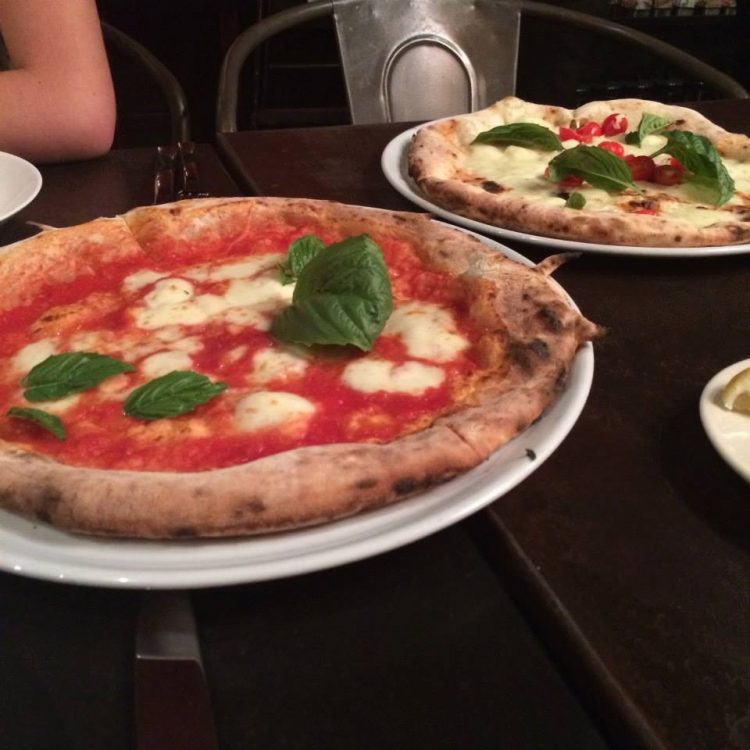 Get a taste of culture
Probably the best aspect of eating local is the taste of the culture it gives you. Each state/region/country has its own food specialties it is known for. You wouldn't go up north to get barbecue, down south for clam chowder, or the Midwest for Caribbean cuisine, so why eat at a chain restaurant that serves all of that, no matter the region?
Traveling is all about experiencing new cultures, and the best way to do that is through food. If you visit Miami, you can get a taste of Cuban culture through their many Cuban restaurants and sandwich shops. If you go down South, you'll find fried chicken and collards the way Southern grandmothers have been making them for years. If you go to Italy, you'll learn how regions influence the pasta dishes in each place.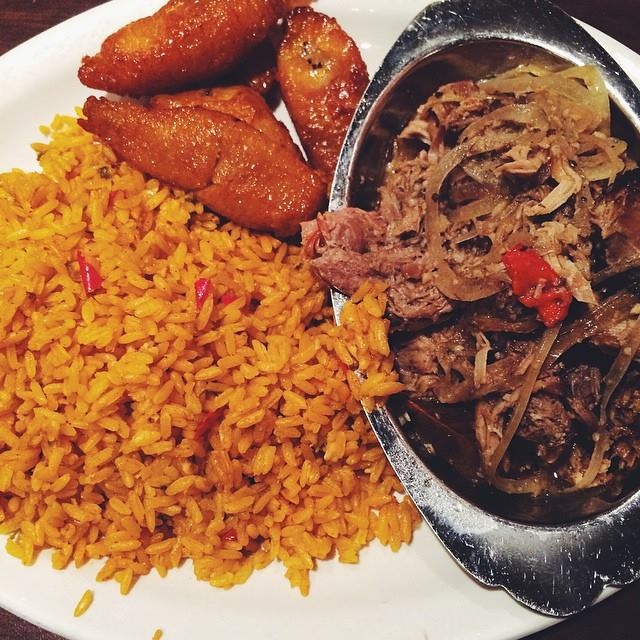 Learning through food is the best way to really understand a culture. Everyone comes together over food, but what that food is, how it's served, and where it comes from is unique to each region. It can be hard for younger children to understand the idea of culture, but by visiting local restaurants, culture is already built in.
Eat better
As I've already stated, eating local is the best taste of a place's culture. And who better to cook the regional specialties for you than the locals? I can almost always guarantee you that you will be eating better food at the local restaurants. If a place is known for a regional specialty, you can bet the local restaurants will be doing it well since they're in the heart of the region and have probably been cooking it for years. In the South, you know you'll find the best barbecue at a tiny shack that's slow-smoking a limited amount of meat out back versus a restaurant that's pumping out barbecue sandwiches a mile a minute.
But most importantly, local restaurants turn to local farmers, producers, and suppliers for their food. The produce and meats are fresher because they're not being mass shipped to restaurants and traveling hundreds of miles to get to the restaurant. Local restaurants are using food available in the region. It's fresh, it's not frozen, and it's not loaded with preservatives to withstand a long journey. For example, in Maine, you know the lobster on your plate is fresh because you can see the catch being brought in daily. I'm not ordering Maine lobster from a place 10 states away or ordering saltwater seafood from a place in the Midwest.
Support the destination
Eating local also helps to support the town or city you're visiting. Supporting local businesses supports the local families who run them, who then put that money back into the economy of the town. And when a local restaurant does well, so do its local farmers and suppliers. Now that's the kind of restaurant chain that I like!
To find local restaurants in the area you're visiting, do some preliminary research but also ask around when you get there. The local people will be able to tell you the best spots, and if you find a great local restaurant, ask the people behind the counter for other recommendations. Local businesses love supporting other local businesses and will always point you in the right direction.