Budget tips: Using Groupon Coupons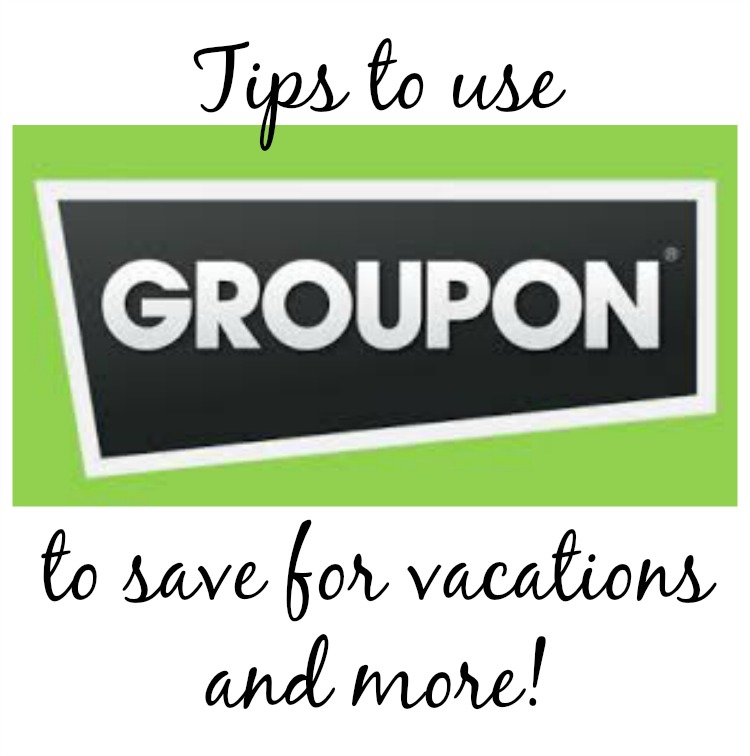 **This is a sponsored post. All opinions are mine.**
Around here, we're always looking for ways to trim the budget so we can spend more on fun stuff like travel. Our son is getting married next spring, and so now we have another great reason to trim the budget! We want to help him and his fiancé with wedding expenses as much as we can. They didn't ask. Starting married life in debt would not be fun, though. If we can help, we will.
Major life events like weddings, kids, retirement or that dream vacation can trigger us to look at our spending habits and find budget tips to save even more. I'm already pretty good at this, so when something new comes up — like a wedding — finding new ways to save can be a challenge. When I discovered Groupon Coupons, I had to check it out.
One of my favorite budget tips is using Groupon Deals to save on travel. My husband is headed to his annual "bro-cation" (aka, the brothers'  vacation) next month using a deal I found last fall! Already a fan of the Groupon concept, I figured Groupon Coupons would lead to great savings too, and they do!
About Groupon Coupons
All coupons are free.
Go to Groupon Coupons and find the coupon you want. Then click to activate and shop as you normally would.
Currently, they offer 76,000 coupons from almost 9,000 stores.
Save at other stores, too, whether for travel or just to trim your budget spending. Some popular department stores include JC Penney, Kohl's and Macy's.
Think outside the box, too. I like to hang travel photos in our home and found several photo coupons here too.
Think about what you need, then check Groupon Coupons before you shop!
I think the best part of Groupon Coupons is that consumers can save on items they would purchase anyway. This is an easy, smart way to stretch your budget so you can spend more on what matters to you, whether it's travel or your kid's wedding!
How about you? What are your favorite budget tips to save for something special?