Three Cheap Vacation Ideas for Families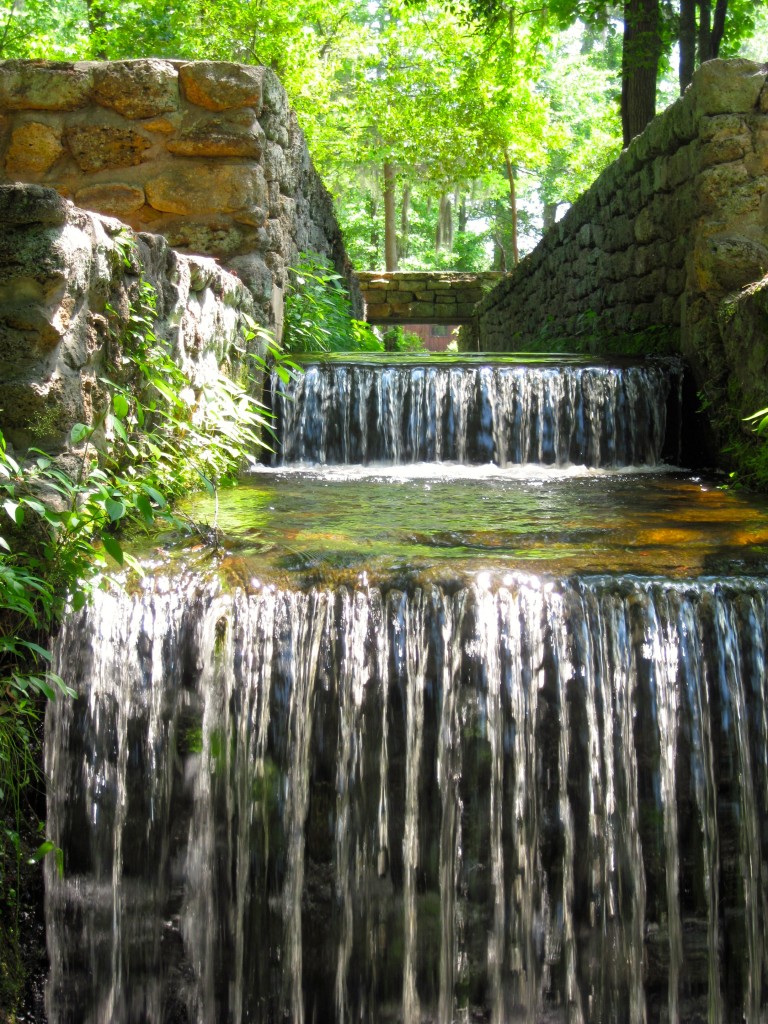 Since I started this travel blog, I've heard many people say they can't afford to take a vacation. I get that! The first three years my husband and I were married, we were full-time grad students with little income. Luxury vacations weren't an option, but we scrimped for a weekend away now and then. Many years and three kids later, we still take cheap vacations! Sometimes it's just good to get away! Here are three ideas to help you find time/money for a family getaway super cheap!
Cheap Vacation #1: Tent Camping
KOA Campgrounds, state parks, and privately owned campgrounds offer cheap vacation getaway options. Tent camping offers a super-cheap vacation, especially if you can borrow a friend's tent.
What we did:
To be honest, while tent camping is not my favorite idea, I'd do it again because we did have fun! The cold, hard ground (even with an air mattress) wasn't exactly kind to my back, but there's something about fresh air, hiking in the woods and the smoky goodness of food cooked over a fire that makes for incredible family fun!
What we paid:
Borrowed tent = free!
Site rental at $18/night for three nights = $54
Gas (20 miles from home) = $10
Ice for the cooler at $1.25/bag = $3.75
Firewood (there are cheaper options, but this was easy) = $24
Food = ZERO. No additional cost over the regular food budget.
TOTAL COST for this 4-day/3-night vacation: $91.75
Cheap Vacation #2: Cabin Rental
State parks, national parks and other campgrounds offer cabin rentals far cheaper than hotel rates. Some parks we have visited include: Fairy Stone State Park in Virginia, . Cabins offer more amenities than tents, though the options vary greatly. Some have only one room, while others offer two or three bedrooms. Many are basic, but some offer cable television, fireplaces and all the comforts of home!
What we did:
We've taken many cabin vacations. Our most recent cheap vacation was to a park in South Carolina. We stayed in a two-bedroom cabin with full kitchen and bathroom. While the place wasn't fancy, we had comfy beds and the necessities of home. We took our food and bathroom supplies with us. We cooked some meals over the fire, a couple on the grill and heated chili on the stove.
What we paid:
Cabin rental at $60/night for three nights: $180
Gas (80 miles from home) = $36
Charcoal = $16
Food = ZERO. No additional cost over the regular food budget.
TOTAL COST for this 4-day/3-night vacation: $232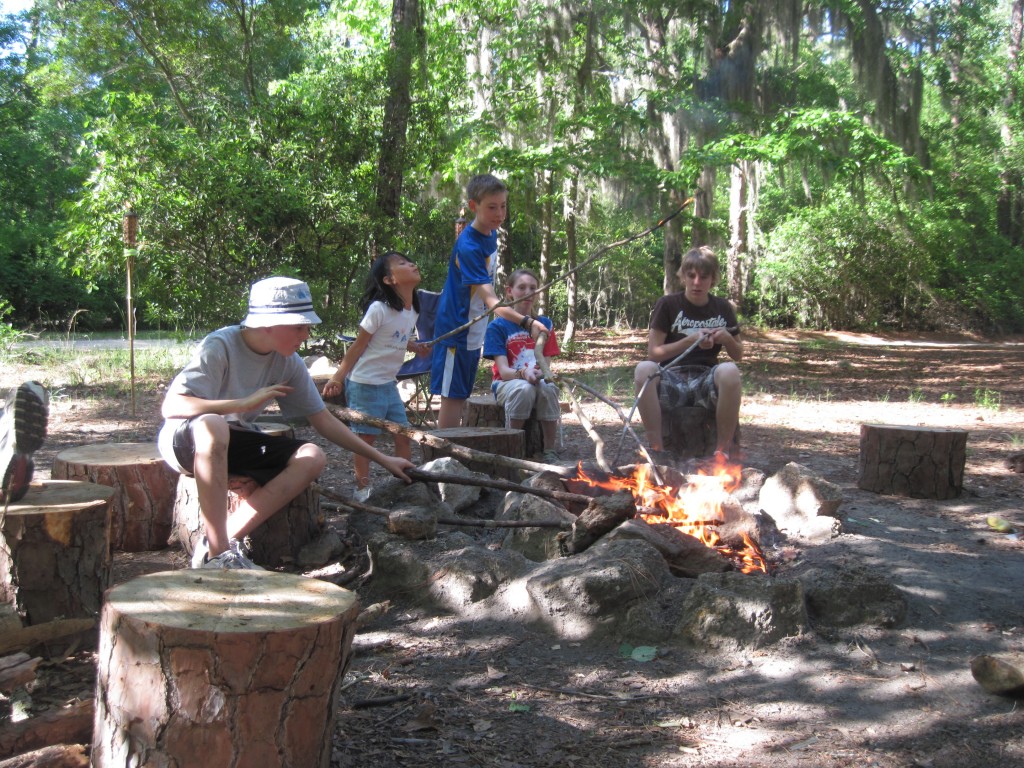 Cheap Vacation #3: Budget Hotels with Amenities
Many budget friendly hotels offer great amenities, including swimming pools, free breakfast and lobby space. Selecting a budget hotel near parks improves the budget options, as most parks offer free hiking trails and other activities (grills, playgrounds, basketball, etc). Select a budget hotel close to home to enjoy a low-cost break from the pressures of everyday life. To schedule a vacation like this, use a hotel search site, such as hotels.com or travelocity, to find hotels with the amenities desired, in your price range and within easy driving distance of home.
What we did:
When our kids were young and our student loan bills were huge, cheap vacation ideas were the only vacation ideas! One time, we scheduled a mountain get-together with my brother and his family. We selected a hotel that offered an indoor pool, continental breakfast and lobby space. Our entire getaway revolved around that little hotel. The kids swam in the pool. The mommies enjoyed the hot tub. We ordered pizza and ate in the lobby. When bedtime rolled around, we tucked all the kids into one hotel room, while the adults played cards and board games in the adjoining room. At bedtime we moved our kids back to our room and then we did it again the next day. The weather didn't cooperate on that trip, but if it had, we would have taken the kids hiking at nearby parks.
What we paid:
Hotel room at $50/night for two nights: $100
Gas (200 miles from home) = $50
Food (pizza, subs, and one dinner out) = $80
TOTAL COST for this 3-day/2-night vacation: $230
A little creativity and a few minutes on the internet can lead to a great cheap vacation for any budget! Vacations don't have to be exotic, expensive or extravagant — focus on family and fun and you'll experience the best vacation ever! Happy Travels!
How about you? What's your best budget or cheap vacation tip? We'd love to know you YOU save!