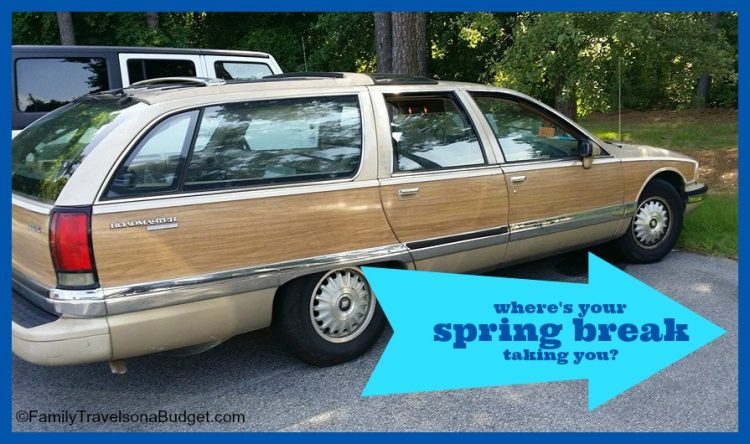 I don't know about where you live, but here in North Carolina, school cancellations mean spring break has been sacrificed for school make up days. Families are scrambling to salvage what's left and make something fun of it. In this post, we've gathered ideas to make that easier!
And, if you're one of the lucky ones who didn't lose spring break days this year, we've got great vacation tips for you too!
Spring break close to home
The term staycation gets a bad rap sometimes, but with a little planning, staycations are really fun!
• Read this article for great tips to plan a spectacular staycation.
• Do chores get in the way of your weekends? Change your attitude!
• Pinterest has tons of ideas to turn any day into something special.
• Looking for the perfect staycation? Maybe these will fit the bill!
Disney bound? Check these!
Maybe you're one of the lucky ones, headed to Disney this year.
Our online Disney planner has itineraries, explains fastpass+ and has even more tips to make your vacation even more magical. My friend, Rebecca, who blogs at R We There Yet Mom?, has compiled a great assortment of Disney planning tips on her Pinterest page!
Can you do me a favor and say HI to Mickey from us?! Thanks.
Travel tips to keep you sane
No matter where you're headed this spring break, we can help you get there happier.
Some of the most popular posts on the blog are the road trip tips we've put together through the years. Whether going across town or across country, they'll help you get there safe and sound. Believe it or not, we've even got tips to help you keep the teens happy on the road (My older two are 17 and 20, so the tips are travel tested!).
Spring is a busy time for air travel, but with smart packing and just a little pre-planning, you'll fly through the airport — and skies — with ease. Read our air travel tips to fly like a pro — well, like a professional traveler. Let the pilots do the actual flying!
No matter where you travel, this is probably my favorite travel tip!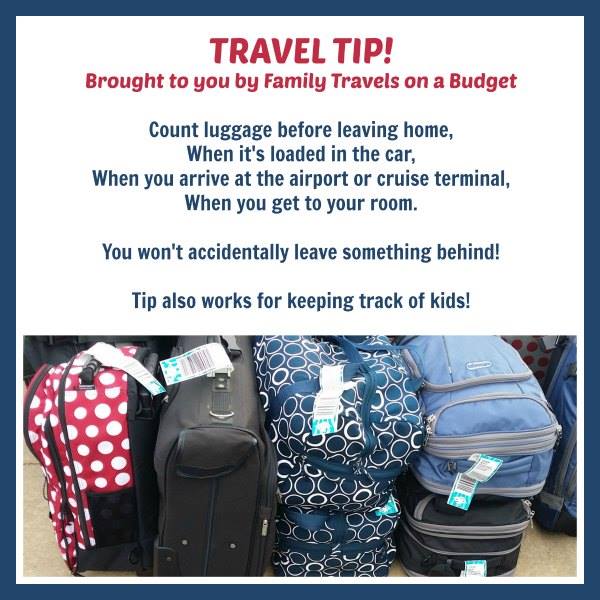 What are you doing this spring break?
Any tips to share with the rest of us?