Hello friends,
Today's post can be found at Kristl Story's "The Budget Diet." Kristl and I met through blogging — we share a passion for doing things well as inexpensively as possible. Stop by, read my post (leave a comment so she asks me back!!!) and check out her site.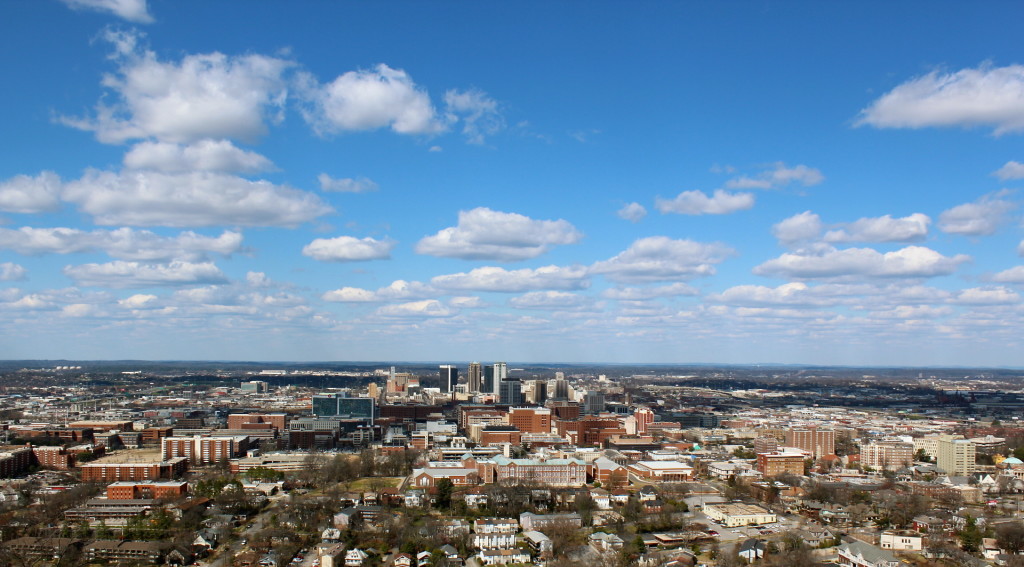 Come back tomorrow to discover some fabulous attractions in Birmingham, Alabama. To whet your whistle, here are some interesting facts about Birmingham:
Birmingham is in the mountains!
Birmingham is a planned city, not founded until 1871!
Birmingham is the only place in the world where you'll find the three raw materials for making steel: coal, iron ore and limestone.
Sign up for posts by email and discover more as we explore Birmingham this week! Follow us on Facebook, to talk travel, discounts, or about the weather!
I'll see you over at the Budget Diet — and back here again tomorrow!
Karen
Like this post? Please share!