Top 10 reasons to consider mid-size city vacations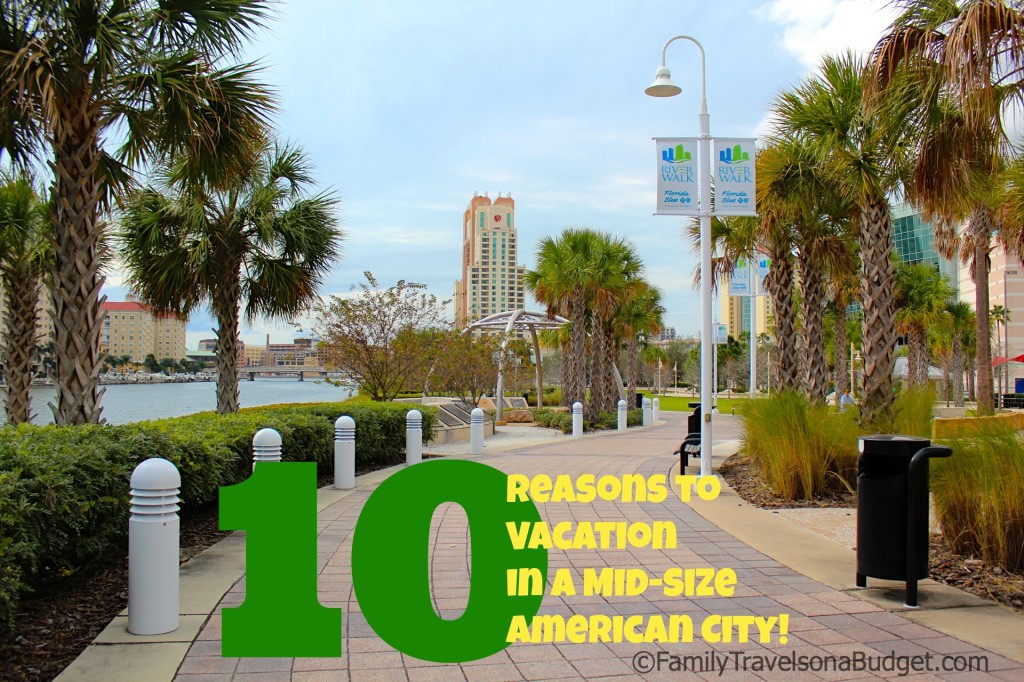 Looking for an affordable and fun vacation destination? Willing to try something besides beaches, national parks and big cities? If you said yes, then you're in the right place! Mid-size city vacations are perfect for families on a budget. Not sure you believe me? Well then, read on… Let's see if I convince you!
Top 10 reasons for midsize city vacations
10. Affordable lodging. Spend a weekend in New York City or San Francisco and expect to spend $500+ on your hotel room. A similar room in a midsize city costs about $250.
9. Inexpensive parking. For road trips, the cost of parking is an important budget item. Large cities like New York and San Francisco might cost $50 per day to park the car. Smaller cities, like Tampa and Nashville, offer parking for less than $10 per day. Many hotels in these smaller cities offer free parking specials if purchasing a package.
8. Green space. The nation's most livable cities have developed extensive greenspace for residents and visitors to enjoy. For example, Columbus, Ohio recognized this need and created Columbus Commons and Scioto Mile, a 2014 Urban Open Space Finalist that attracts 1.5 million visitors each year.
 At seven acres, Columbus Commons features formal gardens, a carousel, native trees, two cafés with copious seating, and a state-of-the-art performing arts pavilion. The 11-acre Scioto Mile features a multi-use trail, swings, benches, fountains, and seating pavilions along a promenade that leads to the showpiece of the park – a 15,000 square foot interactive water feature adjacent to a café and stage.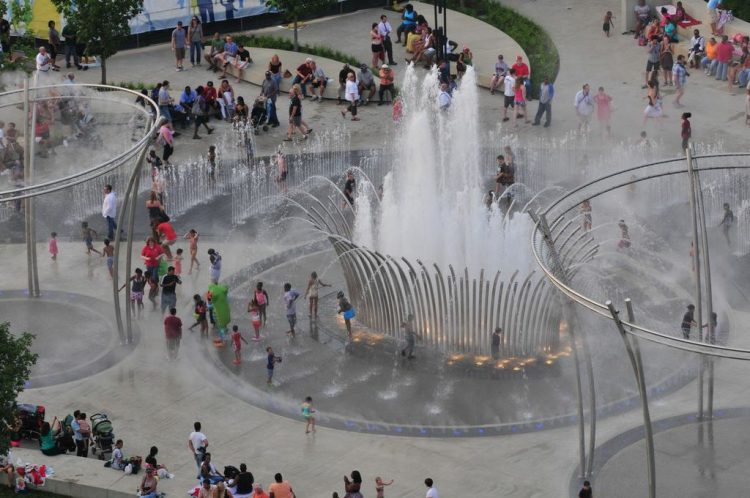 7. Inexpensive public transportation. Using the metro transportation system in New York City costs $2.50 per ride or $29 per week with an MTA Metro Pass. In Nashville, a single ride is $1.70 and a weeklong pass is only $24.00. Even better, to navigate downtown Nashville, the Nashville MTA Music City Circuit is FREE! With three routes that include 79 stops throughout downtown, families can't beat this bargain! Likewise, Raleigh, NC offers the R-LINE providing easy, free transportation throughout downtown.
6. Cultural attractions. Midsize cities offer cultural attractions to share their unique story. In the northeast, history begins long before the Revolutionary War. Farther south and west, stories of Civil War history, Native American history, farming and cowboys are preserved in regional museums. In Birmingham, Alabama, where America's civil rights battle took center stage, the Birmingham Civil Rights Institute sensitively addresses the heroes and the horrors of the civil rights era. This story couldn't be told as well in Grand Rapids, Michigan or Minneapolis, Minnesota. A midsize city vacation gives us a sense of American history we can't get at the beach!
Along these same lines, mid-size cities offer inexpensive sporting events. Many have farm league baseball teams, public golf courses (many designed by the golfing greats), and skate parks too. For active families, there's always something to do.
Mid-size city vacations allow families the opportunity to attend the theater, live orchestras and concerts as well. Many offer Broadway Series productions that bring New York quality stage shows to these smaller cities. Summer concert series are offered in city music pavilions across the country, and some are even free! New York might have the big stage, but culture thrives in smaller cities too!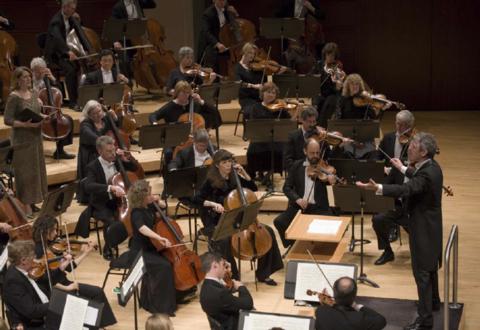 5. Value passes. Big cities across the world have long offered multi-attraction discounts, and now midsize cities offer value passes too. One of my favorite cities, Huntsville, Alabama offers Passport coupons to help vacationers stretch their holiday budget, offering savings such as 20% off admission to the US Space and Rocket Center.
4. Farmers markets. On our dream vacation to Paris, France, one of our favorite memories involved shopping at the local street markets. These charming markets offer local delicacies and farm fresh produce to enjoy. Grand Rapids Michigan has elevated the outdoor market, offering residents and guests a unique place to shop 362 days a year. Their outdoor market is open during the growing season, from May to October.
3. Family friendly pace. In New York, the city that never sleeps, people constantly rush about. In mid-size cities, there's less ground to cover and the pace is a bit less hectic. Museums aren't packed with people from travel tours who have to see it all in 90 minutes before moving on to the next stop. Though, the occasional school field trip might add noise to an otherwise relaxed afternoon.
2. Free festivals. My "hometown" of Raleigh, NC offers street festivals throughout much of the year. Art festivals, music festivals, and cultural events from May through October provide affordable, family fun. For some reason, we traveled over July 4th several years in a row. Each city we visited had a fabulous July 4th celebration honoring all that makes America special, with a unique local twist. Nashville's July 4th celebration might be our favorite (though we have several cities to explore before making that an official declaration).
1. Food! Food! Food! San Francisco might be known for its sourdough bread, New York for its delis and Chicago for its pizza, but midsize cities have their flair too! A visit to Columbus, Ohio should include a culinary excursion to German Village (I recommend Schmidt's). Tempe, influenced by the large college community, offers a number of independent restaurants including several that feature the region's southwestern fare. Anywhere you visit in the south, be sure to try the regional BBQ. When we visit a new city, we use Open Table to find unique dining opportunities! In mid-size cities, table reservations are generally easier to acquire than in the big cities. Meals cost a bit less, too, which adds to the value savings!
Would you consider a midsize city vacation?
Have I convinced you to consider midsize city vacations? Having visited these cities, I assure you, they offer culture, fun, food and lodging to rival the big cities — for a whole lot less!
Throughout May, I'll be featuring some of my favorite mid-size cities. I'd love to hear from you, too. What's your favorite mid-size city? What do you love about it?