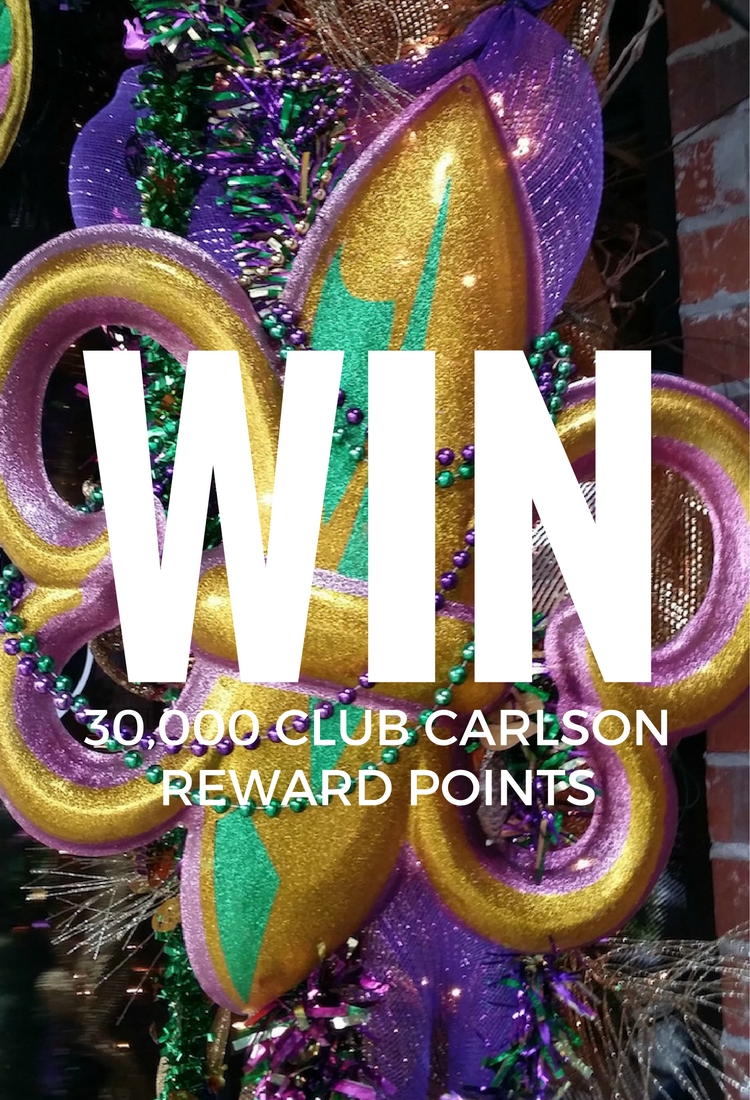 There's no doubt about it, travel is not cheap!
A few years ago, a bunch of  businesses popped up to help cut costs on accommodations, offering hotel rooms at discount prices. But are those third-party sites always the best way to save? The answer — Not anymore!
Club Carlson, the global rewards program for the Carlson Rezidor Hotel Group which includes Radisson Hotels, Country Inns & Suites By Carlson and others, has announced a Members Only Rate Exclusive to ensure that its repeat guests get the best rate possible.
Members who join Club Carlson and book directly through brand websites and apps (Carlson, Radisson, and other member hotels) receive the best rates PLUS 10% savings. No more guessing on where the best rate will be! Their program saves members both time (no more searching the web) and money!
Isn't that what brand loyalty should be about?
Carlson French Quarter: By the numbers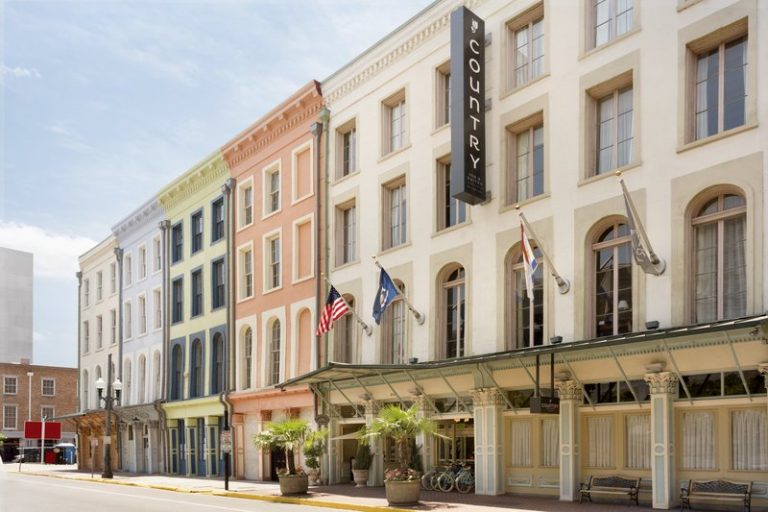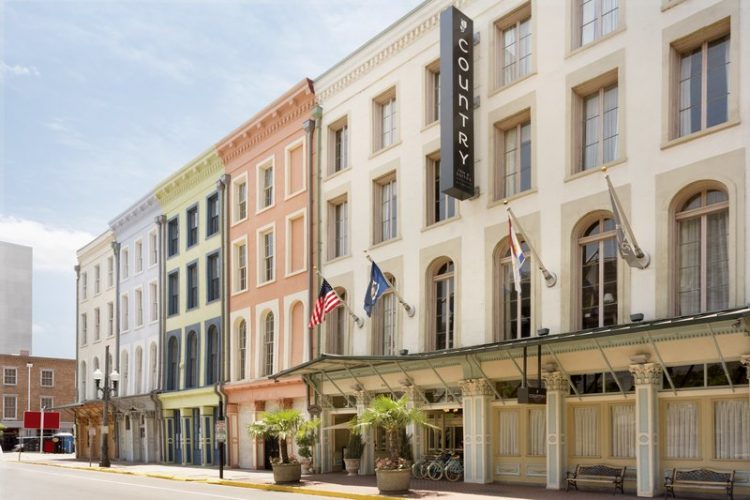 I've long wanted to explore New Orleans (Louisiana is such a fun place, y'all)! But, it's an expensive city. So, using Club Carlson to plan and book a getaway here's exactly how much I will save on a trip to "The Crescent City."
First, I want to stay in the French Quarter — in the heart of the city! So, I chose Country Inns & Suites by Carlson, French Quarter. Rooms include some great amenities like free hot breakfast daily, 14′ tall windows for stunning views and plush bedding — plus all the other extras we have come to expect: wifi, cable, fridge and microwave for snacking!
The standard rate for an Executive Room for a 3-night weekend in October averages $272.33/night. With the Club Carlson Member Rate for is $219.91! That's a savings of about 20%. On third party sites, the best rate I found was $226, so the member rate is lowest. For the budget-minded traveler (like me), you can also look at it as an additional $52.42 per day to spend on things like food! That's a lot of beignets!
The hotel's interior mimics the architecture of New Orleans, making a stay here feel special. The pool, too, is surrounded by aged brick walls. And, this Country Inns & Suites by Carlton Hotel includes available bike rentals! Can you imagine biking through NOLA in the fall? What a fun way to explore!
More savings
Because Club Carlson Members save more on rooms, it means that guests can consider hotels like the Country Inns & Suites by Carlson, French Quarter in the heart of the action instead of staying further out and driving into the city each day.
This hotel is:
less than one mile from the Mercedes-Benz Superdome where the New Orleans Saints play,
a 15 minute streetcar ride from the French Market and Royal Street (no driving!),
close to numerous art galleries,
just a half mile from the Audubon Aquarium of the Americas — where kids can pet a penguin and families can snorkel in the Great Maya Reef, and
a 10 minute walk from the National World War II Museum.
With so much nearby, there's no need to drive! Just park the car and explore NOLA on foot, by bike or by streetcar.
A Club Carlson Giveaway!
Another benefit Club Carlson Members get is free stays with as few as 9,000 points.
And I have great news! I've partnered with Club Carlson to give one lucky reader 30,000 points for free. You will have to join Club Carlson to win — they need someplace to deposit those points after all.
How to enter: 
This is an easy giveaway for blog readers only!
Click on this link which takes you to the Carlson Hotels booking site.
Once there, pick a city that begins with the same letter as your first name and find a specific Carlson hotel there.
Then leave a comment here (at the bottom of this post) and tell me the specific name of the hotel. Be sure you include a valid email address when you sign in so I can contact you if you win. I will not use the email for any other purpose!
*CONTEST RULES (aka, FINE PRINT): No purchase is necessary to win. Winners must be 18 years of age or older to participate. Club Carlson is responsible for depositing points in the winner's Club Carlson account. The winning entry must follow the above rules (I'm lenient on spelling as long as you're clear) or will be disqualified and an alternate will be randomly selected. The winner will be selected randomly and notified by email on October 10, 2016. The winner must reply within 48 hours or another winner will be selected from the remaining entries. If you have questions, please let me know! 🙂
GOOD LUCK!
Special thanks to Club Carlson for sponsoring this post and giveaway. Hotel photos used with permission.