Deal First, Destination Second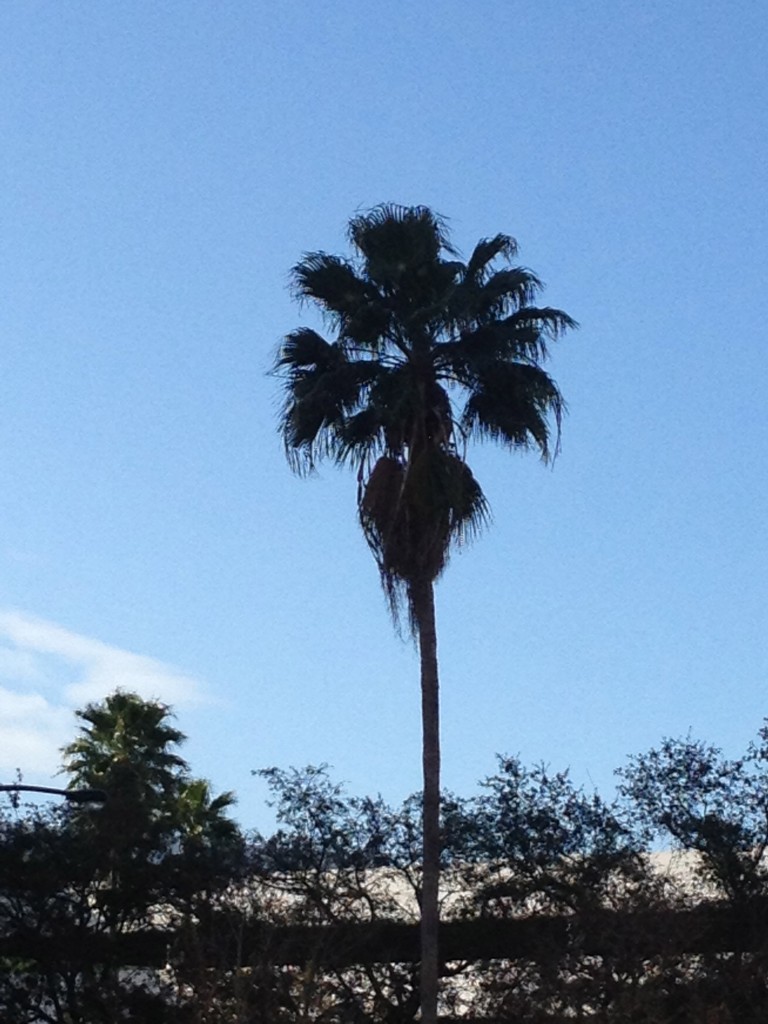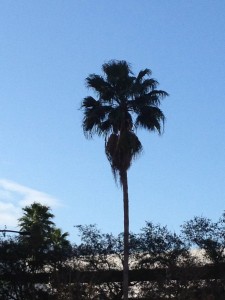 Today's post comes to you from my friend, Kristl Story, who offers great advice on finding the best vacation deals! Read on…
The typical family plans their vacation by…
Deciding where they want to go.
Searching for the best deals.
Maybe it's time we reversed that thinking, and tried to find a deal first and a destination second. It's a different approach to saving money on travel, and oh the places you'll go if you keep an open mind!
Next time you're planning a vacation, rather than getting all excited about going to New York or to Myrtle Beach, scour your favorite travel sites for amazing deals and choose your destination accordingly. Imagine if the same amount of money you were planning to spend on your family's Myrtle Beach vacation could be spent on a vacation to the Bahamas! It really is possible is you start thinking deal first, destination second.
When it comes to travel sites, think beyond the traditional sites, and check out some of the new players…
The next time you're planning a vacation, remember: Deal First, Destination Second.
Written by: Kristl Story TheBudgetDiet.com (It's a diet for your wallet, not your waistline!) Kristl is the CEO of her family and also the maid, the cook, the coupon queen and yes, the bargain shopper.  She's not a financial planner or an accountant, just a mom that knows how to live the good life on a budget! Kristl's tips have been featured in publications like Consumer Reports, All You Magazine and Good Housekeeping as well as Mint.com, MSN Money and KHOU-TV. Discover more frugal living tips at TheBudgetDiet.com