When we vacation, I tend to take most of the photos, but sometimes, I give kids the camera. To see what they consider "photo-worthy" occasionally surprises me. Mostly, their  photographic eye catches wonders I'd never see through my lens. Their vacation photography may not be National Geographic worthy, but to me, each image is a priceless treasure.
I hope you enjoy this vacation photography of the Mariposa Grove at Yosemite National Park, taken by my son, Ben.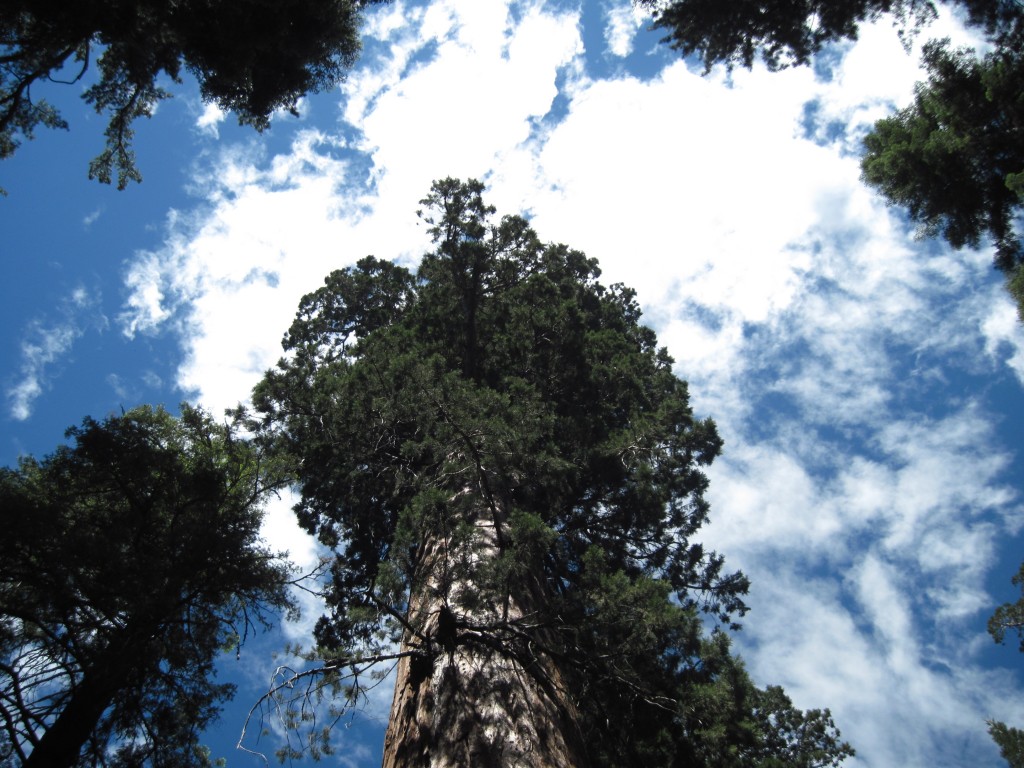 Look up!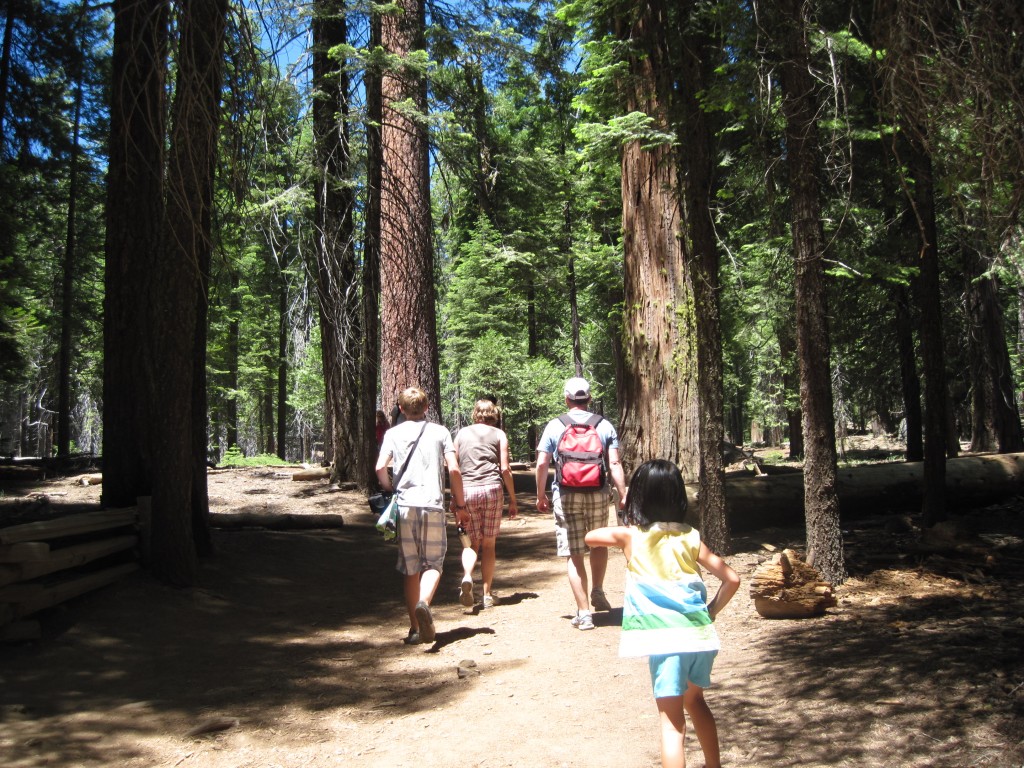 His view… why do I look so tired?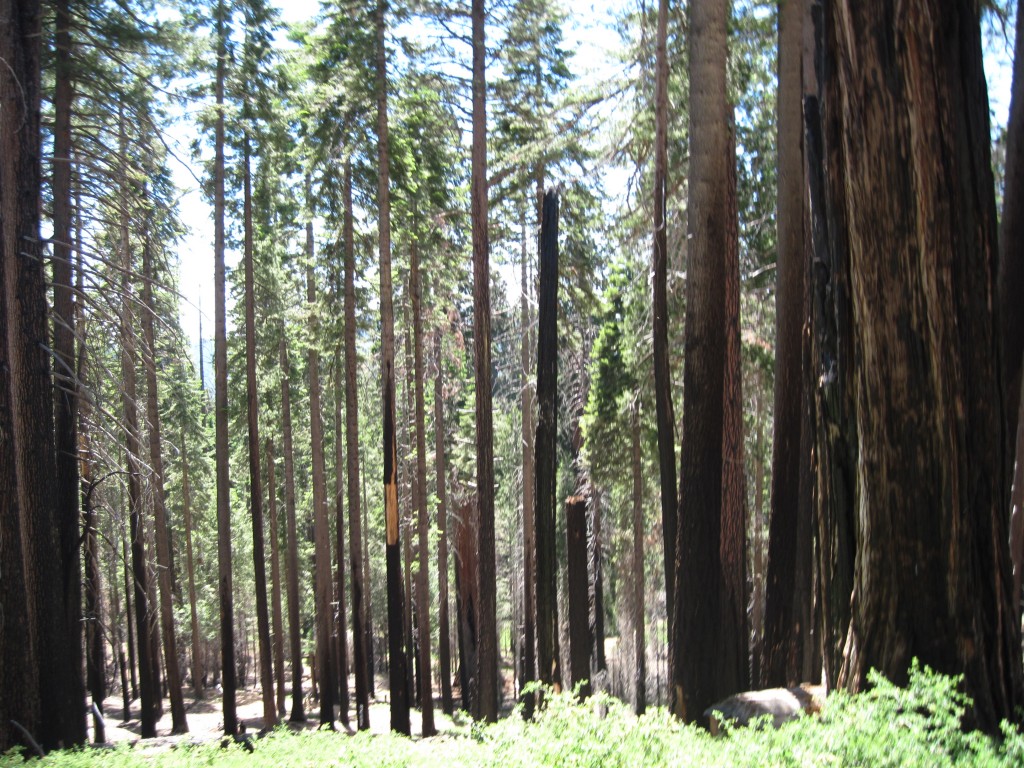 Look at all the long straight tree trunks, so different from home.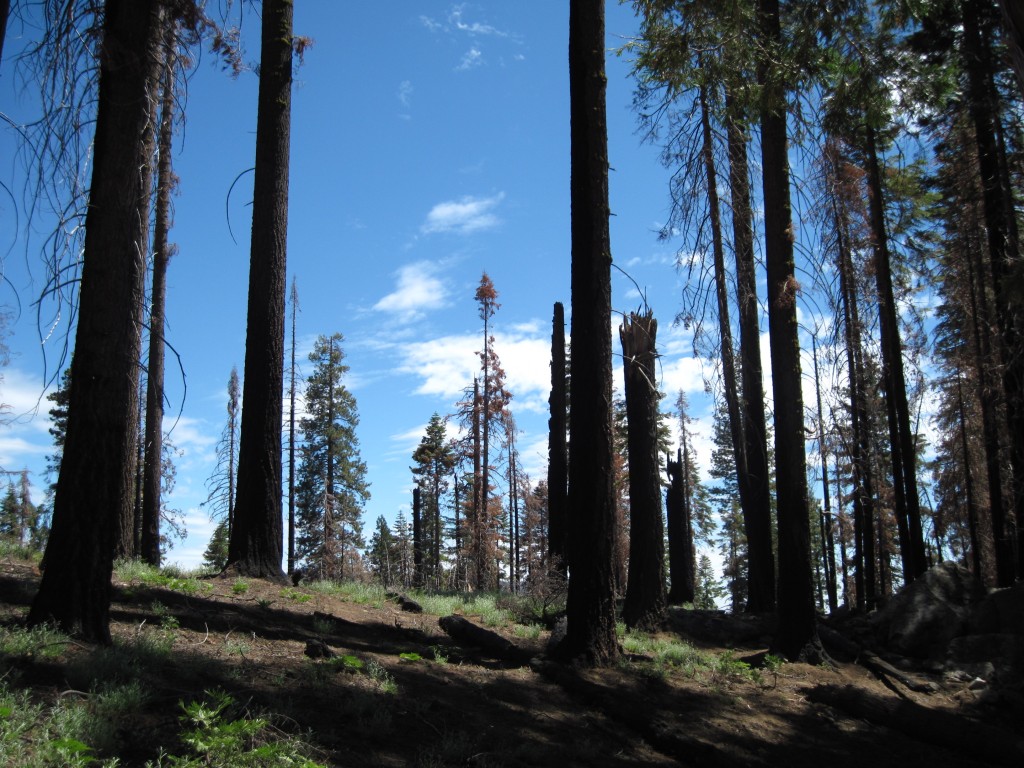 Devastation from a forest fire. Where did all the animals go? Are they okay?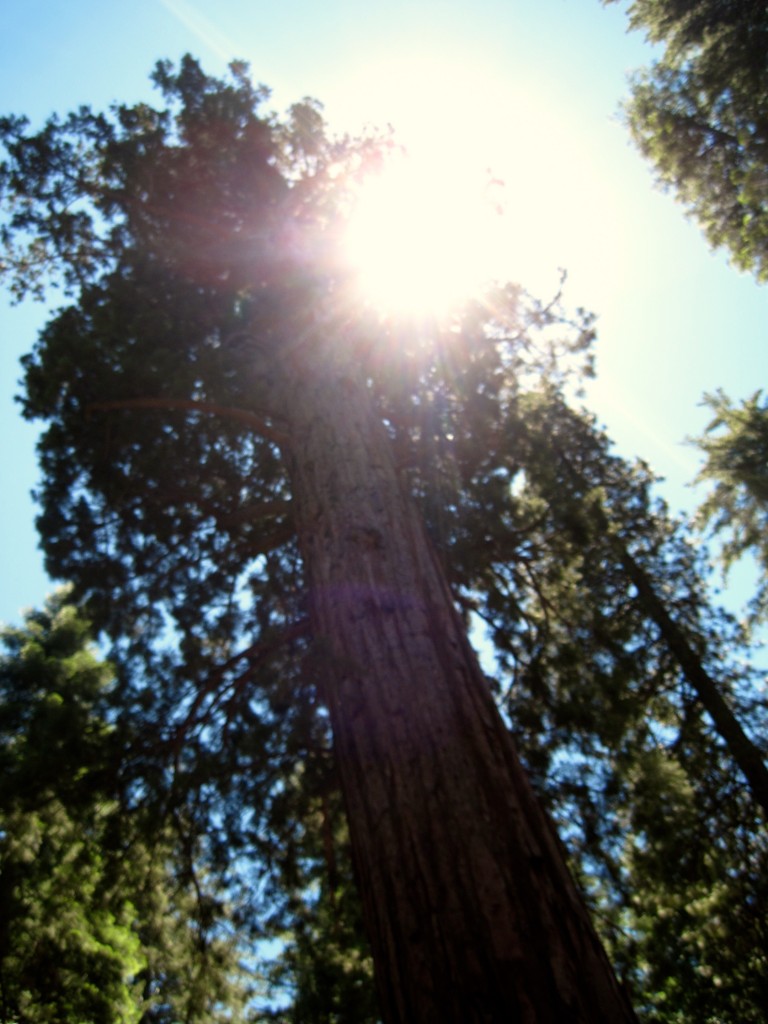 Sunshine!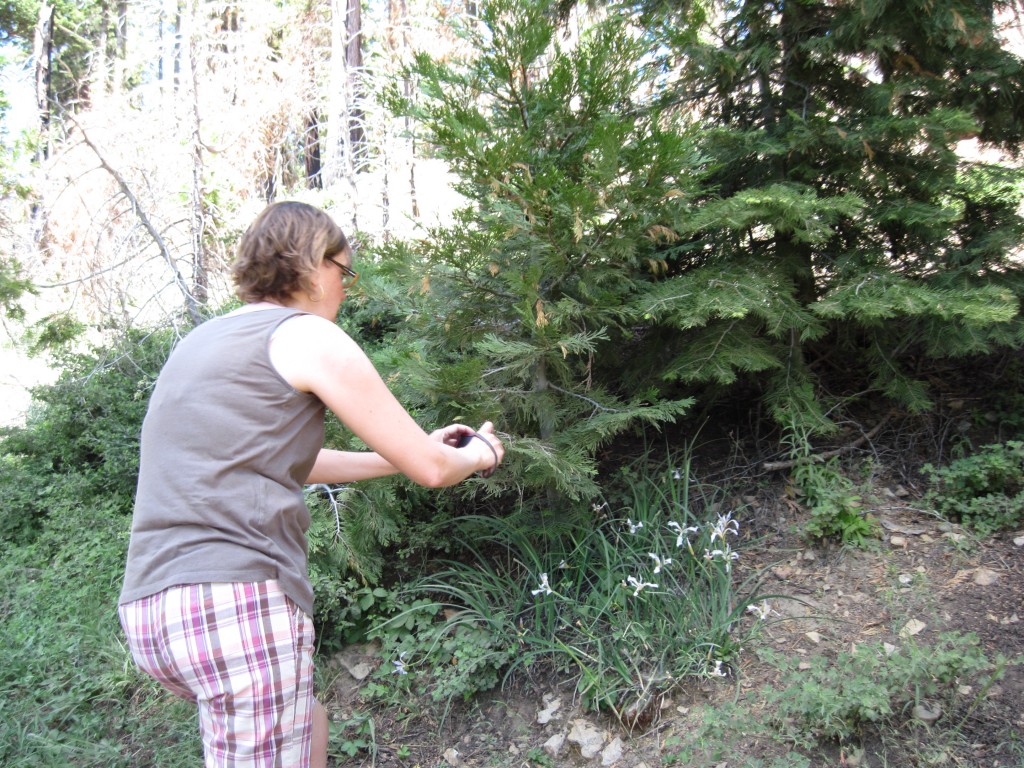 Why not take a picture of Mom taking a picture? 🙂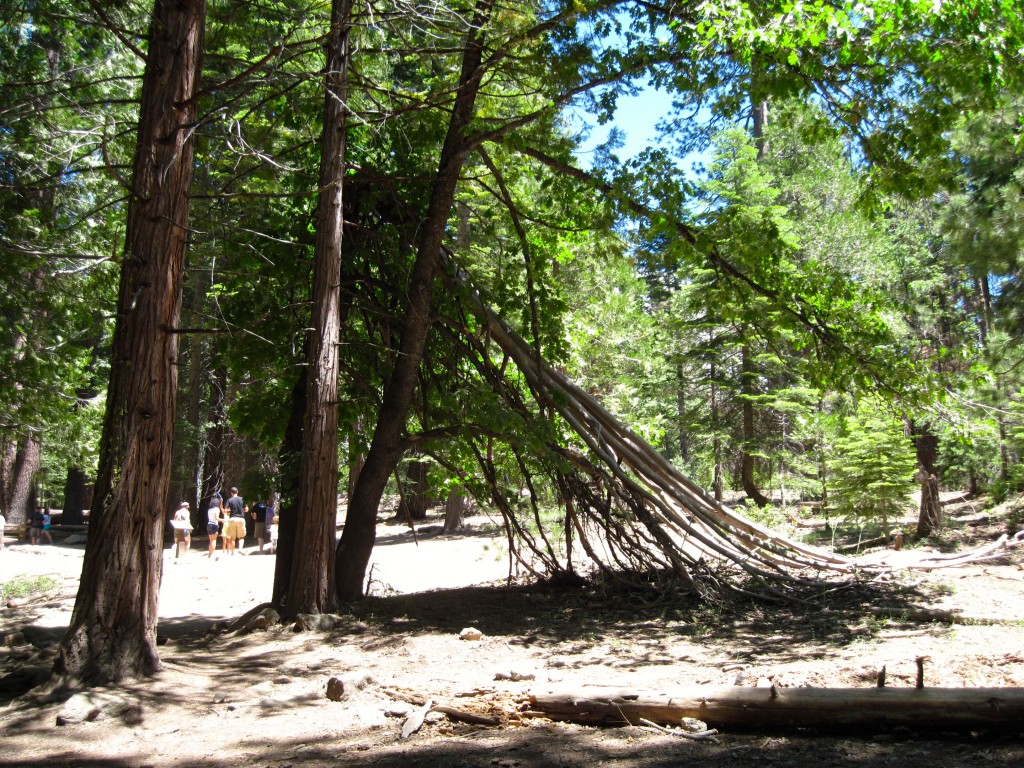 It looks like a giant broom!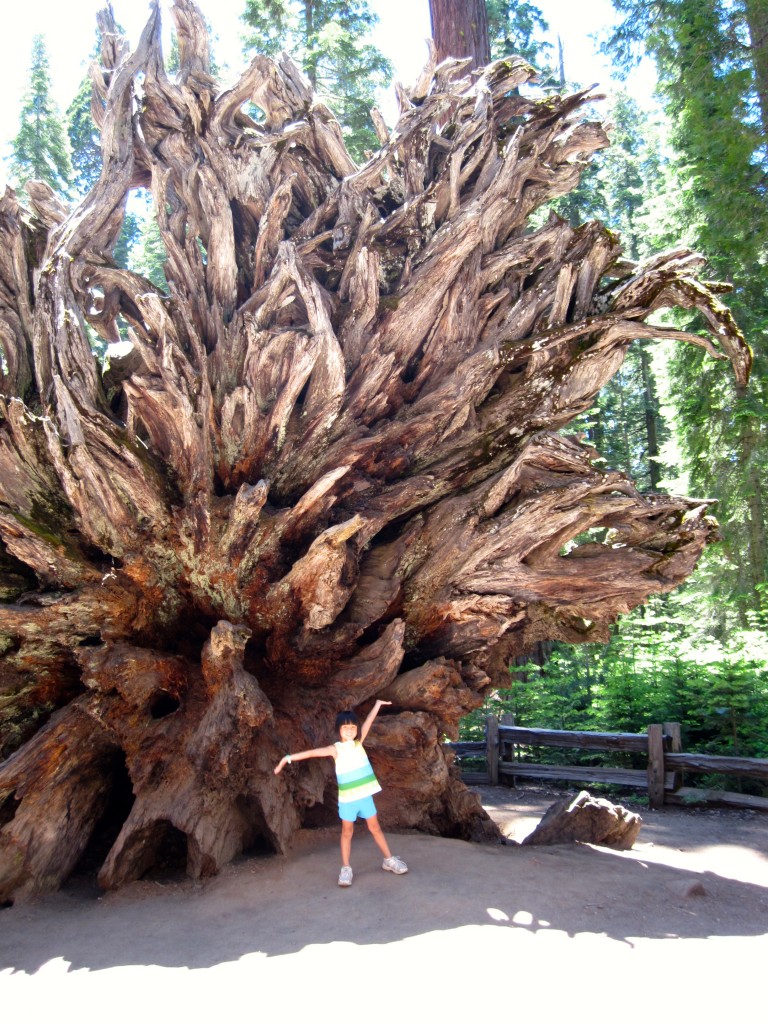 Ellie is REALLY tiny!!!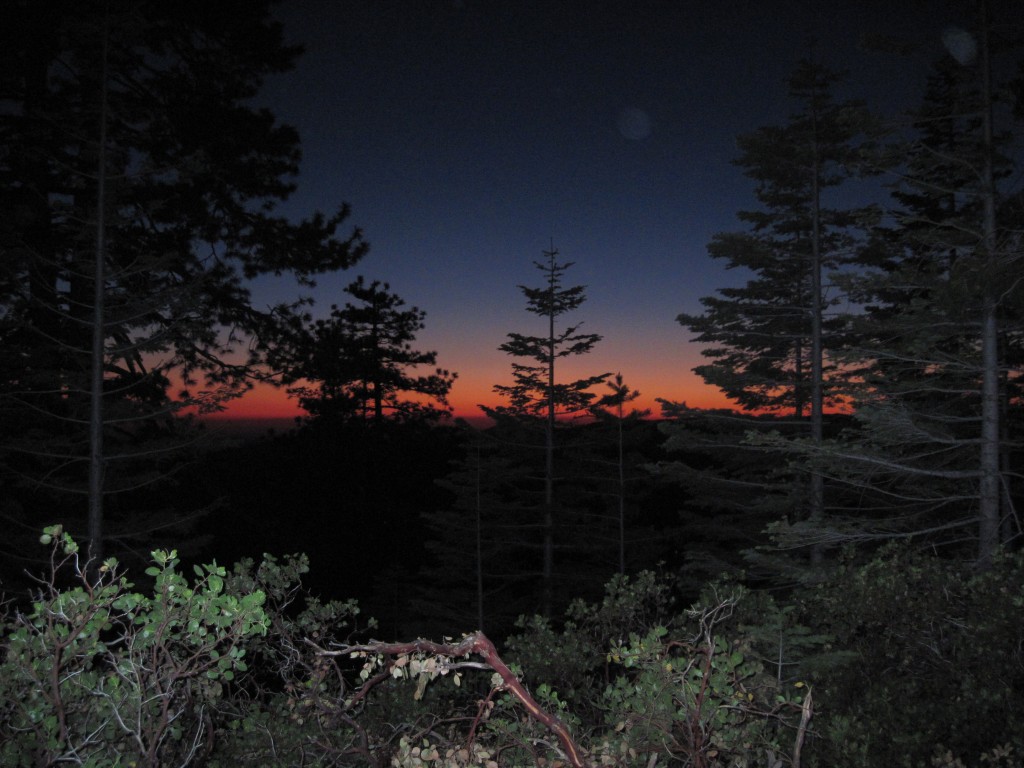 Good night, Yosemite.
Give kids the camera! See the world from your child's perspective. It's beautiful!