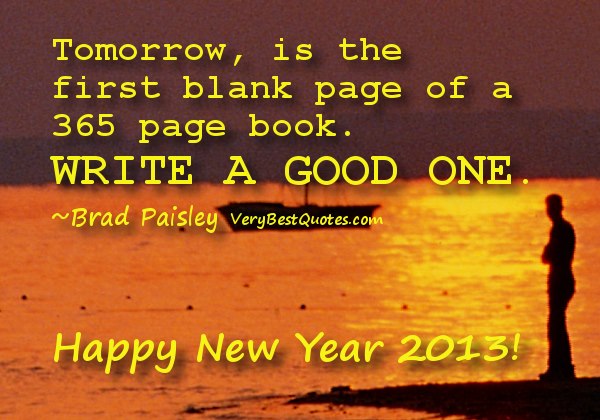 Happy new year — Blank. Fresh. Full of potential. What will you do in 2013?
Many people start the year thinking they'll take a vacation, but then the year slips by, quietly stealing those vacation dreams. In fact, the people of the United States, known as the "no-vacation nation," take fewer vacation days than any other industrialized country,
even though time away from work improves overall productivity and health of employees (Why Americans are afraid to take a vacation). So, whether you're one of the 60% of working Americans planning some downtime this year or one of those planning to push straight through to 2014, there are some things you can do to ensure a healthier, more productive year.
This month at Family Travels on a Budget, we'll look at:
Revitalizing staycations that won't break the bank but will be fun,
Vacation budgeting without going into debt,
"Off the beaten path" vacation ideas across the United States,
International, inexpensive vacation destinations you might never have considered.
Before we get to all that, won't you take the first step? Pull out that brand new calendar and mark some vacation days in red, permanent ink! Submit your vacation requests to your employer (so that you get the dates you want) and dedicate 2013 to being healthier and more productive. A few days off does wonders for the head, the heart and the mind.
Those empty pages of 2013 are waiting for your memories. How will you fill them?
Sign up for email delivery of Family Travels on a Budget posts and I'll send each post directly to your inbox. I will not sell your email address to anyone, nor will I fill your box with spam! I don't like it either. Simply submit your email address in the box below — and follow the prompts when you receive your confirmation email.
Happy New Year!
Happy Travels!