This year, like many people, I am really crunched for time to do my Christmas shopping. But, I still want to get thoughtful holiday gifts for everyone on my list. Of course, I want to stick to my Christmas gift budget, so I need affordable gifts! While shopping for my family online, I thought I could help you out, and make a list of my favorite gift ideas for 2018!
To make it SUPER easy, I've sorted everything by category and theme. Buy one item from the list or all of them for a great gift basket! Happy holidays to your and yours!
This post contains affiliate links. All opinions are mine.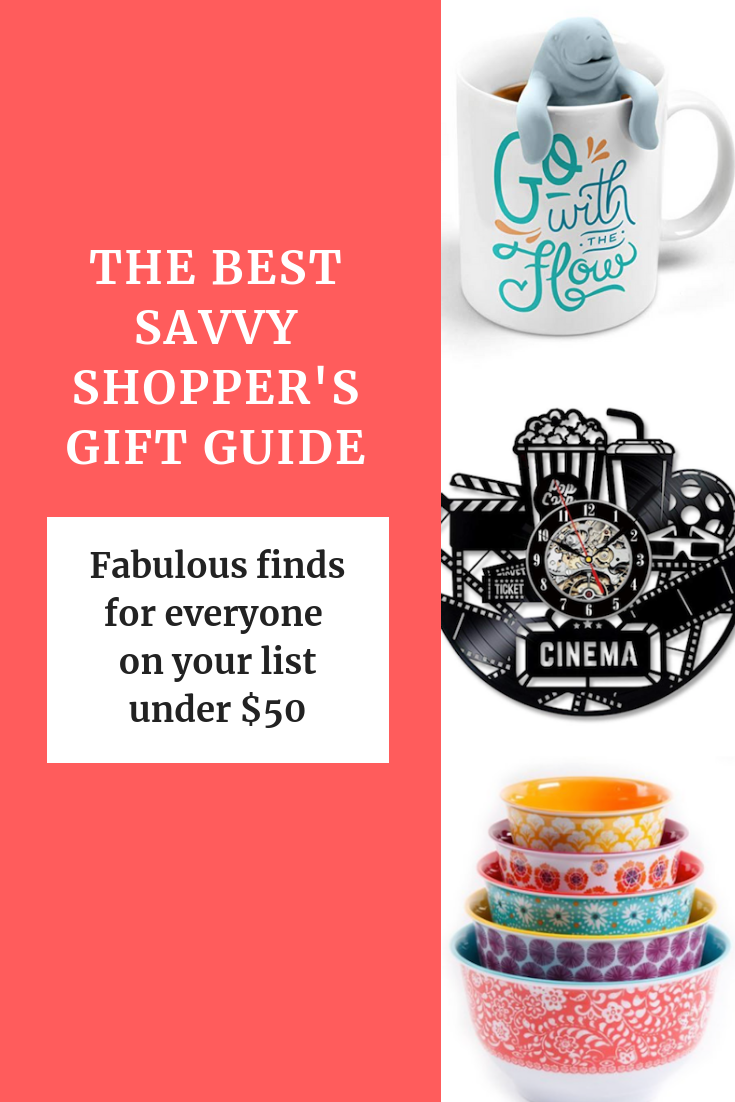 Can't shop right now? Pin this post to shop later!
Southern style
Living in the south, I often buy things for family and friends to share a bit of our sweet, southern hospitality with friends near and far. After all, nothing says southern love like something fresh made from the kitchen!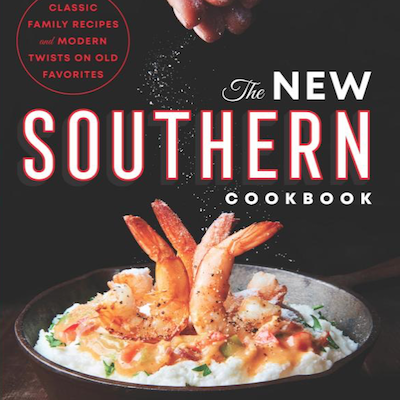 My favorite cookbook, by far!  Great southern dishes, many adapted for those who want to eat healthy and/or have food allergies and sensitivities. Gluten free options are included throughout the cookbook. I love it best for the short stories, shared by authors Pam and Brittany Wattenbarger, that accompany each recipe. I feel like I'm sitting at a friend's kitchen table, sharing family stories with sweet southern friends. ($14.25)
No true southerner would dare stand over the stove without a proper apron! This apron comes in 14 different designs (I'm a fan of #3 and #14), some sweet, some sassy. It's machine washable, professionally hemmed for longevity and free from harmful chemicals. ($24.99)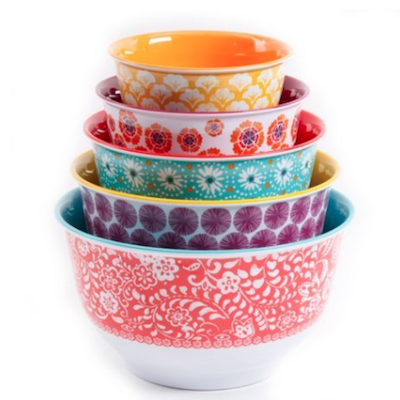 This mixing bowl set includes five bowls, with lids, inspired by the Pioneer Woman herself. We love the bright cheery floral patterns reminiscent of grandma's flower garden. Made of durable melamine, little ones can mix and stir by your side! ($34.10)
More southern inspired gifts
Gifts for the outdoorsy type
The older our kids get, the more time we spend outdoors. Check out our complete guide to hiking for beginners and day hikes with great items for budget minded folks. Or shop below for more great outdoorsy gifts!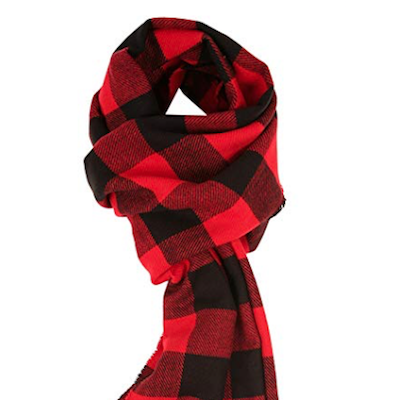 Buffalo check plaid is the classic flannel pattern of the outdoors. We love this ultra-soft, cashmere feel scarf for sooooo many reasons! One, it's buffalo check. Two, it's 65 inches of coziness. And three, it's a bargain gift for budget shoppers. I mean, who doesn't love a scarf? ($9.90)
Adventure Coffee Mug (gift pack of two)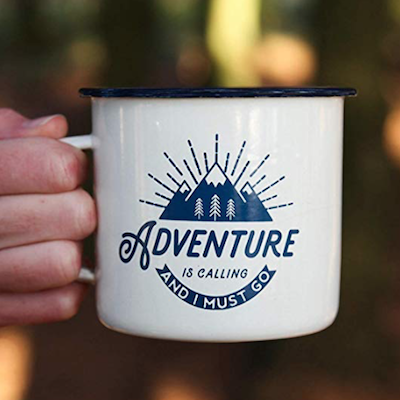 What's better than one oversized (16 oz), enamel coffee mug? Two, of course. We love this mug — and its companion, a whole different design, because the mugs are made of sturdy, lightweight enamel. Use the mug for your morning coffee or for your fruit or a bowl of cereal. Share the other with your favorite camping companion! ($29.95)
Adventurer's World Scratch-off Map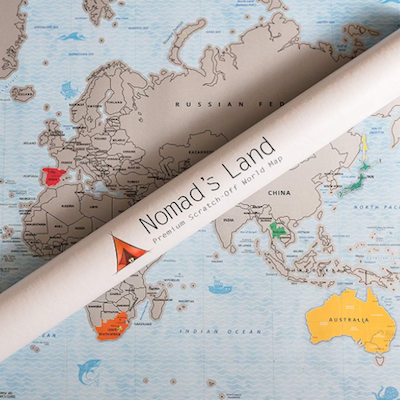 There are many scratch off world maps, but this is my favorite! For starters, it looks fabulous. And, the easy to scratch silver foil reveals bright colors and fun country landmarks. The more you see, the more you want to see! It's inspirational. ($27.99)
More gifts for your favorite adventurers (young and old)
If you want to splurge, your favorite adventurer would love these!
For the movie buff
From the great outdoors to the big screen, our gift guide continues! I know some college kids who would love a few of these!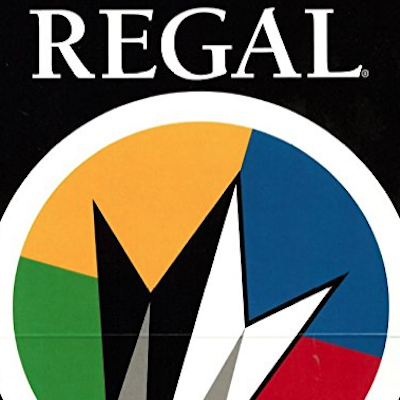 Rather self-explanatory! This $25 gift card to Regal Cinemas would pair great with a box of movie theater popcorn for you favorite movie buff. ($25.00)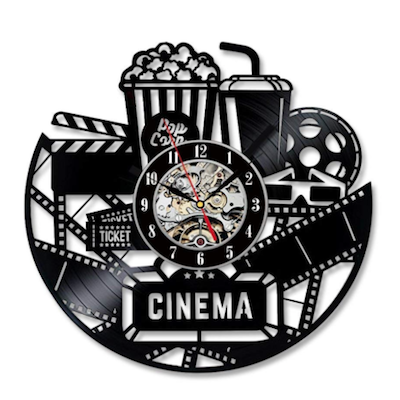 This wall clock will add character to your movie room, bonus room or basement rec room. Made of durable vinyl, the detail is incredible. This affordable clock gets great reviews and will be a hit with your favorite movie lover. ($30.69)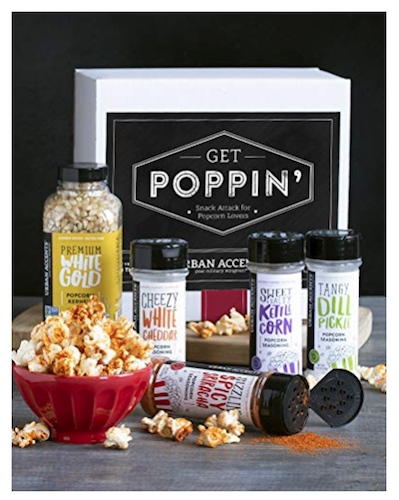 Popcorn and movies… what could be better? How about premium popcorn with gourmet flavors? You won't find that at the theater! We like the packaging too! ($25.00)
More gifts for movie fans
Fabulous finds for foodies
It's no secret that we love food. If you doubt me, then you must not follow me on Instagram (yet)! Gifts around here tend to involve food. A few years ago, I got my son and his wife a bunch of Spanish food items as they prepared for a trip to Madrid. Food brings back memories and inspires us as we look ahead to new adventures. Here are three of the best foodie gifts I've ever given or received.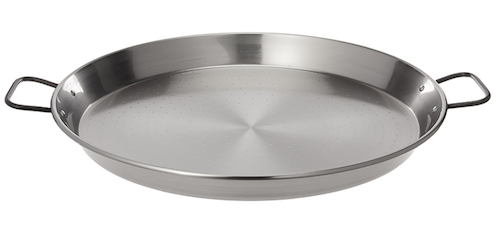 A restaurant quality paella pan is heavier, so it holds even heat better than lightweight alternatives. This one, sized at 16 inches and made of restaurant grade carbon steel doesn't overwhelm the home cooktop or take too much space in the cupboard. The gorgeous, modern design lets it go from stove to table for a beautiful presentation. That's important since we eat first with our eyes. ($43.00)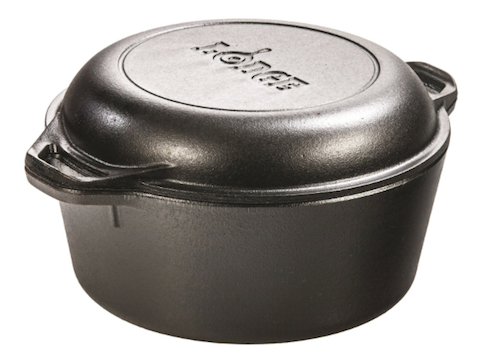 I wanted a dutchttps://amzn.to/2qJO9Kgh oven for years, and finally got one for Mother's Day. While summer is not the season for dutch oven stews and roasts, I still used it at least weekly, especially for tender, juicy roast chicken. Now that winter is here, I'm cooking up a storm, from chili to Irish beef stew, nothing tastes better than food cooked in a dutch oven! ($39.14)
When we got married, one of my favorite wedding gifts was a hand-painted pasta serving dish. After more than 27 years of faithful service, it got a crack that made it unusable to serve food (I still have it for gathering mail, though). This beauty is a great replacement! ($39.95)
More gifts for your favorite foodie
For the book lover
I still love to curl up with a good book, snuggled under a warm blanket. Especially in winter when it's too cold to "play" outside! Here are some gifts I've gotten through the years (or that I hope I'll find under the tree this year)!
This 18X18 pillow cover is perfect for your favorite bookworm. If you don't have a pillow to cover, be sure to add a pillow form (only $8.49 for a hypoallergenic pillow form). Don't tell my daughter, because this is on the short list for her this year! She lives like Belle with her nose in a book. ($9.99)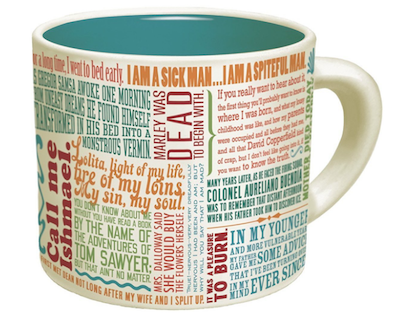 This literary coffee mug features first lines from great literature. Some other options include great last lines (fun!), quotes from the Bronte Sisters, Edgar Allen Poe and Vonnegut (not on the same mug). Click here to see the choices. Mugs come in a gift box! ($15.95)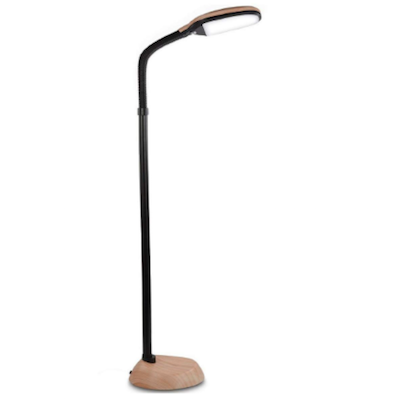 This reading and craft lamp comes in five different finishes, each with a weighted base for stability. It features 6000k natural, daylight spectrum light using low energy LED bulbs. The lamp is adjustable, and light can be dimmed to preferred brightness. My son uses one in college and loves it! ($49.99)
More gifts for the book lover
For pet lovers (and the pets they love)
For almost two decades, we had a rescue cat. She was ferocious the first year, but became the cuddliest kitty ever. Eight years ago, Daisy convinced us that dogs are cool, too. She's our faithful friend, alert alarm and rough and tumble buddy. Our rescue pup is purebred love!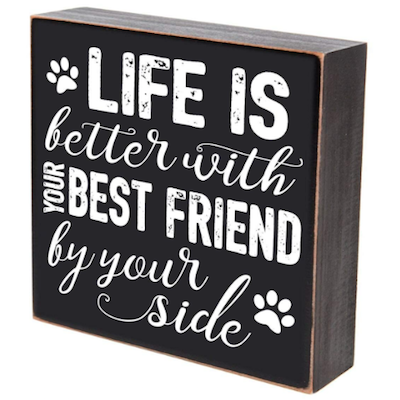 LifeSong Milestones offers several different designs to express love for a pet. At only 6×6, these small signs are hand made in the USA and make great gifts for your favorite pet lover. ($19.97)
"Rescues are my favorite breed" Fleece Throws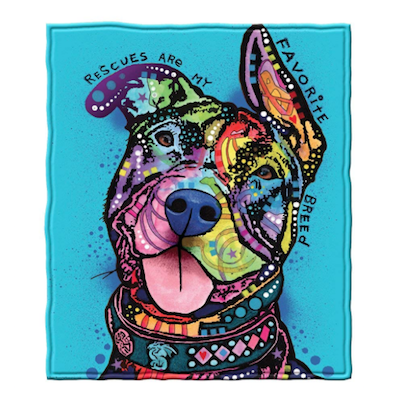 This fleece throw blanket features officially licensed Dean Russo artwork. It's made of 100% polyester and is machine washable. Other products in this line include a pit bull throw, a Golden Retriever throw blanket and  blankets for cat lovers. Russo's artwork is also featured on beach towels. Click here to explore the options. ($18.99 or less)
For the office (or a coworker)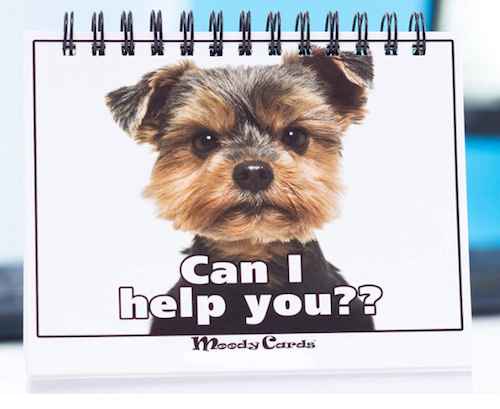 Work is more fun when you can make people laugh! These "MoodyCards" feature photos of dogs and puppies with hilarious captions. Select the one that matches your mood. No doubt, you know someone who needs this gift. I sure do! ($12.88)
More gifts for pets and the people who love them
Gifts for other hobbies and interests
I could write an entire guide just for hobby themed gifts, so I hope this list will catch the people on your gift list. If you need a gift for someone and can't find the right one, leave a comment on this post or contact me on Facebook. I'm happy to help you find it!
Crafting gifts
For those who love to create — knitting, crochet, beading, coloring and Origami paper folding.
Wine, beer and spirits
These are not mutually exclusive!
Life on the water
Inflatable pool noodles, fun gifts for your favorite angler, snorkeling, the lake and the beach. It's all here.
Coffee and tea drinkers
Which one are you? These are some of my favorites!
Faith and inspirational gifts
Gift ideas for people of faith.
Health and beauty
I'm not a beauty blogger, but I believe that health and happiness are closely related!
As the holidays approach, I wish you love, hope, peace and health for this season of celebration and in 2019!