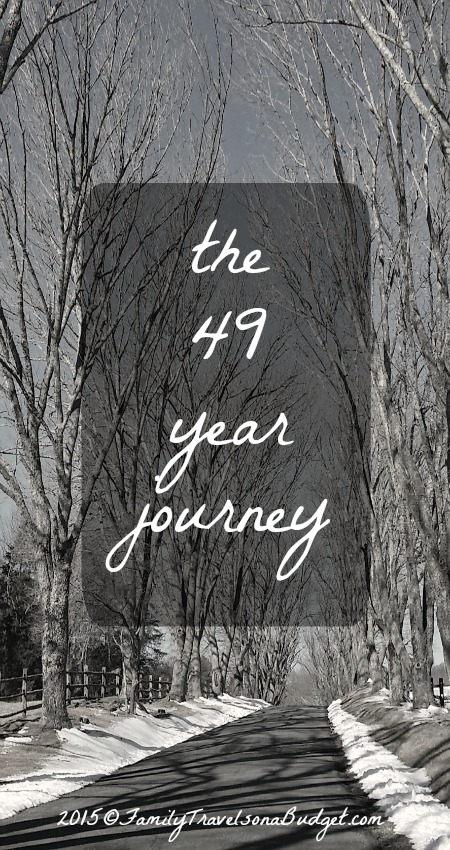 49 years ago I was born.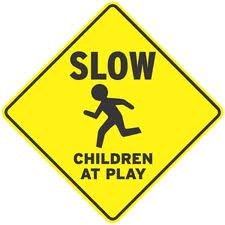 I grew up in a travel-loving family. When I was really little, my parents piled us into the back of a Simca hatchback with blankets, pillows and stuffed animals so we could sleep to wherever we were headed. We took trips to the Appalachian Mountains, Florida and New York…. and other places I don't recall. Vacations were special, time with the parents. Time to play. On major road trips, we celebrated the last meal by ordering anything we wanted — for us kids, that usually meant ice cream!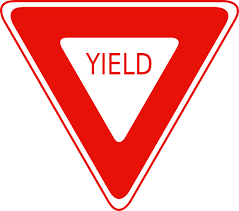 My husband and I married during medical school and law school. We had no money and literally lived on student loans for a year. EEK — I don't know if I could do that again knowing what I know now! Travel certainly didn't fit the budget or the schedule… we yielded to school knowing free time would come one day. Hopefully, some money too.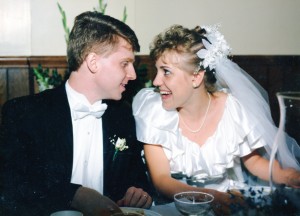 When we both finally got jobs, we celebrated with a cruise. We flew (my first time ever in a plane) to Miami. I squeezed my poor husband's leg the whole flight, terrified we'd tumble to the ground, and left bruises on his thigh. We passed by a homeless encampment on our way to the port. I struggled with guilt: Why was I taking this luxurious vacation when they had nothing to eat? I still struggle with this today. What's the right balance? I was a timid traveler at best.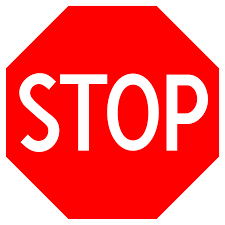 When our kids were little, we took lots of "staycations." With hefty student loans and a house to pay for, dreams of travel came to a screeching stop. AND, that was before the internet (49 year journey… remember?), so budget savings tips weren't as easy to come by. Once we explored everything within 50 miles of home, I determined to learn how to travel better for less, always by car, and that's when the heart of this blog was born. Isn't that soooo cool? Before blogs were even invented, I was filing away ideas in my head.
**SIDE NOTE: If only I had started writing sooner. I'd have a big dog blog by now!**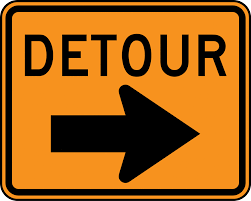 And then we hit a major detour that changed our family — and me — forever! Ten years ago this month this airplane fearing mama flew around the world to China to bring home our sweet baby girl. If you follow me on Facebook or Instagram, you've seen lots of photos of her. She completes our family AND makes a great travel buddy!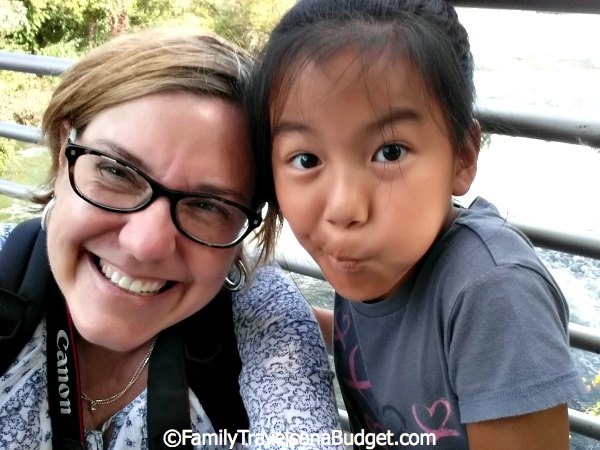 Miarculously, I overcame my fear of flying with that trip! Something about 3 kids and 24 hours in the air must do that to a person. Though we were a bit careful about exploring China, being in that ancient culture ignited a fire in all of us to learn more about this incredible orb called Earth.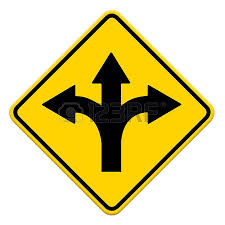 As happens with most journeys, I found myself at a fork in the road after another trip, this time to Paris. The gist of it is: 5 people, 8 nights, 7 days, roundtrip USA to Paris for $7,000! All that younger life stuff helped me plan a budget trip to Paris that felt like a luxury. By the time that trip came around, I knew the tricks to save on air travel, lodging, food, transportation and everything else. We embraced Paris: her beauty, her food, her culture and came home completely different — not just me, but the whole family.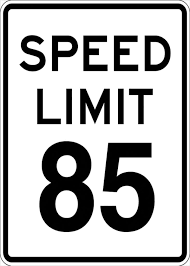 I didn't know I was getting ready to speed ahead into a new career as a travel writer. We went to Paris as a graduation gift to our son, but it became the defining moment of my first half century. Next month, I celebrate my third anniversary as a travel blogger, and I am simply honored to be here!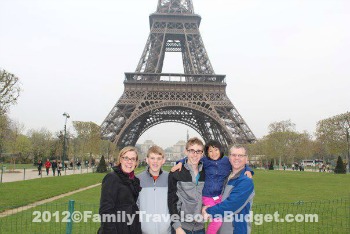 Staring at 50
As the final year of my first half-century begins, I thought I would have a long bucket list of places and experiences to enjoy, but I am beginning to understand that's not life. Destinations don't make life beautiful. Instagram pictures of sunsets, seascapes and skylines don't define it. The experience, changing the traveler from the inside out, that's what makes life so incredibly, gloriously beautiful.
As I look ahead to 50, I hope I always care about the homeless person on the street. I hope I want to make the world a better place through missions. I hope I always care about the stories people share. Because if I stop caring about others, then what's the point of travel?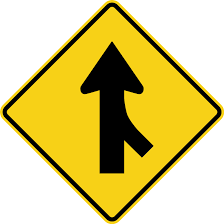 After 49 years, I finally understand: We share this journey, you and I. Let's make it beautiful!