Consider a National Park Vacation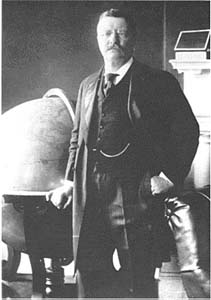 President Theodore (Teddy) Roosevelt is generally credited as our first, true conservationist. During his presidency, from 1901-1909, he spearheaded the creation of  five national parks. Do you know (without googling) where they are? (I'll tell you at the end of the post, but NO PEEKING!) He also signed the Antiquities Act in 1906, which allows presidents to declare historic landmarks and protect them from development. In his honor (he's my son's favorite president of all time), let's take a walk through the Best National Parks in the Western U.S.!
A Yellowstone National Park Vacation in Wyoming
The world's first national park, established in 1872, is home to a super volcano, geysers like Old Faithful, mud pits and the Yellowstone River Canyon. The vivid colors at Yellowstone seem almost unnatural, but the three million people who visit each year are drawn by the fantastical displays, not to mention great hiking, camping, boating and fishing.
A Grand Canyon National Park Vacation in Arizona
President Roosevelt granted federal protection to much of the Grand Canyon area in 1908.  The Grand Canyon is 277 miles long and a mile deep and is classified as on of the Seven Natural Wonders of the World. The South Rim is popular with vacationers year-round, but the North Rim, which is more rugged, is often difficult to navigate in winter months. The deep colors, enhanced by the Canyon's shadows, only makes it more beautiful. When visiting the Grand Canyon, consider doing some "off the beaten path" exploration to escape the crowds and really grasp its grandness.
A Yosemite National Park Vacation in California
Yosemite National Park offers spectacular mountain vistas, 1200 waterfalls, and the Mariposa Grove to its 3.6 million visitors each year. Half Dome is its most recognizable formation, but wannabe climbers should know that a permit is required to climb. The Mariposa Grove of Giant Sequoias offers park guests the opportunity to hike through the grove and experience the 4,600 year old sequoias up close. The hike is long, but our daughter managed it at the age of six. (She's amazing!)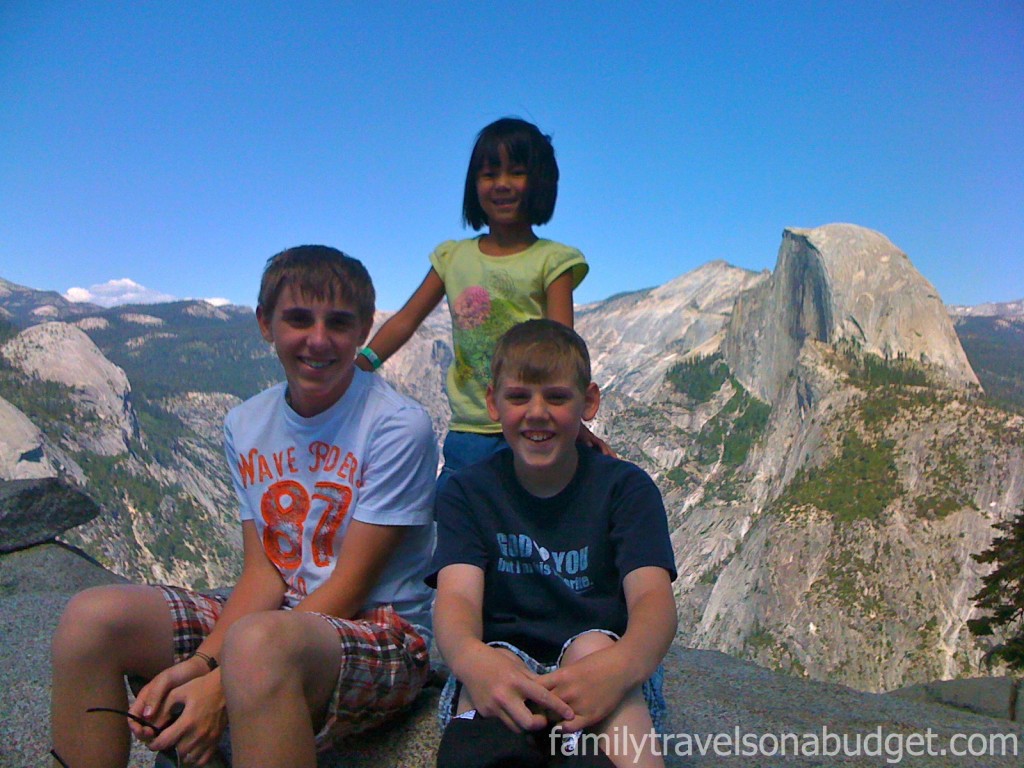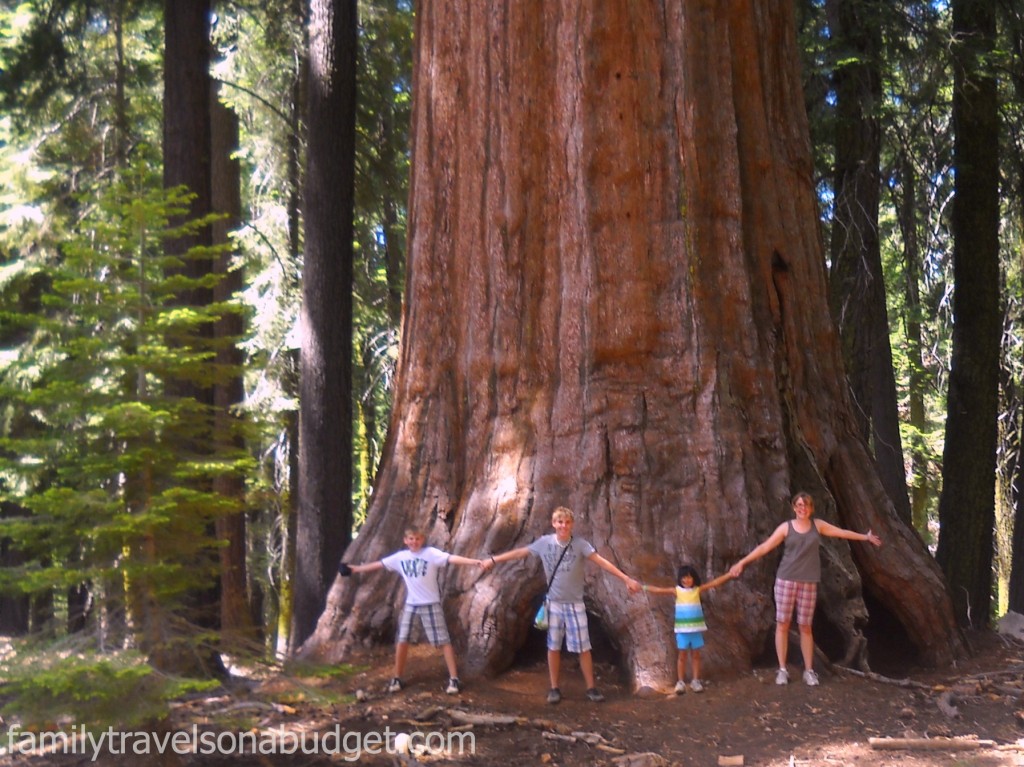 Other National Park Vacations
The western United States is home to so many unique national parks, each offering a unique and incredible experience. If you've already visited Yosemite, Yellowstone and the Grand Canyon, consider these beauties:
Which is your favorite? Why?
Now back to the five national parks established by President Roosevelt:
Crater Lake in Oregon,

Wind Cave in South Dakota,
Sullys Hill in North Dakota which is now designated as a wild game preserve,
Mesa Verde in Colorado, and
Platt in Oklahoma which is now part of the Chickasaw National Recreation Area.
Did anyone get them all right? If so, you should write the next post about a vacation to a national park! 🙂