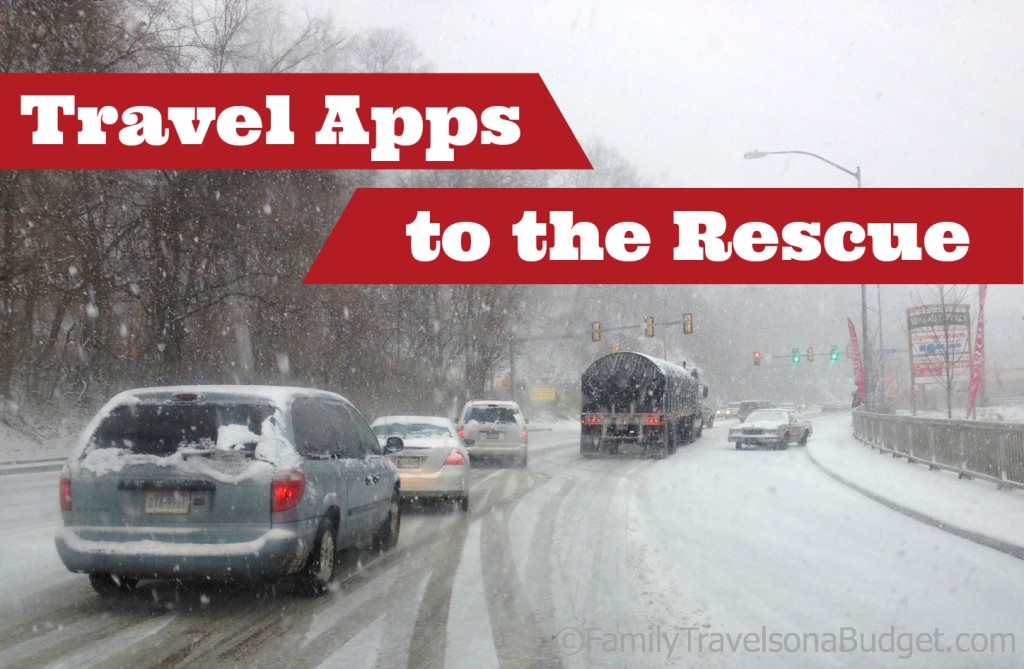 A friend of mine shared the funniest story this morning…. As of this afternoon, she has helpful travel apps on her phone!
Driving from North Carolina to Alabama, she and her family planned to tackle the 600 mile drive in one day. Bad weather struck — as often happens in the winter. They decided to stop for the night rather than push through and risk an accident.
They pulled up to a hotel at an exit not-to-be-named, checked into the hotel and headed to their room. Exhausted, hubby collapsed into bed and quickly fell to sleep. My friend lacks this special talent. Her nose, offended by the mildewed smell in the room, finally investigated. To her horror, she found mold all over the bathroom ceiling. She woke her husband — by text (isn't that hilarious?) — but he grumbled at her to go to sleep.
Oh readers — if you could have seen her face as she explained how she gingerly pulled the sheets back with her index finger and thumb and crawled into bed. She wouldn't let the blankets touch her and chose, instead, to shiver the night away. No surprise, she didn't sleep well. And apparently, based on the banging sounds coming from the room next door, her neighbors didn't sleep much either. Needless to say, they did not stop in the "nicest part of town."
Once the story gushed out, she turned to me and said, "Oh great travel guru, what did I do wrong?"
Travel Apps to the Rescue
As you might guess, my friend did not use a travel app to book her room. Had she done so, she probably would have seen reviews of this particular one and pushed through just one more exit. To help her out, I gave her my favorite road trip apps and she dutifully installed them. Next time, she will sleep in a clean, comfy bed and enjoy a sparkling bathroom! Lesson learned. Which apps did I recommend? Why? Read on to find out.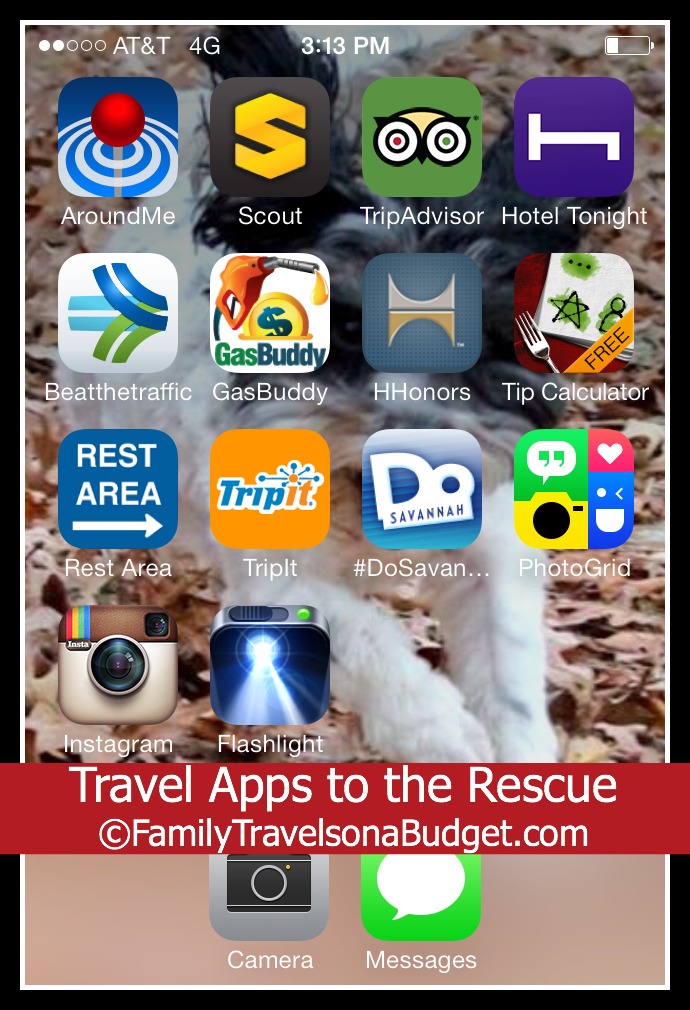 Hotel Travel Apps to the Rescue
TripAdvisor. The TripAdvisor app not only lets you book hotel rooms from your smartphone or tablet, it provides guest reviews, photos and information about the hotel. The app also provides pricing options from a number of online hotel discounters. (HINT: Once you determine the online rate, I encourage you to call the hotel directly, speak to the manager and request the best rate. It may be cheaper than the price on the app!)
Hotel Tonight. I've reviewed this app before, and in big cities, it's still my favorite for same-day bookings. Working with hotels to fill last-minute inventory, the Hotel Tonight app offers great deals. Read this article to learn more about this handy travel app!
Hotel Loyalty Program Apps. Frequent travelers and/or those who are brand loyal should add that brand's travel app to their arsenal. Get points for that emergency overnight too! Of course, compare prices and call the manager to negotiate a better rate.
On-the-Road Travel Apps to the Rescue
I have shared these apps before, and they're still great. For greater detail, read about my favorite road trip travel apps.
GasBuddy. Using the handy search feature, find the best gas prices nearby with this handy app or store cities along the route and check prices as you get close. This app is also useful for local travel. Use Gas Buddy to find the lowest price nearby, even at home.
Beat The Traffic. Revamped this year, Beat the Traffic has improved and is definitely among my favorites. When caught in a traffic jam, Beat the Traffic provides information such as what caused the traffic jam, how long it is, and how severe the backup. My son was stuck in traffic this past November and called me. I pulled up Beat the Traffic for his location and shared that the highway was closed because of a serious accident. He stayed on speaker and I navigated him around the traffic jam and back to the highway. We also used it in December in Florida when pine logs fell onto the highway and shut it down. This app is best used by a "co-pilot" so drivers can keep their eyes on the road.
The Best "Find Stuff" Travel Apps to the Rescue
When it comes to finding restaurants, stores, or pharmacies, my husband and I are divided on which app is best. So, we use both!
AroundMe. This app is easy to use and offers a number of search categories including restaurants, movie theaters, parking, and supermarkets. The "nearby" tab provides local information to help travelers understand the area.
Scout. My husband's preferred app, Scout shows location on a map and offers quick links to the most popular categories. This app also allows a home and work setup to save specific locations and a "recents" button to make repeated searches easier.
Both apps are easy to use and provide excellent support to travelers in unfamiliar areas.
Other Great Apps for Travel
Besides these "last minute" travel apps to the rescue, I like TripIt, which helps keep trip information organized so I can find it easily.
Instagram is a great way to share photos with friends and family, and the easy to use features allow me to control exactly which photos I share and with whom. Photogrid works with photos, too, and honestly keeps me entertained while my husband drives. It is easy to use and creates fun collages of our vacation photos.
Flashlight is also great to have handy in case of emergency. The car battery dies… with a phone flashlight, we have light when we need it. This particular version also includes an SOS option. I've never had to use it, and I hope I never need it, but it does offer a sense of security if my car happens to break down at night.
The next time my friend travels, she'll probably have a perfect trip! But, if she doesn't, with these Travel Apps to the Rescue loaded on her phone, she will be ready for whatever comes next!
Now, would you do me a favor? Please share your worst road trip experience — then my friend will know she's not alone! AND we all can have a great laugh!
Safe travels, dear friends.