Meet Karen Dawkins
An avid traveler, I enjoy discovering new places: history, culture, and adventure. I love it all! Well, not bugs. I don't like bugs very much, so I probably won't visit a bug museum.
When I started Family Travels on a Budget, I didn't expect it to become a career. It just seemed to be an effective way to share our tips for traveling well on a budget with friends who wanted to know our savvy travel methods. My husband even asked what I would do once I explained how we plan great vacations on a budget.
The answer, of course, was keep traveling and sharing our travel adventures. Eleven years later, I'm still sharing our best budget travel tips, as well as our travel adventures, cultural discoveries and luxury travel experiences (when the finances allow)!
It's certainly more fun to write about travel than it is to practice law! Trust me in this!
Since starting Family Travels on a Budget in 2012, I've collaborated with many partners including tourism boards, hotels, cruise lines, restaurants, car companies and more. I've loved getting to work with brands like Royal Caribbean Cruise Line, Disney Cruise Line, Toyota and Lexus. I've worked with 19 states (and counting) as well as many Caribbean destinations (also still counting).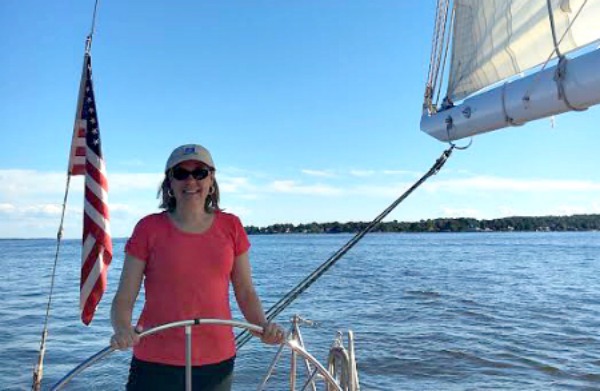 Where family Travels on a Budget is featured
Of course, I regularly publish content on my blog.
You can also find my work online at:
and on various travel blogs as a contributing writer.
I have appeared in print at The Homeschool Handbook and as a copywriter for various industries.
Work With Me
I truly enjoy collaborating with partners to bring fresh travel ideas to my readers and would love the opportunity to work with you. I am available for:
Brand Ambassadorships,

Copywriting,

Freelance Writing,

Marketing Campaigns,

Social Media Campaigns,

Sponsored Content,

and, of course, traditional travel blogging.
Reach me at kadawkins@gmail.com.
Connect with me on Twitter | Instagram | Pinterest | Facebook
Download my media kit: Karen Dawkins Press Kit 9.2018
Current and Recent Partnerships
I work regularly with CVBs and DMOs at destinations across the United States. I consider it an honor to share each place's unique story with my readers and social media followers.