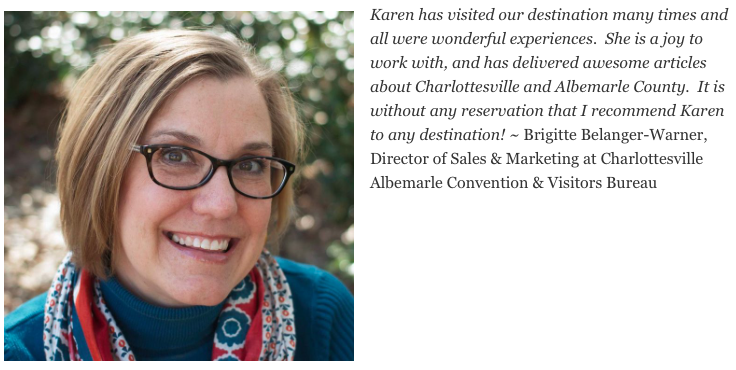 About Karen
I traded my legal briefcase for a suitcase and haven't looked back. As family CFO, I manage the household budget, making vacation dreams come true sometimes on a really tight budget! When my son asked for a family trip to Paris his senior year in high school, all my skills were challenged. We made it happen and friends asked how.
I started Family Travels on a Budget to show those friends and family how to save on airfare and hotel costs, attractions and dining. Early on, the focus was mostly on how to save on travel. But, not everyone has the same budget, so I have added adventure, culture, culinary experiences, resort getaways and more. A lifelong budgeter, I still incorporate savings tips where I can.
Now that my kids are grown (almost), I enjoy adventure travel, culinary experiences, girlfriend travel and family getaways. My bucket list keeps growing, and I look forward to where the adventure takes us next.
Reach me at kadawkins@gmail.com.
Connect with me on Twitter | Instagram | Pinterest | Facebook
Download my media kit: Karen Dawkins Press Kit 9.2018
Current and Recent Partnerships
I work regularly with CVBs and DMOs at destinations across the United States. I consider it an honor to share each place's unique story with my readers and social media followers.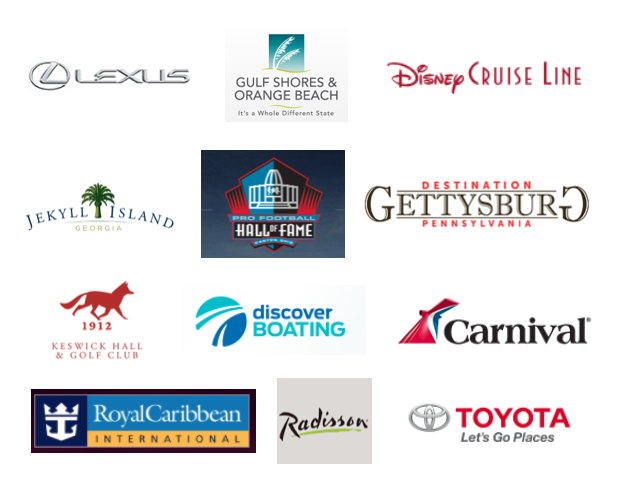 Blog highlights
Travel budget tips
Whether you want to know how to save for that dream vacation or how to travel for less, our budget-stretching ideas will help you reach your goals! When I feature a destination or attraction, I include money saving tips in my posts. Some of our most popular money saving posts are:
Busch Gardens (VA) Meal Deal: Is it worth it?
5 tips to save money for vacation
Travel planning tips
We've got road trip tips, tech tips, air travel tips and even packing tips to make travel easier. Here are the three most popular travel planning posts (so far):
Winter Travel Tips — stay safe on snow and ice covered roads.
Cruising 101: Cruise Packing Tips — how to pack for a cruise with free packing list download.
Scavenger Hunt for the car — entertain the kids on the road with our high tech version of this childhood classic.
Destination and attraction reviews
We share comprehensive reviews of destinations and attractions wherever we go, including overviews, hours of operation, costs and money saving tips. Search by state under the Destinations tab or use the search box in the sidebar to find information easily. Some of our favorite reviews are:
Savannah Itinerary for Families — A three-day itinerary perfect for parents and kids! Savannah approved!
Moss Rock Preserve — A great hiking and rock climbing park in Alabama.
Weekend in Baltimore: A family itinerary — A three-day itinerary centered around the Inner Harbor.
Magical Driftwood Beach — A hidden gem in Georgia.