I'm excited to help you plan the best trips possible, and share all my favorite travel planning tools! Some of the tools for planning a trip on this page are affiliate links. That means that at no extra cost to you, I earn a small commission if you book through these travel resource links, and that helps me keep this blog running. Enjoy!
Travel Planning Tools
These are my "go to" tools for planning a trip. They help me estimate travel costs and are the travel planning tools I use to book hotel rooms, attraction tickets and travel tours. Learn how I use these travel resources in our post on how to estimate travel expenses.
Hotel Comparisons and Booking Tools
Use KAYAK for general searches — hotels, airfare and rental cars — for quick "budget planning." Use EXPEDIA to book travel, and save even more if you create an Expedia account. Vrbo (pronounced Ver-bow) is a great place to book house rentals.
---
Attractions, Activities and Tour Tickets
I use these tools to explore the places I want to visit and book discount tickets and attractions because who wants to pay full price? I use TripAdvisor to get a feel for what's available. I use Viator primarily for US tickets and tours, though they offer experiences around the world. My favorite place to purchase tickets and tours in Europe is Get Your Guide, though they offer US experiences as well.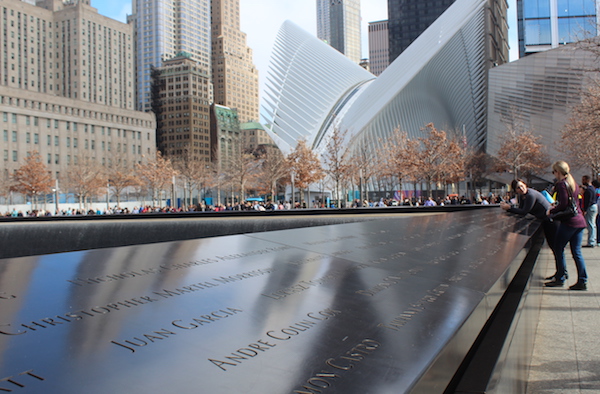 Explore attractions wherever you want to travel with reviews by real travelers at TripAdvisor. Great research tool!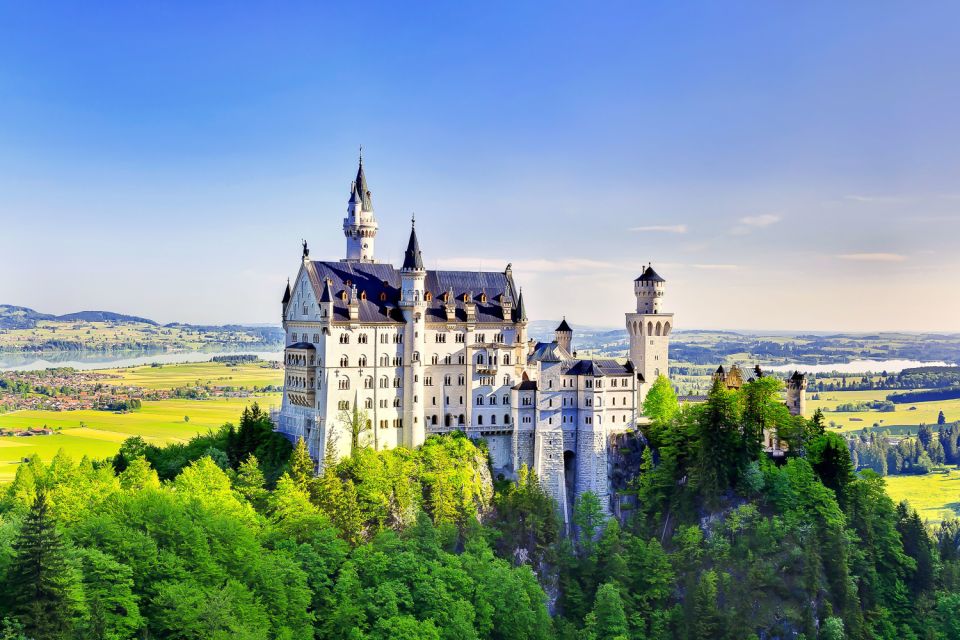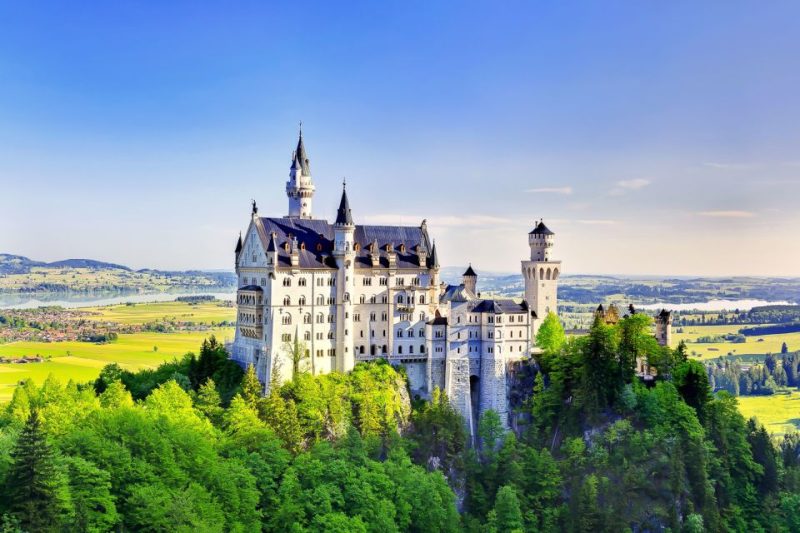 Similar to Viator, Get Your Guide offers attraction tickets, tours, day trips and city passes. Great for European travel!
Cruise planning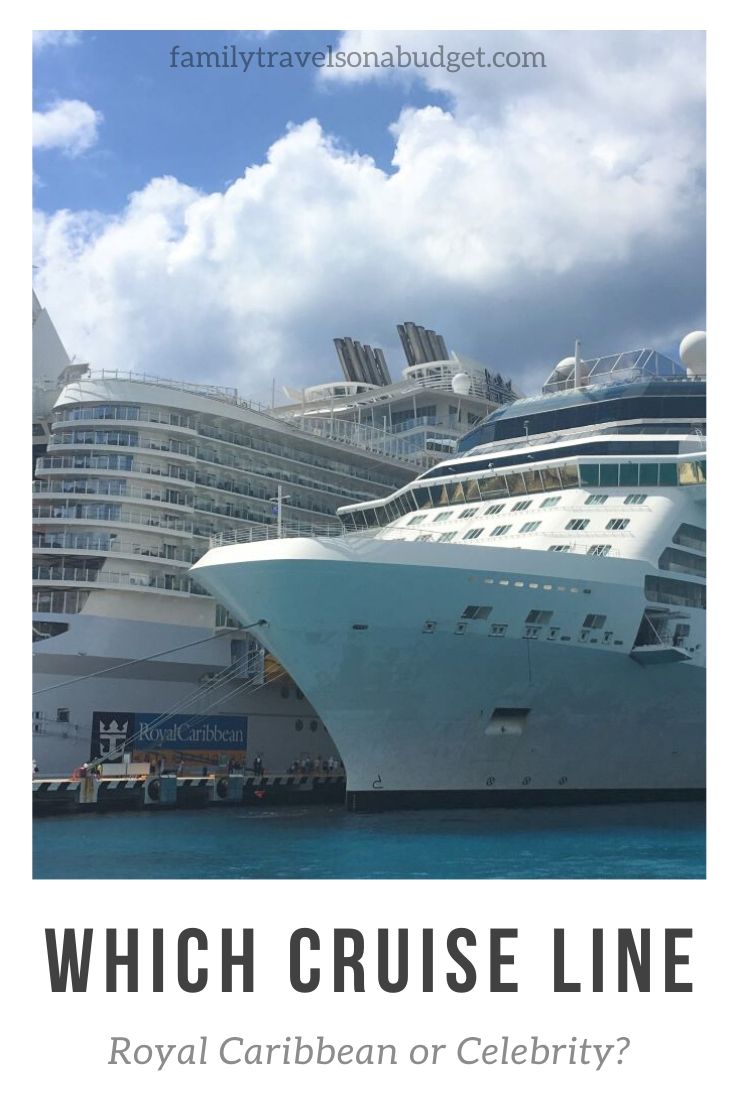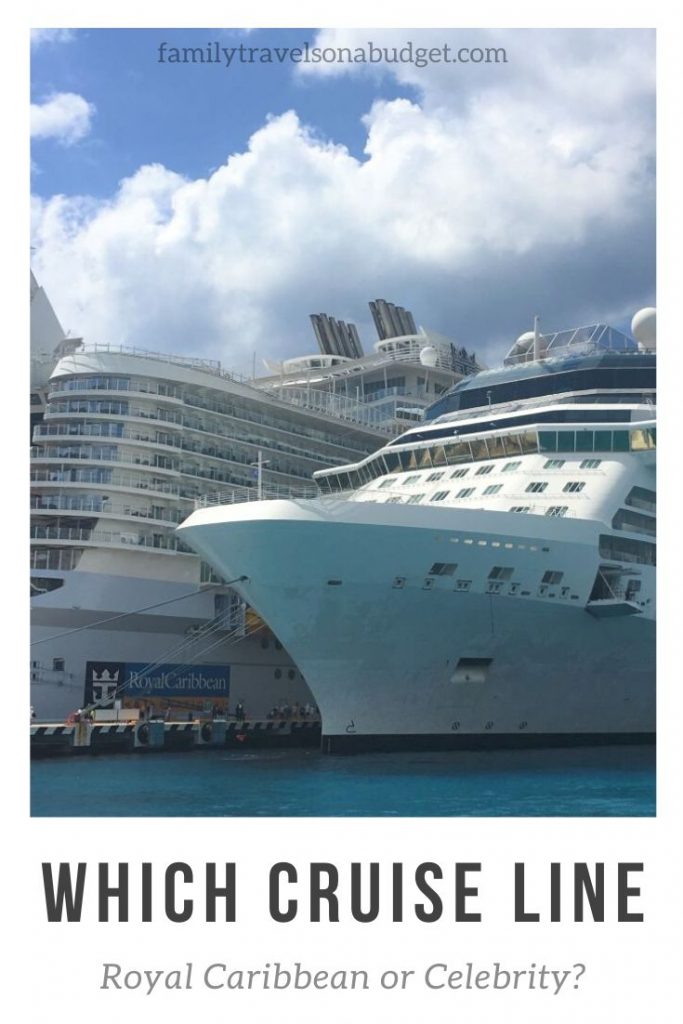 Cruise Critic
Cruise Critic is the leading cruise reviews site, with tools to research and book Caribbean cruises and cruises around the world.
CruiseDirect
CruiseDirect specializes in only in cruises and offers online booking, payment plans, low price assurance, freebies and discounts.