Growing up in Ohio, summer trips to Cedar Point with friends were a right of…
Theme parks and teenagers go together like peanut butter and jelly! But, some theme parks…
The Maid of the Mist boat tour, a Niagara Falls attraction for more than 150…
Travel Inspiration to Get you started
We love sharing the best travel ideas to provide travel inspiration for your own vacation planning! Use our Travel Guides for travel inspiration to discover someplace new (or if you want to leave the details to us!). For everything you need to know about cruising from ships to shore excursions and everything in between, read the articles in our Cruising Guide — and don't miss our complete cruise packing list! The Destinations Guide includes every article by location using a convenient drop down menu — so you can read about hotels, attractions and even restaurants! And, if you aren't sure where you want to go — or if you're looking for travel inspiration to go someplace new, then our Interests Section is the place to start — it sorts all our posts by interest, such as adventure travel, history, fun for kids, and great for foodies.
best tips for travel
At Family Travels on a Budget, our goal is to provide the tools you need to plan vacations your way! Our travel tips are broken down by categories to help you plan every aspect of your vacation. Air travel tips help you navigate airports, book airline tickets or pack smart for air travel. Budget travel tips help you save on every aspect of your trip — these are the money saving travel tips we use! The posts in packing tips help you pack smarter — with special tips for air travel and cruises. Planning is a great section — where you'll find travel planning tips and strategies for great vacations, including the popular travel cost estimator tool. And who doesn't need road trip tips to survive "are we there yet?" and the other aspects of road trip travel?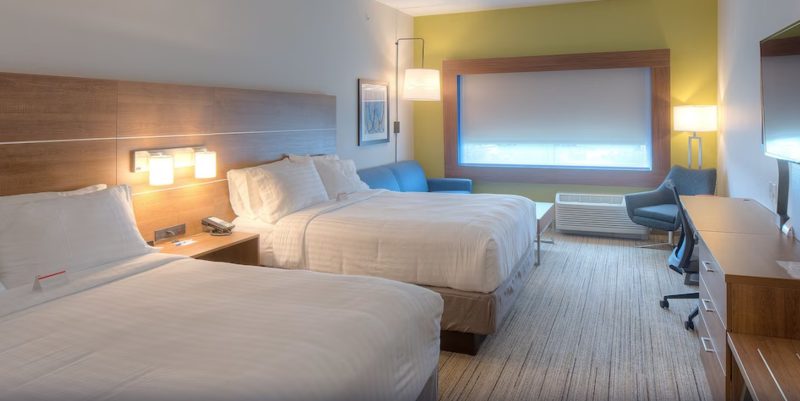 Travel Resources
Travel Resources for Trip Planning
Use the same TRAVEL RESOURCES that we use to plan travel!
Plan your own travel adventures using the same money saving resources we use for hotels, car rental, air travel and more. We also include links to the travel resources we use to book the best attractions (often with great discounts) across the world!
Get our best family travel tips and inspiration delivered straight to your inbox.
Whatever your travel budget and wherever you want to go, we can help you make your travel dreams come true.
About the Author
Hi, I'm Karen, an avid traveler who likes to save money where I can. On this family travel blog, you'll find travel inspiration for family travel on a budget, from cheap weekend getaways to luxury vacation experiences and everything in between.

I hope the articles you read will inspire your travel dreams as I share the stories from my own travel adventures and experiences. And along the way, I'll share my best budget travel tips, too!
Family travel with dogs is becoming more popular, especially dog friendly road trips. Leash free dog parks are popping up…
Recent Partnerships
I work regularly with destinations across the United States and with travel product brands. I consider it an honor to share each place's unique story with my readers and social media followers.