Boating Life! Boating basics for Fun on the Water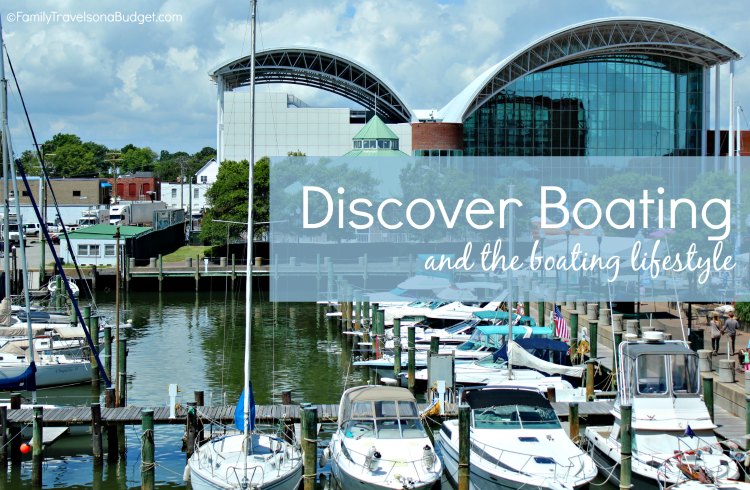 Boating life is an amazing way to spend summers with family and friends.
But, if you're new to boating life, there's a lot to learn.
This post is dedicated to everything boating 101. If you're considering a boat, here's what you need to know to enjoy boating life and the many memories that come with it!
We discovered boating life a bit accidentally.
A friend lent us his lake house a couple years ago, and we absolutely fell in love with lake life. There's nothing like hanging out on the dock, watching the sun glitter on the water, and boating!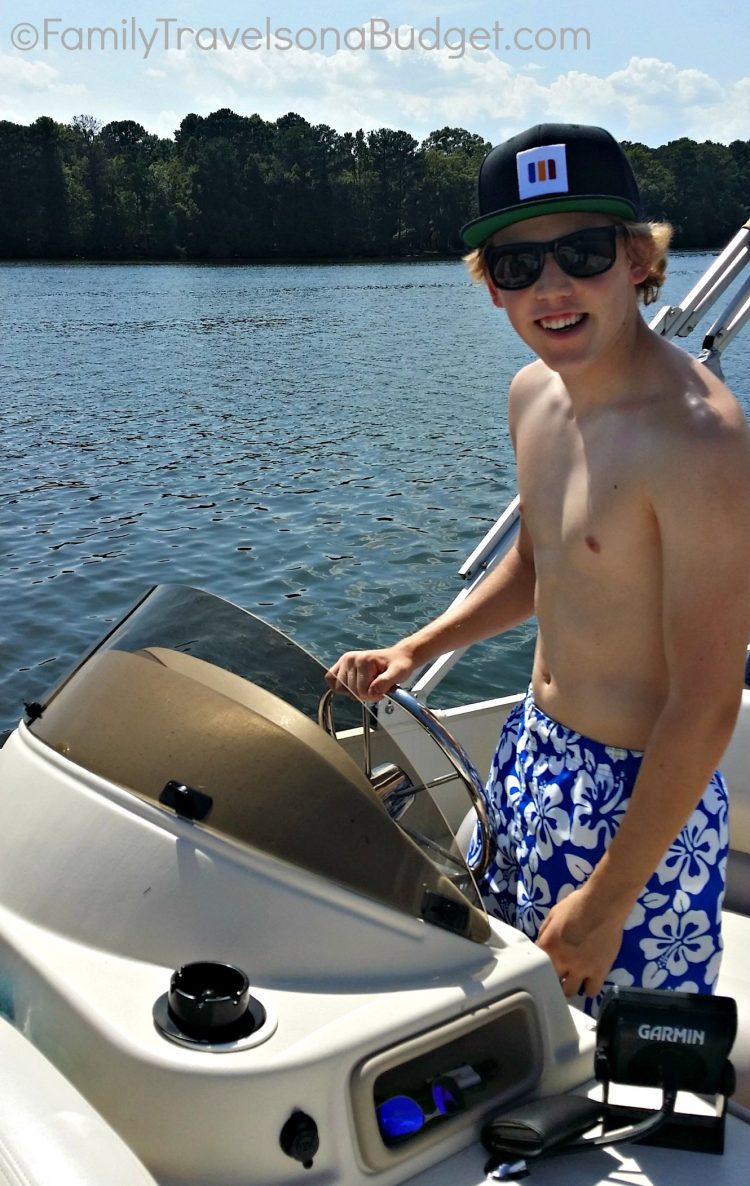 Fast forward to today, and we now have our own boat. But, we went through quite a process making the decision.
Boating 101: Tips to pick the best boat
If you're new to boating life, there are lots of boat styles, engine sizes, and features to choose from. It can be a bit overwhelming.
But, since boats are a fairly big investment, we've got some boating 101 tips to help you choose the best boat to start your boating life.
Start with a little online research to see which boats might be a good fit for your boating lifestyle. DiscoverBoating.com is a nonprofit website to educate people about boating basics. This unbiased resource is an easy way to explore all aspects of boating life. It's like a boating 101 crash course, for free!
Rent a boat for a day to see what you like. Many marinas offer one day boat rentals. Try a few different boat styles to see which fits your lifestyle best. The "Get on the Water" boating page provides links to boat rentals making it easy to get on the water at home or on vacation.
Go to a boat expo or talk with a dealer. Before you buy, consider attending a boat expo to see what's really out there. Can you picture your boating lifestyle in a particular boat? We went to a boating expo before we bought our boat. We learned about tritoons — like a pontoon, but with an extra "toon" underneath offering more strength. More strength means we can have a bigger engine to go faster! The kids love it. So do we.
But I digress…. Once you have a good idea of the type of boat that best fits your boating lifestyle, it's time to pick your boat!
Boating 101: Factors to consider when buying a boat
Of course, the Boat Finder at Discover Boating is really helpful here! You can research all the options in the comfort of your own home without the pressure of a salesperson hovering nearby!
Besides the type of boat that best fits your boating lifestyle, consider these boating basics:
Cost of the boat. What's your boat budget?
Cost of the engine. Yep — the engine is purchased separately. Generally speaking, you can expect to pay $100 per horsepower. So, a 60 horsepower engine will likely cost about $6,000.
Insurance costs. Insurance costs will vary based on if you tow your boat, keep it at a marina or have your own dock. The size of the boat and the engine speed will also factor in here.
Boat registration. Both your boat AND your engine have to be registered with the state.
Boat taxes. And, boats AND engines are taxable personal property in most states.
Needless to say, boating life can get expensive! But, if you factor these costs in to your decision, you can choose the boat that fits your budget.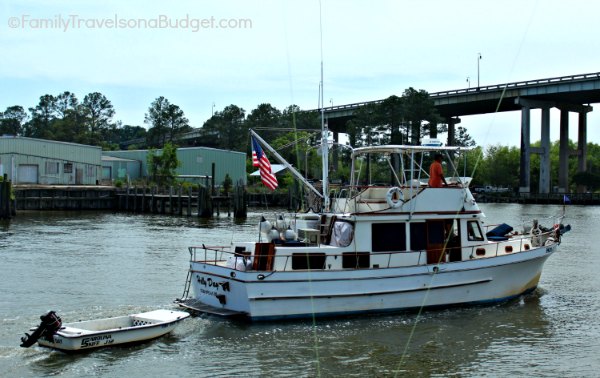 Boating safety and more
Back to the basics of boating 101.
Having a boat is a lot of fun! BUT, boating safety is critically important.
Most people probably know boating basics: life jackets good, drunkenness bad, and sunscreen helps.
But there's a lot more to boating safety like essential boat maintenance, weather preparedness, safety equipment, and proper life jackets.
And, boating life is a community. Out on the water, you're "family" with all the other people enjoying their boats. It's important to understand navigation rules, lights, and how to avoid hazards (buoys are more than decoration).
Probably the most important thing you can do is require anyone who operates your boat to take a boating safety course. which covers boating basics such as how to navigate, life jacket rules, boat maintenance and general water safety.
Many states now require a boating safety course certificate before you can register or use your boat.
As more people discover the fun of boating life, safety will become more essential.