This past June, my son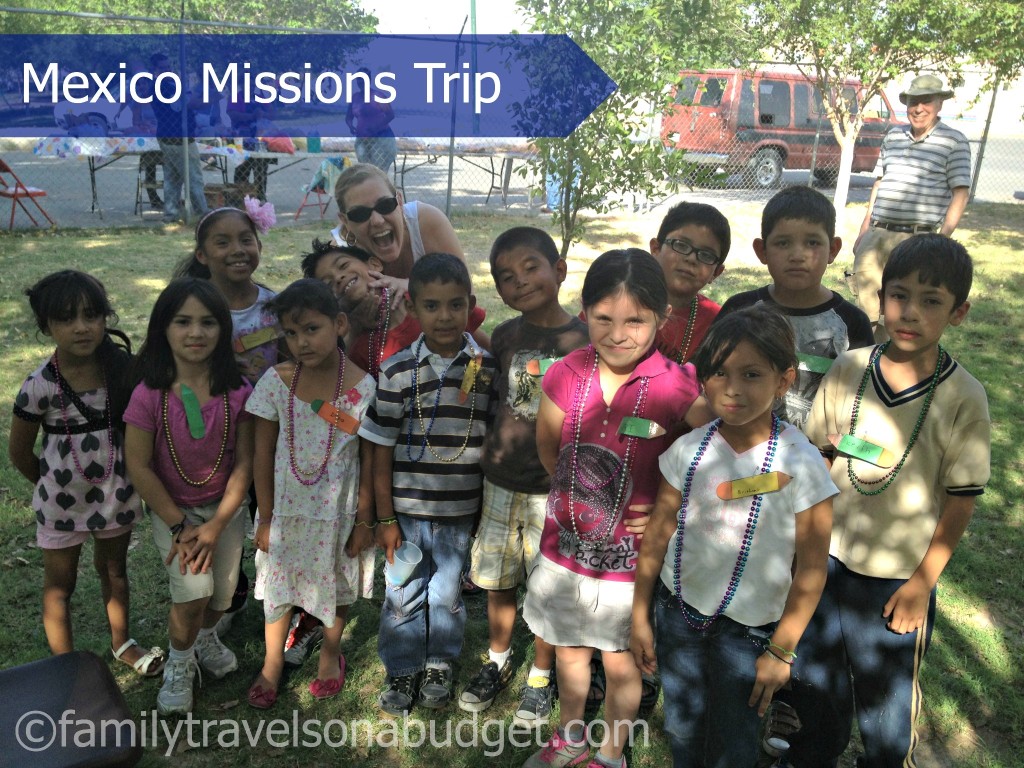 Ben and I got the opportunity to travel on missions to Juarez, Mexico. While we have done missions work locally before, this was our first mission trip.
I pictured Juarez as a tiny town along the Texas border, separated by a chain link fence with razor wire across the top. I expected dusty, dirt roads with small houses and chickens running free… Throw in some tumbleweed, cowboy hats and a cactus here and there… You get the idea.
In truth, Juarez is a sprawling border city of 1.5 million people near El Paso, Texas. In recent years, the region has endured major "war" between battling drug cartels, and the U.S. Department of State  recommends that U. S. citizens avoid travel to this area due to the violence.
So, why Missions to Mexico, especially Juarez?
The short answer is, my dad asked us to go with him. How could I say no? The longer answer is Ben had wanted to take a missions trip for years, and this seemed like a great opportunity. I must admit, I was nervous. Friends questioned our decision to travel to such a dangerous place which made me pause. Ultimately, though, I had to meet the people my dad had come to love.
What I learned.
I learned that Juarez is a major city being reborn. Everywhere we traveled we saw signs of a city coming back to life. Resources long tied to fighting the drug war are finally being used to rebuild roads and repair neighborhoods. It's not easy to get around in Juarez right now, but the detours are worth it.
I discovered how very true it is that giving is far more fun than receiving. As much as I love pampered vacations, I have never felt the joy I felt while serving in Juarez. Painting a church nursery, building trusses for a church expansion, and teaching English to eager kids was so rewarding. Every night, I fell into my bed exhausted and slept hard. Every morning I woke up ready for more.
I saw a new side of my son. Ben is a big-hearted kid, but in Juarez, his heart grew three sizes. Or maybe, I just got to see how huge his heart already was. Either way, it was the best week I've ever spent with him. He was sad to come home and hopes to return next year to serve for six weeks, not just a week. He was patient with the kids. He worked tirelessly, pounding a hammer, hauling concrete blocks, mixing cement. He never complained and he looked forward to each day's work.
I fell in love. The people of Juarez are friendly, warm and kind. They are generous and caring. We became friends, despite language barriers and cultural differences. Eating together, we learned about each other and watched barriers melt away. Love is universally understood!
My dad and my son… How awesome is that?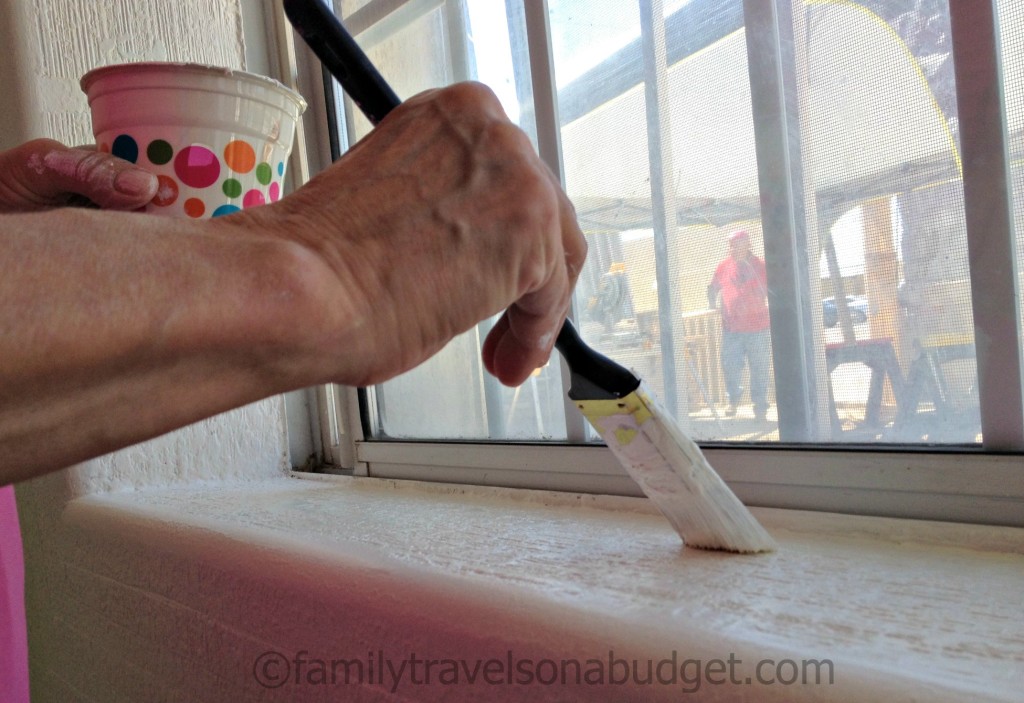 Indoors and out, we served.
What's next?
Ben and I hope to go back to Juarez again next year… I understand why my dad loves these people so much! You don't need to take my word for it, though… just watch this video about our missions to Mexico. Maybe next year, you'll join us?