Ava Gardner: North Carolina's Hidden Gem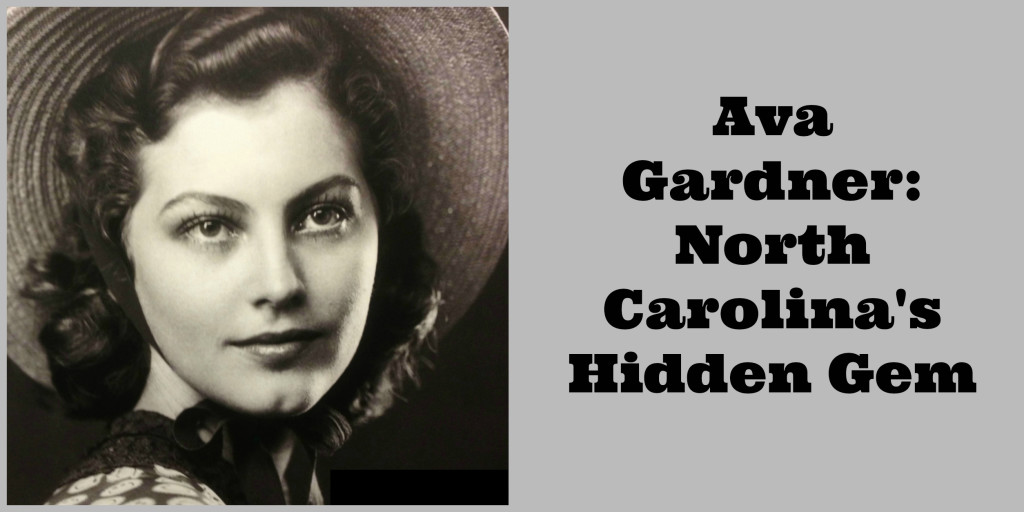 Johnston County, NC, the place I call home, was built on tobacco farming. Generations of Barbours, Flowers and Stephensons farmed the land. Many of them still do. I meet people all the time who grew up harvesting tobacco at nearby farms. The Johnston County family tree is a web of family lines tangled together through the generations.

In this rural community, Ava Gardner — a starlet from Hollywood's golden age — was born into a tenant farmer's family, into a home with no indoor plumbing. Young Ava loved running barefoot and spoke with such a drawl that northerners could not understand her. At a very young age, she crawled out a second floor window onto the roof and was bribed with peaches to come back in. Feisty tomboy for sure… So…
How did Ava Gardner become a star?
At age 18, Ava Gardner visited her sister in New York City. Her brother-in-law, a professional photographer, captured her on film and hung the photo in his studio window. In true Hollywood style, a young man who worked for Leow's Theaters saw Ava's photo and tracked her down, hoping to date her. That charmed young man had no idea he had just discovered a gem! After a silent audition, Ava's southern drawl too thick to try for speaking parts, she landed a contract with MGM Studios and a star was born.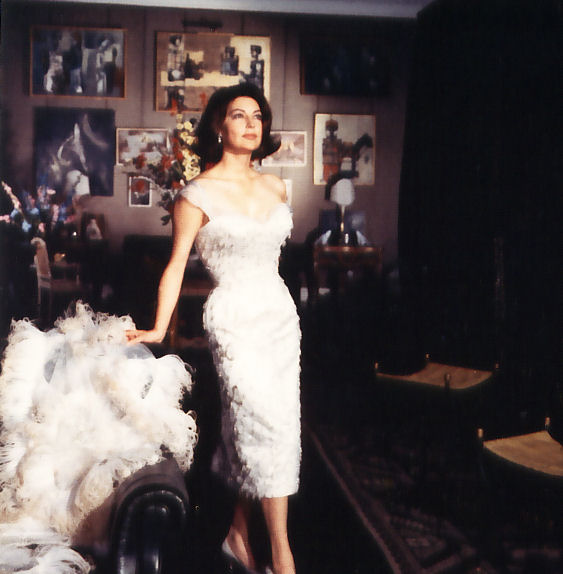 Ava Gardner was more than a Hollywood starlet!
To be honest, I didn't know much about Ava Gardner before visiting the Ava Gardner Museum located in her hometown of Smithfield, North Carolina. There was LOTS to learn!
Did you know:
One of Ava Gardner's best friends was Grace Kelly, Princess of Monaco? Ava even attended Grace Kelly's wedding to Prince Rainier III.
She married three times: First to Mickey Rooney, then to Arty Shaw, and finally to Frank Sinatra. None of the marriages lasted long.
One of her husbands was her TRUE love — but you'll have to visit the museum to find out who!
Ava's personal assistant, Mearene Jordan (Reenie), worked with her for more than 25 years. Ava considered Mearene her best friend and refused to go places that did not allow Mearene because of her race.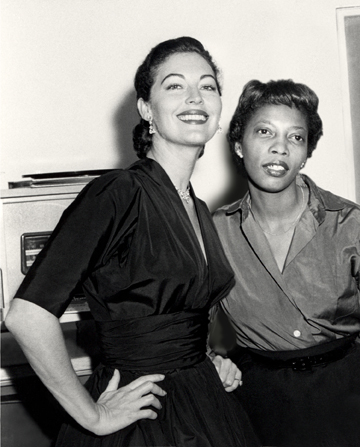 Ava moved to Spain — and later to London — to escape the stress in Hollywood.
She returned home often and always remained close to her family.
After her death, she was returned to Johnston County to be buried next to her parents. The simple gravestone speaks volumes about her true nature. Despite immense fame, she never considered herself better than others.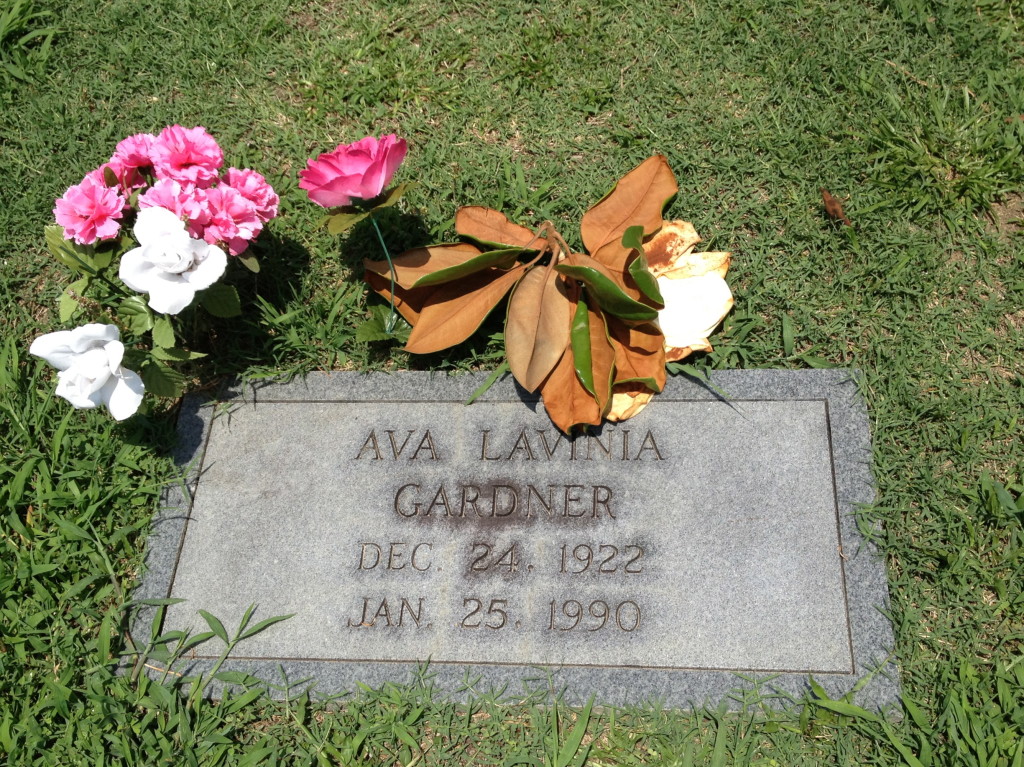 Ava Gardner's Career Highlights
Of course, I learned a lot about her movie career too! Ava Gardner appeared in a number of MGM Studio films, but her breakout role came with Universal Studios in 1945, when MGM loaned her to them for the role of Kitty Collins in The Killers. She wore a fabulous dress in The Great Sinner (1949) that accented her 18" waist… today, that would be a size 0! She was a best actress nominee for her role in Mogambo with Clark Gable and Grace Kelly (1953).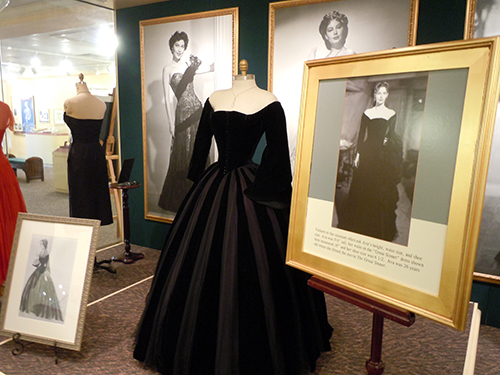 The Ava Gardner Museum houses an incredible collection of personal letters, mementos, costumes, art and other personal items that bring Ava Gardner's story to life. She was far more than a Hollywood starlet. She was a dedicated daughter, a friend, a social activist and a humble woman. There's much more to her story than I have written about here. On your next visit to the Raleigh, NC area, take a few hours to come visit the museum and learn about her yourself.
Every October, the Ava Gardner Festival highlights a special aspect of her work. This year's festival, from October 4-6, will feature special showings of The Night of the Iguana, heritage trail tours and other special events. Special hotel rates are offered as well.
The Ava Gardner Museum is located at 325 E. Market Street, Smithfield, NC 27577.
Phone: 919-934-5830
Hours: Monday-Saturday, 9 am-5 pm and Sundays, 2-5 pm
Closed December 24-26, Easter Sunday and Thanksgiving Day
Admission:
$7.00 for adults (check the internet for coupons which are sometimes offered through Groupon)
$6.00 for seniors, military and students (present ID on admission)
$5.00 for children
I would like to thank the Johnston County CVB and the Ava Gardner Museum for allowing me to visit the museum and for use of museum photos for this piece. All thoughts and opinions expressed in this piece are my own and not influenced by others.