Haunted Tale: Woodstock Opera House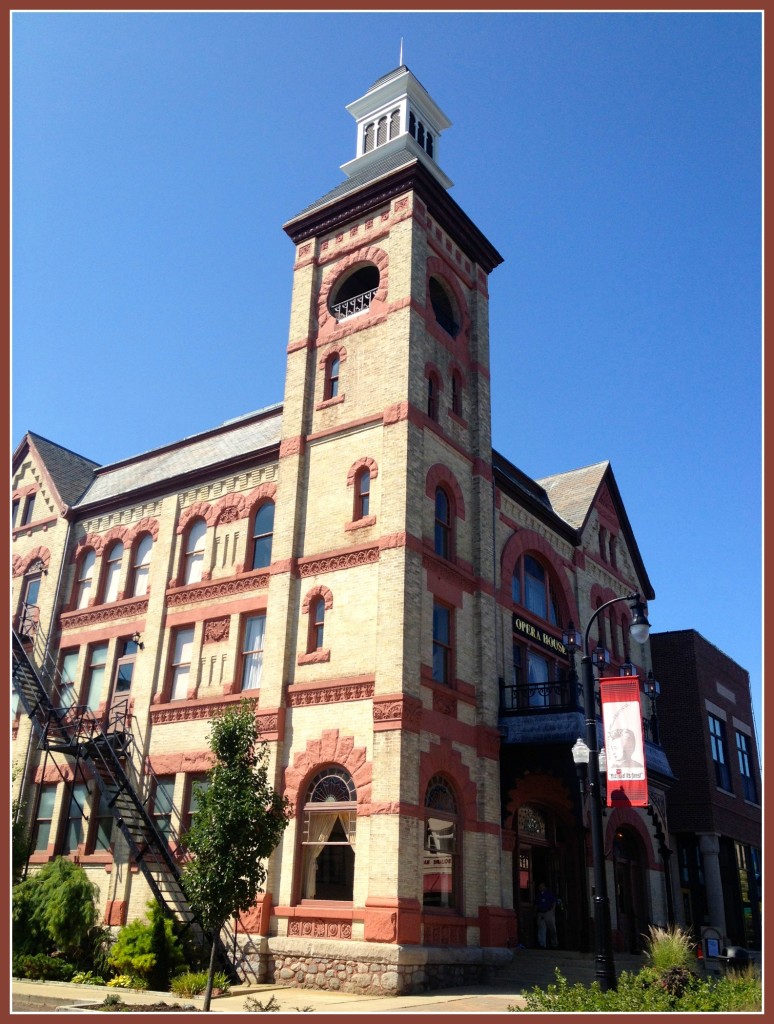 The Woodstock Opera House, built in 1889, originally housed the library, city council, court, and fire department for the city of Woodstock, Illinois. The Opera House sat above on the second floor. The Opera House was the hub of entertainment for McHenry County and the surrounding area. Besides traveling theater groups, it housed the local farmers' market and wrestling tournaments.
Perhaps the most famous Woodstock native, Orson Welles launched his acting career here. Other famous actors, who trained at the Goodman School in Chicago, performed here as well. They include Paul Newman, Tom Bosley, Betsy Palmer, Shelley Berman and more.
Haunting of the Woodstock Opera House
In the 1940s, Shelley Berman was working on scenery for a production. A loud noise in the seating area startled him. He scanned the room and noticed that several chairs in row DD were in the down position. He ran over to investigate, and when he arrived, all the seats were in their upright position. Berman shared his experience with other cast members, and a haunted legend was born.
Who is this ghost?
In the early 1900s, a young actress dashed up the stairs to the Opera House's belfry and threw herself from the window to her death. Why? Locals say that the ghost, affectionately named "Elvira," was a beautiful young woman who was passed over for a lead part in a ballet. She couldn't handle the rejection and plunged to her death. Refusing to be forgotten, she supposedly haunts the theater, critiquing performances from her favorite seat, DD113.
The Woodstock Opera House Today
Legend says a ghost haunts the Woodstock Opera House, but local experts downplay her existence. They attribute the seat's strange action to overuse — basically, those hinges got old and don't work the way they should all the time. Other supposed incidents, such as moaning and sighs during poor performances, are attributed to drafty windows and creaky floors — all common in old buildings.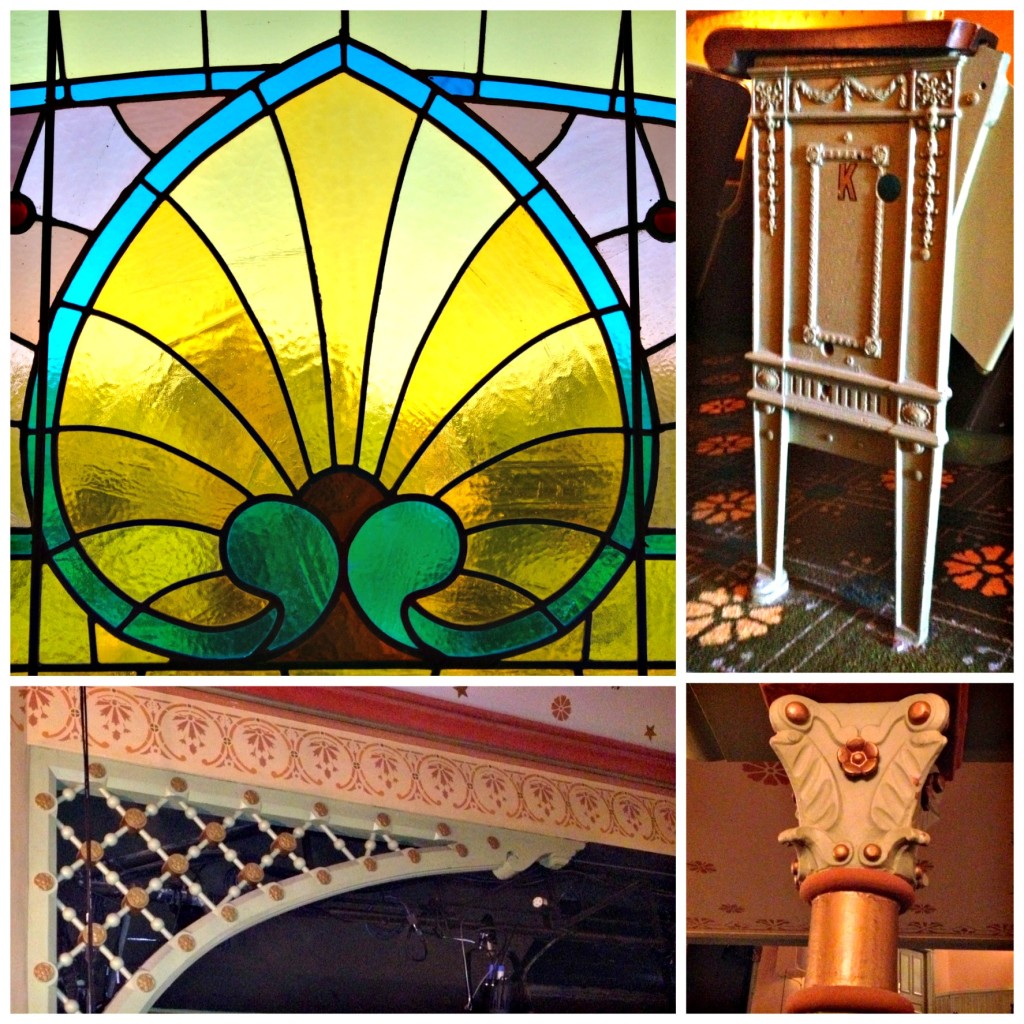 Local leaders prefer to focus on the Victorian charm of this great theater, its rich history and its prominent role in the community. They are proud of its 100+ years of continuous use, closed only once in the 1970s for some much needed renovations. They boast of its unique construction, composed of stone unique to the area and embellished with rich Victorian detail. The Woodstock Opera House is an integral piece of this community, still providing excellent entertainment for the pleasure of the entire region.