The Best Family Camping in California
This post may contain affiliate links. Click here to see what that means.
After writing an article about the best family campgrounds in the United States, I got many recommendations for kid-friendly campgrounds in California. In fact, I got enough recommendations for the best family camping in California to create a post, just for the Golden State!
So for great camping with great kid friendly hiking through majestic redwood trees and along scenic overlooks, check out these beautiful parks.
For more great camping inspiration, check out our other family friendly campgrounds in the United States.
Pfeiffer Big Sur State Park
Pfeiffer Big Sur State Park offers great family camping in California for outdoor adventurers. Situated in one of the most beautiful areas of California, the park has breathtaking views of the Pacific Ocean and the surrounding rugged coastline.
The park offers a wide variety of activities that families can enjoy together, such as hiking, picnicking, fishing, and swimming. 
Pfeiffer Big Sur State Park is home to towering redwood trees, which provide a pretty magical experience for children. Families can enjoy hiking along the many trails that wind through the redwood groves, which can be a great opportunity for children to connect with nature.
This kid-friendly campground in California offers guided tours, ranger talks, and educational programs, which can be a fun experience for children to learn about the wildlife, flora and fauna. 
The park is easily accessible from Highway 1 and there are plenty of facilities available, such as restrooms, showers, and a camp store, which can make the stay more comfortable for family camping in California.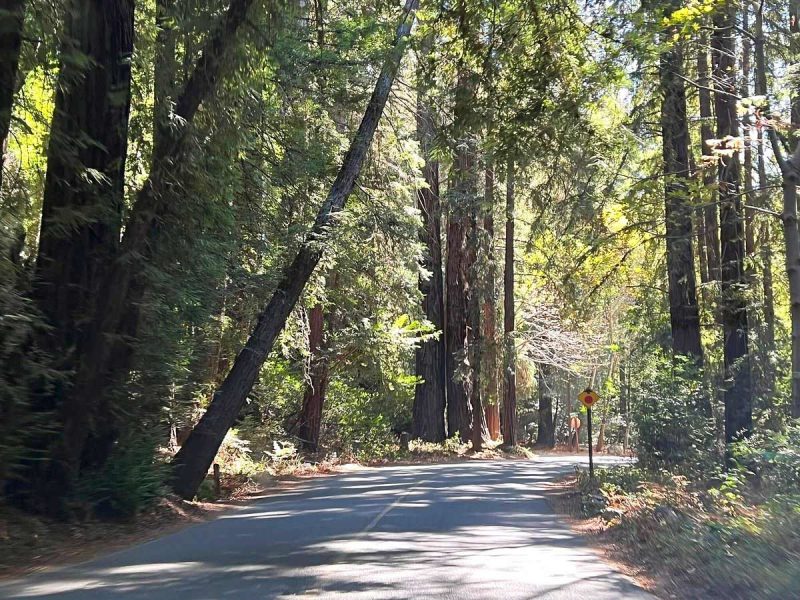 Pines Campground At Yosemite
Located in the heart of Yosemite National Park, the Upper and Lower Pines Campgrounds are the ideal kid friendly campgrounds in California for exploring the grandeur of Yosemite Valley.
From these campgrounds, it's easy to get to the trailheads for some of Yosemite's best hikes where you can explore soaring granite cliffs, stunning waterfalls, and the vast Yosemite wilderness.
Both Upper and Lower Pines offer amenities that make them one of the best places for family camping in California, including fire rings, picnic tables, and bear-proof food storage lockers. The bathrooms even have drinking water and flushing toilets, so your family can feel a little more comfortable out in nature.
Upper Pines Campground is the larger of the two campgrounds with 238 sites and is open all year long, while Lower Pines has 60 sites and is open from April to October. Plan ahead to reserve these family camping sites in California, as they book through a lottery system!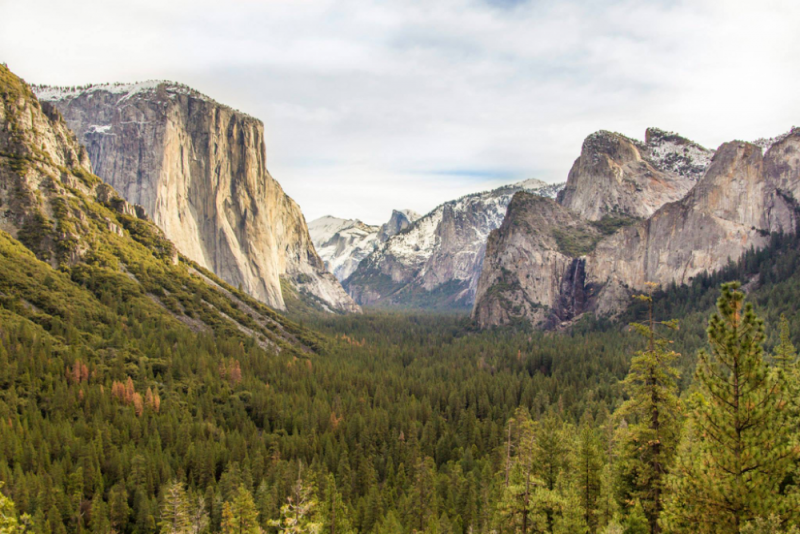 San Elijo State Beach Campground
A fantastic kid-friendly campground in Southern California is San Elijo State Beach Campground.
It has over 150 different sites located along towering bluffs and each site is stocked with its own fire pit and picnic table. There are also plenty of restroom and shower facilities available for use.
But, the campground's biggest draw is its proximity to the beach. Between every 15 sites, there's a staircase that will lead you directly to the beach.
This is ideal family camping in California for those who want to enjoy the sweet California surf, play in the sand, or just take in the views! And, when you're done hanging out at the beach, you can enjoy some of the delicious SoCal food that the area is known for!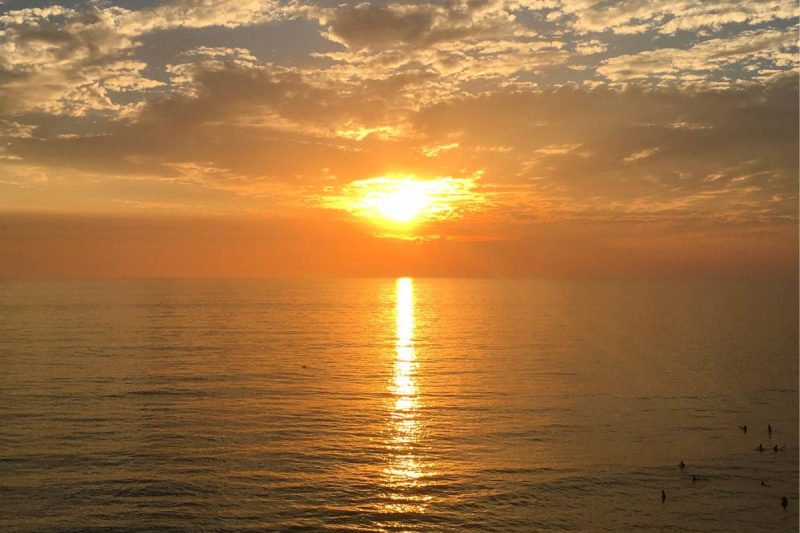 Wawona Campground, Yosemite National Park
Wawona Campground at Yosemite National Park is a great place for families who are looking for an unforgettable, kid-friendly campground in California.
Not only is the location breathtaking, but it is also filled with a number of activities. Hiking is a popular activity, with a variety of trails for all ages and abilities. Kids will also enjoy fishing, swimming, and learning about nature conservation by participating in ranger-led programs.
This family camping in California is accessible by car with numerous parking spots. It includes several amenities such as flush toilets, fire pits, running water, picnic tables, and food storage lockers. Wawona Campground in Yosemite National Park is an excellent choice for families who want a memorable, adventurous family camping vacation in California.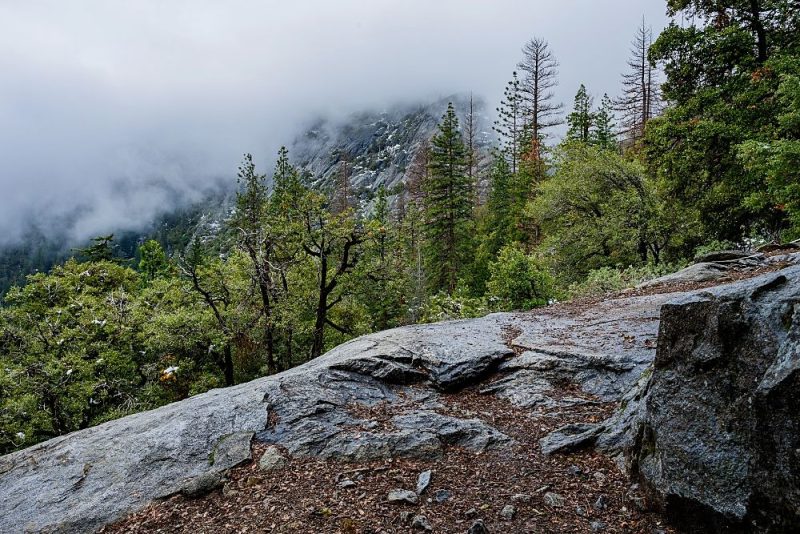 California's majestic mountains, soaring redwoods and stunning ocean views provide stunning landscapes for family camping in California. Kid-friendly campgrounds in California, such as these, offer kids' discovery programs, manageable day hikes and plenty of family relaxation around the fire pit.
We will keep adding to this list of great family camping in California as we learn of new kid-friendly campgrounds!