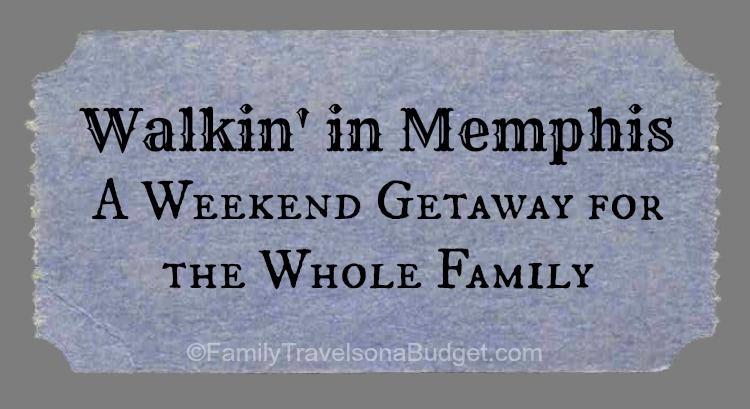 She sat across the table from me and declared she was from Nashville. Interested that two Tennesseans were visiting Florida I leaned in closer and smiled. "I'm from Memphis."
"Oh." It hung in the air like an accusation. "I was born there actually. Spent most of my life there." But she said she was from Nashville.
I've lived here less than three years yet I proudly consider myself a Memphian. Maybe you're like Memphis' lost daughter and can't think of a single reason to visit here. I understand. After all, we're the poorest city in the country. But what we lack in financial fortitude, we
make up for in rich history and current opportunity.
And let's not forget Memphis is home to the four
most beautiful girls this…make that any side of the
Those who do visit Memphis each year often aim for Elvis' house

,

barbeque or the blues on Beale. Would you believe we have much more to offer? I'd like to introduce you to my three favorite Memphis treasures.
We are zoo people. In fact I ran the Zoom Through the Zoo 4 miler in May to support our zoo. The Memphis Zoo is no ordinary peanuts and cotton candy and a couple of animals experience. We have over 2800 animals of over 400 species including pandas.
If you live anywhere in the middle of the country Memphis is the closest zoo to house pandas. The others are San Diego, Atlanta and Washington DC. Plan an entire day at the zoo. You won't be disappointed.
Few experiences have stirred me like my visit to the National Civil Rights Museum. Built on the site of the Lorraine Motel where Dr. Martin Luther King, Jr. was assassinated in 1968, it is a unique showcase of the struggle for civil rights in the United States. From Rosa Parks' stand by taking a seat on a Montgomery bus to the over 70,000 students who participated in lunch counter sit-ins, you take a journey with some of the most inspiring individuals in American history.
I dare you to leave unchanged.
In 1953, an 18 year old strolled into then titled Memphis Recording Service with a guitar and a gargantuan dream. He sang a demo but failed to impress the owner, Sam Phillips. This determined young man hung around for another year before he would get a break. His name was Elvis Presley.
Sun Studio is considered the birthplace of rock 'n roll and was the recording home to many artists such as Elvis Presley, Johnny Cash and Ike Turner. A visit here is guaranteed to birth some inspiration in your soul.
Why not take a stroll this summer and go Walkin' in Memphis? You might just find your feet ten feet off of Beale and a community rich with entertainment, history and matchless experiences.