10 reasons to visit Alton, Illinois
This post may contain affiliate links. Click here to see what that means.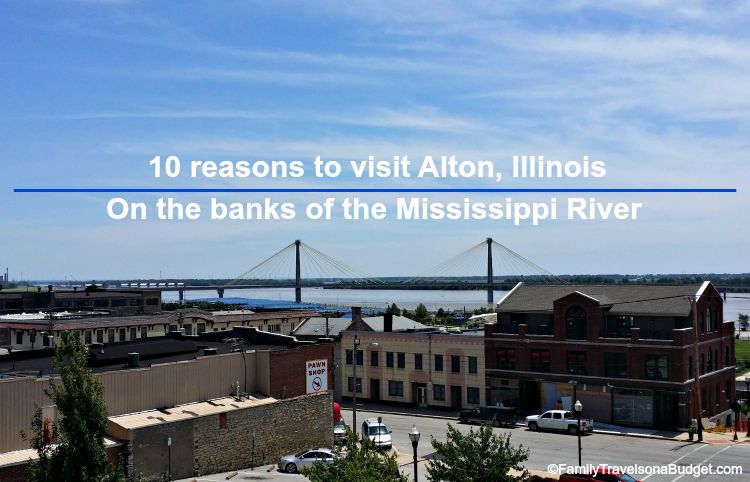 Post Updated February, 2023
Alton, Illinois…. Where's that, you ask?
Great question! I had not heard of Alton, despite its historical significance, until a few years ago. Alton's one of those hidden gems — especially for history buffs and outdoor enthusiasts.
When I planned Ben's and my Great Illinois Road Trip, I knew Alton had to be on the list.
Ben is my active kid. He also happens to be a history nut!
So, we set off for Alton, ready for whatever we might find…. and wow!
Alton's a great place!
Here's why, in no particular order.
10 reasons to visit Alton, IL
1. Civil War History.
Throughout Alton, monuments and parks tell the story of America's Civil War. From the prison wall that housed confederate prisoners to the confederate monument on the opposite side of town, Alton preserves history fairly. Even though Illinois was a Union State, the city sits just across the Mississippi River from Confederate Missouri. The story jumbles, and Alton shares it all — the good, the bad and the ugly.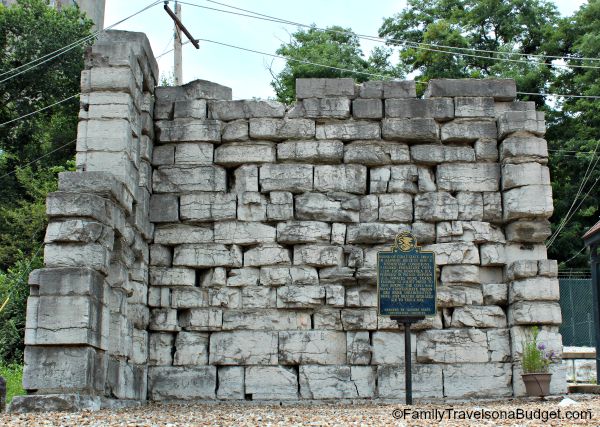 2. President Abraham Lincoln History.
Of course, President Lincoln is Illinois' most famous citizen, as their "Land of Lincoln" license plates proudly announce. Alton, perhaps second only to Springfield, lays claim to much Lincoln history.
You can take a self-guided tour using this interactive map.
On our visit to Alton, we visited several sites where Lincoln's influence was clear, particularly the Lincoln-Douglas debate of 1858.
Read more about this important historical event.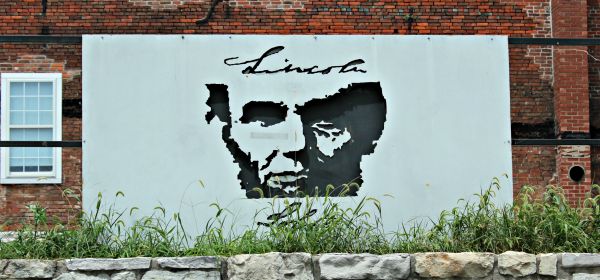 3. Mrs. Ledbetter's Chocolate Pie
At My Just Desserts, expect homemade cooking that's filling and tasty.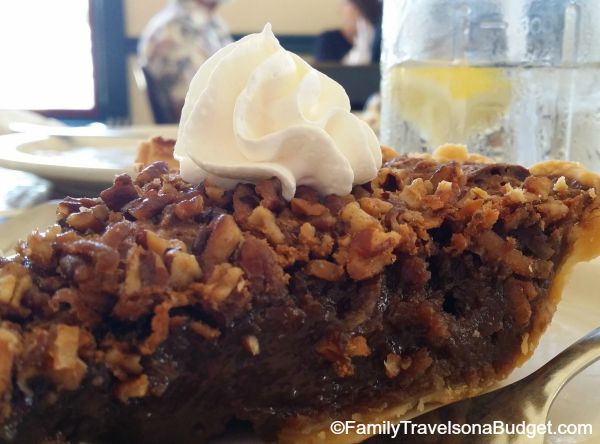 The restaurant, most famous for its pies, also serves lunch from 11-3 Wednesday to Friday, and 11-4 on weekends. It is closed on Monday and Tuesday.
Was it good? Definitely! We waited 20 minutes for a table, but the service was fantastic. The portions were generous. And everything tasted great!
As an added bonus, the restaurant gave me the recipe for its most famous Chocolate pie! 
Mrs. Ledbetter's Chocolate Pie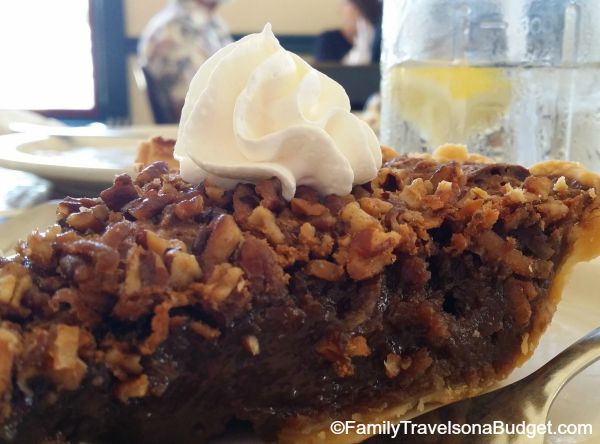 Ingredients
1 4 oz. bar of German Sweet Baking Chocolate
1/4 cup margarine (works better than butter... I tried)
2 large eggs
1 1/2 cups sugar
3 Tbsp. corn starch
1/2 tsp. salt
1 12. oz can evaporated milk
1 tsp. vanilla
1 10 oz. unbaked deep dish pie crust (I use Pillsbury)
Coconut and pecans for topping (I use 1/2 cup of sweetened coconut and 1/2 cup of chopped pecans)
Instructions
Heat oven to 350 degrees
Melt chocolate and margarine together and stir (1 minute in microwave seems to work)
In medium bowl, beat eggs.
Add sugar, cornstarch and salt. Beat until smooth.
Blend in chocolate mixture.
Gradually add milk and vanilla (I just pour the vanilla into the condensed milk and give it a quick stir with a table knife)
Pour into unbaked pie shell.
Top with coconut and pecans.
Bake 50-60 minutes (my oven leans toward 48 minutes)
Check center with knife (should be thick, not runny)
Allow to cool before serving.
Top with whipped cream!
4. Robert Wadlow, Alton's Gentle Giant
My favorite statue in this monument-laden city honors Alton's own Robert Wadlow, the world's tallest man. Robert lived only 22 years, but his love for Alton and Alton's love for him was quite special.
Standing next to a life-size statue of him, I just could not wrap my head around how very difficult everyday life must have been for him.
Yet, he lived each day to its fullest.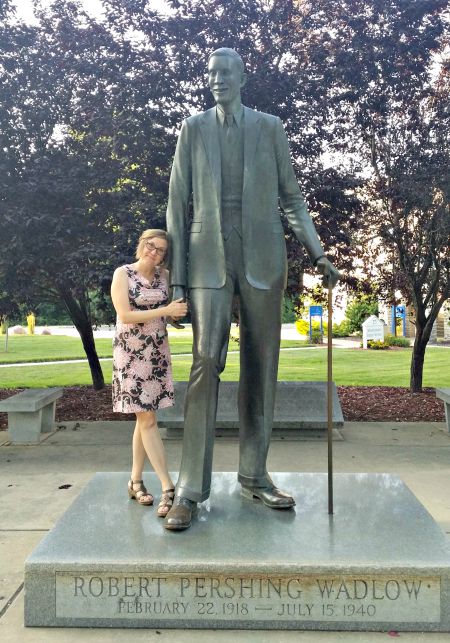 5. Lewis & Clark State Historic Site
The Lewis & Clark State Historic Site, located at 1 Lewis and Clark Trail in Hartford, just south of Alton, includes outbuildings replicating Camp Dubois where Lewis & Clark's crew wintered before heading west.
Within the museum, which is free, guests get a sense of the meticulous planning needed for the expedition to succeed.
This museum offers a number of hands-on exhibits making history relevant and easy for kids to appreciate.
Allow two hours to visit, more if you want to explore the grounds.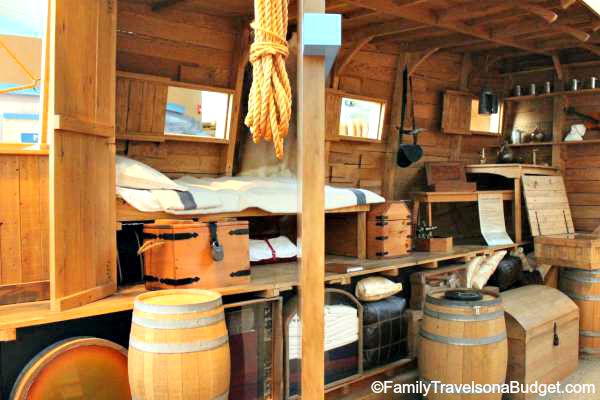 6. State Street Market
Farm to table, small batch cooking is all the rage, and Alton's State Street Market at 208 State Street delivers!
The owners, Glenn and Terri, both have culinary and business backgrounds. Their goal with State Street Market is to do one thing well and enjoy life.
Their food is fresh, balanced and delicious, so they have that part down.
Since my visit, State Street Market has become locally famous for its wine selection.
The restaurant expanded its outdoor dining space to include the Simmon's Family Courtyard with fire pit, heaters, and blankets for year-round use.
And, they are open for private events and dinner, as well.
State Street Market has become a cornerstone in Alton — one not to miss.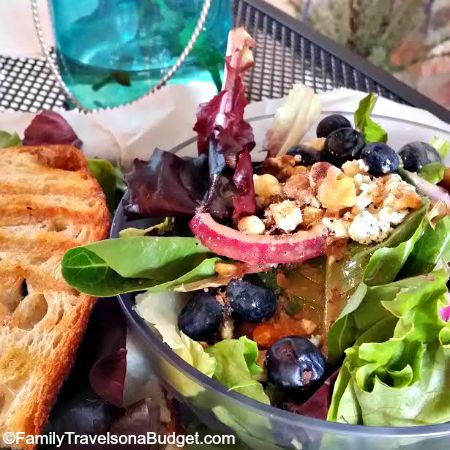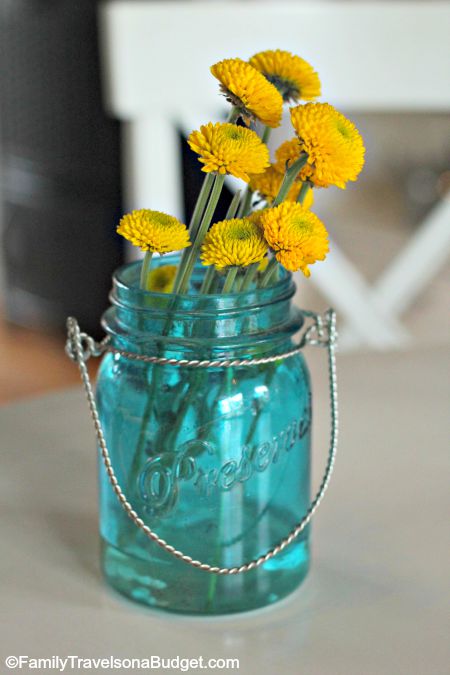 7. Pere Marquette State Park
Heading back up the Great River Road to Grafton, outdoor enthusiasts will find plenty to do at Pere Marquette State Park at 13112 Visitor Center Lane.
Biking, camping, hiking, fishing, horseback riding, rock climbing and swimming are just some of the adventures that await.
We opted to hike one of the more difficult trails (it really was!), but the view across the Mississippi River is worth every sweaty step!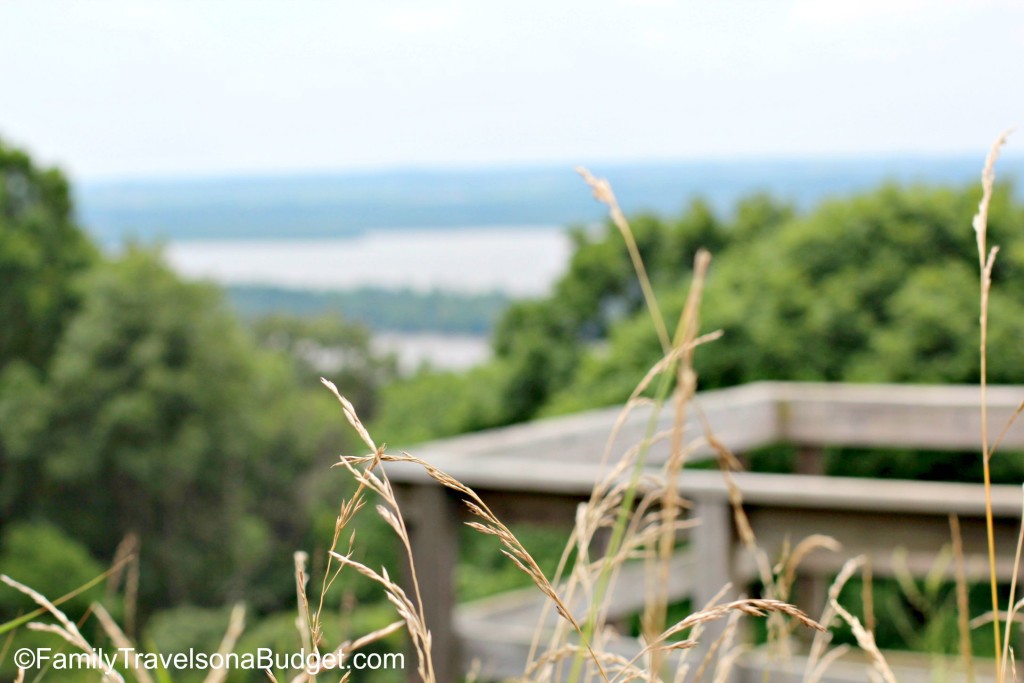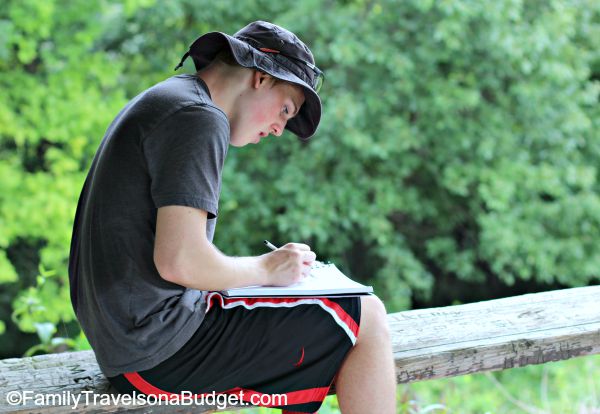 8. Lewis & Clark Confluence Tower
Speaking of views, another great place to visit is the Lewis & Clark Confluence Tower at 435 Confluence Tower Dr, in Hartford.
The Lewis & Clark Confluence Tower is part of the Lewis & Clark National Historic Trail.
See? I told you history buffs would love this region!
The Lewis & Clark Confluence Tower rises 150 feet above the confluence of the Mississippi and Missouri rivers, the two longest rivers in North America. The tower was built to commemorate the 200th anniversary of the Lewis & Clark Expedition to the Pacific Northwest.
On a clear day, you can see The Gateway Arch in St. Louis — that's 15 miles away according to Google maps!
In the winter, this tower is a great place to see bald eagles.
Throughout the grounds, you can learn about the preparation for the expedition, right down to important plants used for medicinal purposes.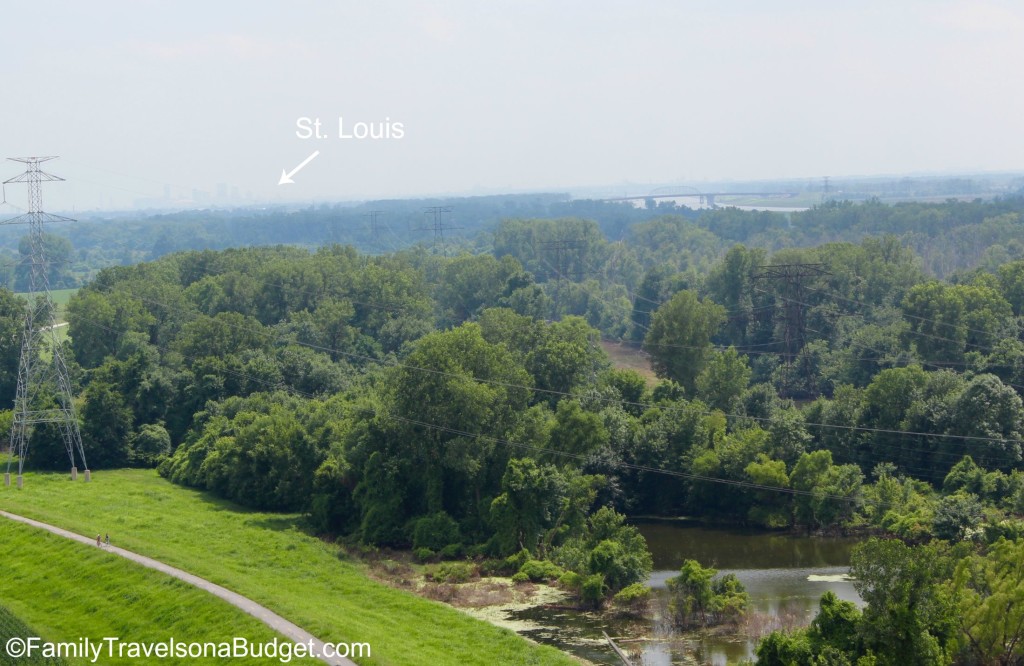 9. Elijah P. Lovejoy Monument
Elijah P. Lovejoy, considered by many to be the first martyr for the end of slavery, was a pastor in Alton who also wrote editorials in the Alton Observer. A staunch opponent of slavery, Lovejoy's editorials were so controversial he became an object of hatred by slaveholders.
Amid repeated death threats and despite three of his printing presses being thrown into the Mississippi River, Lovejoy continued his arguing to end slavery.
In 1837, decades before the Civil War actually began, Lovejoy was attacked and killed by a pro-slavery mob, silencing his voice but not his heart.
Today, the Lovejoy Monument in Alton Cemetery at Monument Ave. recognizes his voice as a champion of freedom.
When you visit, sit at one end of the bench while others with you sit at the other end. Whisper. You'll hear each other just fine.
It's an amazing tribute to an incredible man.
10. The Mississippi River
The one thing that ties this region together is the Mississippi River.
The Great River Road, which connects Alton and Grafton, runs alongside the river.
Across the road, bluffs overlook the river, paying quiet respect to this force of nature. Barges float up and down 24/7, 365 days per year, carrying loads of coal, rock or corn to New Orleans and beyond.
The river is the heart of America.
When visiting the area, consider stops along the Great Rivers Scenic Route. The views, the history, the wildlife…. all worth a moment.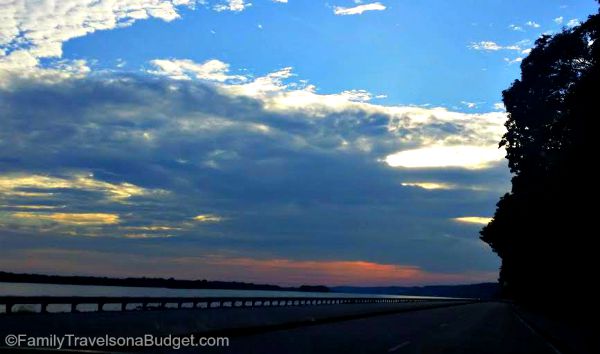 Lewis & Clark respected the Mississippi. It seems only fitting that a gentle giant would grow up here — he as tall as she is deep. Heroes fought here for freedom, giving their lives to end slavery.
We loved Alton's history, Mrs. Ledbetter's chocolate pie and exploring the great outdoors, but what we will remember most is seeing this mighty river in person for the first time.
You know what? With the kids back in school and a bit more quiet around the house, I'm going to reread Huckleberry Finn! I'm sure I'll have a greater appreciation of Twain's love for this river too.
NOTE: If you found this post because you saw the rumors of a Universal Studios near Alton… Well, that was all about Alton Towers Theme Park in the UK. I'm certainly glad you're here and hope you want to visit Alton, Illinois after this reading, but that theme park — it's across the pond.
Related articles