Best travel sites to save money on vacation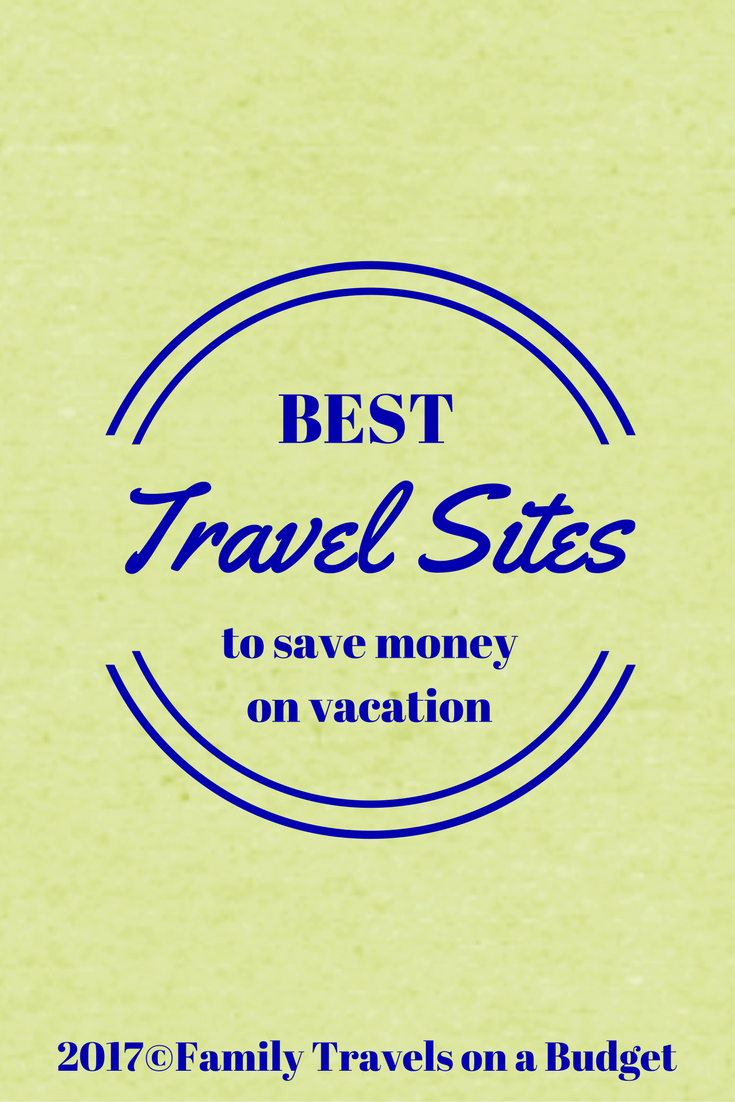 Disclosure: This post may contain affiliate links, meaning we may receive a commission if you click a link that we have recommended. They help us keep this site up and running! Please check out our disclosure policy for more details. Thank you for your support!
I was talking with a friend recently and shared a few travel sites (and apps) that help me save on travel. After so many years of travel blogging, I wonder if maybe I've forgotten that what comes naturally to me isn't so easy for others. She didn't know about most of these travel savings tools!
If you fall into the category of "there's a website for that?," this post is for you!
How to save money on vacation
Best travel sites for flights
Best travel sites for hotels and accommodations
Best vacation package sites
Once again, my two favorites win here!
Best apps to save on travel
When you're on the go, your phone can be a great money saver. I use these apps all the time to save on everything travel related — hotel stays, gas and food, especially.
Saving with loyalty programs
Frequent travelers might find that travel rewards programs ultimately offer the greatest savings over time. Use these tips for greater savings with travel rewards:
Using these travel sites and savings tools, you'll spend less on travel (air or car) and save on accommodations. That way, you've got more to spend doing fun things! And on vacation, isn't that what you should spend money on?
You might also like these articles