Weekend in Charm City: Top things to do in Baltimore with kids
We live near Raleigh and our family lives near Philadelphia, so that means lots and lots of trips up and down I-95! In all those drives, we never really made time to explore Baltimore, despite saying, "We should stop sometime!"
So, when I got the chance to spend a weekend in Baltimore, aka Charm City, I jumped at it! I was so excited to learn the top things to do in Baltimore with kids. (Or without.)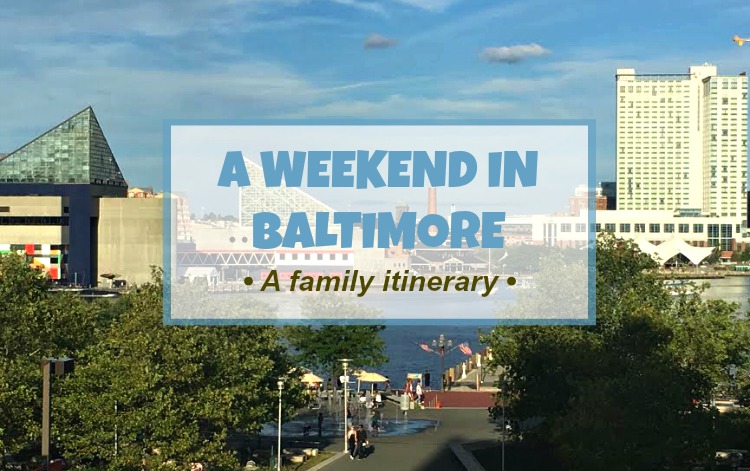 This post contains affiliate links which earn me a small commission if you purchase.
Baltimore Family Weekend (3 days)
I only had two days, a quick weekend in Baltimore. I thought that was enough until I visited! Families should plan three days to experience all the Baltimore, Maryland attractions without being too rushed.
Where to stay
I also recommend you stay at one of the many Inner Harbor hotels, because just about everything you'll do is in walking distance. I stayed at the Royal Sonesta Harbor Court, which was in the perfect location (request a Harbor View room to see the sunrise). While the hotel is a bit pricier than traditional chain hotels nearby, they do offer specials, large bathrooms and a prime location. Chain hotels like Radisson, Sheraton and Hilton Garden Inn are nearby, though you might have to step outside to see the gorgeous sunrise over the Inner Harbor.
Baltimore Weekend Itinerary
Arrival night:
Day One (Especially if a weekday or rainy day):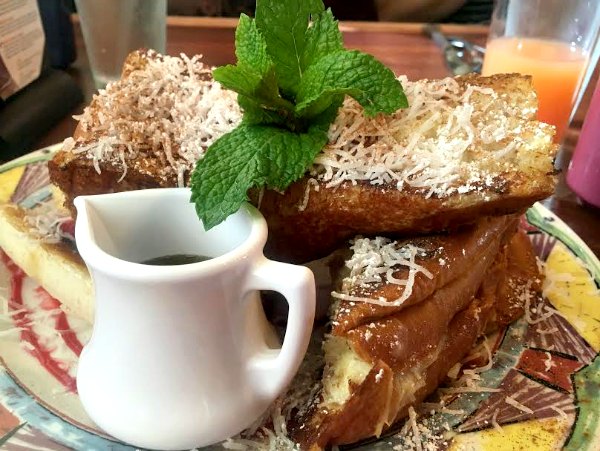 Day Two in Downtown Baltimore: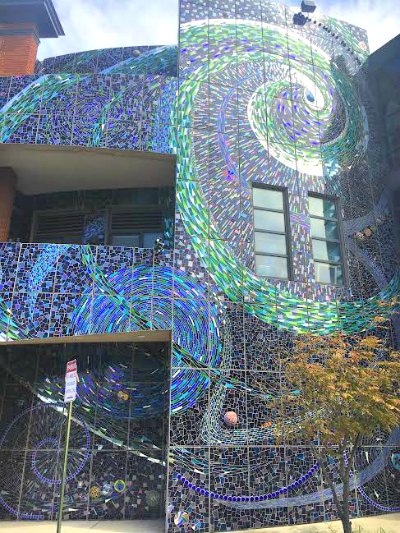 Day Three means more Baltimore Sightseeing: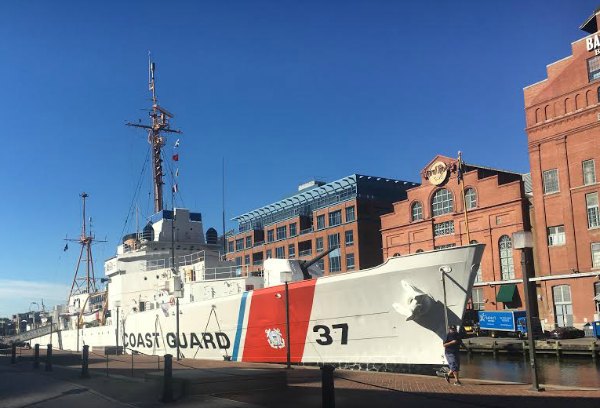 Budget tips for Baltimore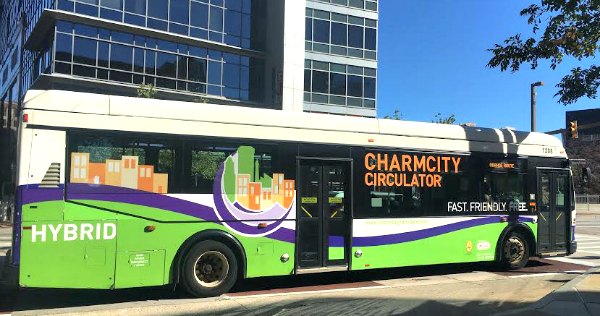 The city of Baltimore, Maryland has so much history, culture, and adventure that kids will love it — no matter what you decide to do. Use these money saving tips and parents will love it, too. Spend less, do more!
There you have it! Spend a few days in Baltimore and make memories for a lifetime!