Top 5 reasons to visit Tempe-Chandler, AZ
This post may contain affiliate links. Click here to see what that means.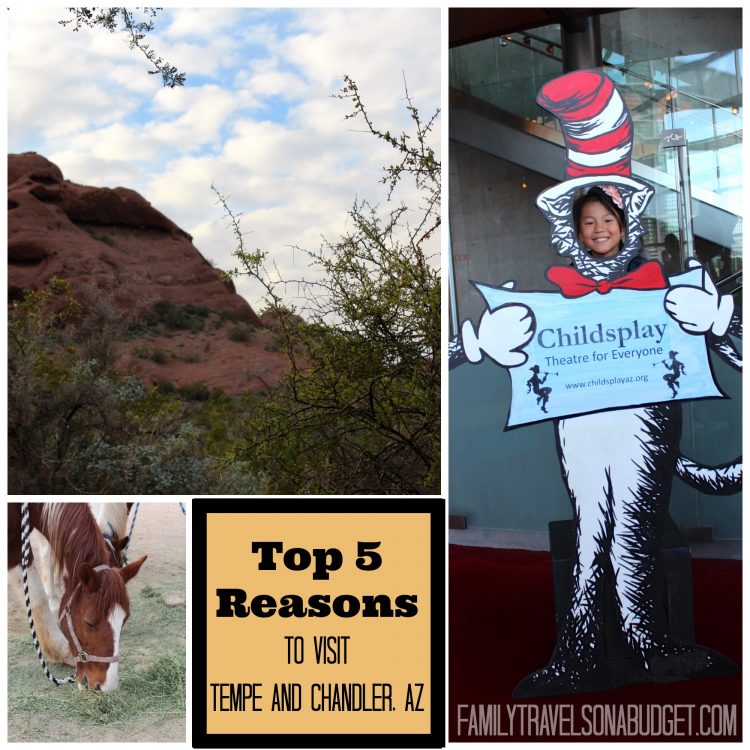 A couple weeks ago, Ellie and I got to visit Tempe and Chandler, AZ near Phoenix. Tempe, the college town, moves a bit faster than Chandler. Theater, restaurants and nightlife cater to the young, hip university crowd. Just down the road, Chandler offers a slower pace focused on outdoor living, art and technology. Spend some time in both and enjoy a desert vacation the whole family is sure to remember for a very long time!
Save $53 on a Disney World 4-Day Park Hopper! Hop through all 4 parks.
Not sure these smaller cities offer the same great vacation as the big cities nearby? Maybe our top 5 list will convince you!
Top 5 reasons to visit Tempe and Chandler, AZ
5. Great Parks! The City of Chandler has more than 50 parks. Larger parks offer walking trails, pavilions and a variety of recreation areas. Neighborhood parks provide playgrounds, basketball courts and relaxing benches for parents. Spring to fall, the area's Spray Pads provide wet fun in play areas to beat the heat. Not only do the parks offer great family fun, they are free — perfect for budget-minded vacationers.
Tumbleweed Regional Park's Playtopia! provides 2.5 acres of shaded climbing adventures for young kids. This accessible playground is inspired by Chandler's history: the farm zone for climbing, city zone — including kid sized city streets for bikes and scooters, and the critter zone for digging fun.
Ocean, a young father enjoying the afternoon with his young son, says, "Playtopia! is a great place to burn some energy. During the summer, we go to the Spray Pads to beat the heat. The people of Chandler like to be outside and all these parks make it easy to get out and play with the kids."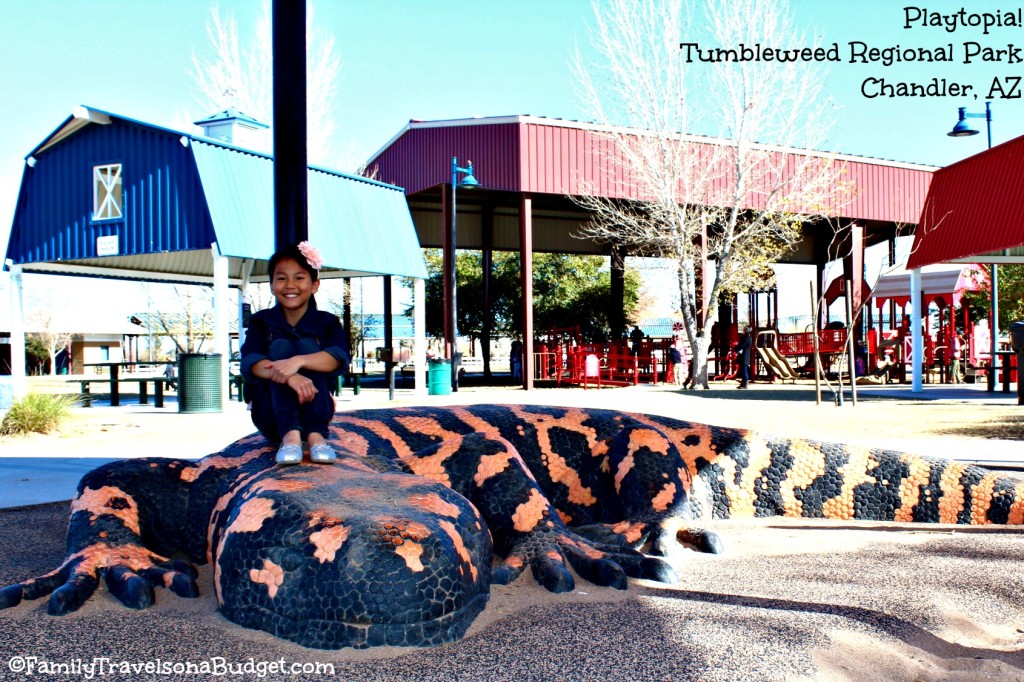 Veteran's Oasis Park provides a serene escape from the hustle and bustle of city living. Built around a man-made fishing lake, the park has covered picnic pavilions, walking trails, equestrian trails, desert gardens and an environmental education center. One of our favorite features at the park is the Solar System Walk which provides kid-size understanding of the solar system.
4. Childsplay Theater for Kids and Family. Founded in 1977, this professional theater company focuses on entertaining children, though adults are sure to enjoy these productions too! The creators, theater company and staff believe that young people exposed to thought-provoking entertainment will inspire them to think creatively. The theater offers arts education resources to classroom teachers throughout the state as well.
On our visit to Childsplay in Tempe, AZ, my daughter and I enjoyed a performance of "The Cat in the Hat." We both enjoyed it immensely. "The Cat in the Hat" runs through March 16, 2014. The next production is Super Cowgirl and Mighty Miracle which runs from March 22-30, 2014. The season closes with Schoolhouse Rock! Live, which runs from mid-April to the end of May. (Who's singing "I'm just a bill…" in their head right now?) For more information and to purchase tickets, visit the Childsplay website.
3. Excellent Dining. Search hard enough and you'll find great food just about everywhere you go. In Tempe and Chandler, you don't have to search that hard! Unique restaurants and local chains offer excellent dining options for the whole family. Three of our favorites were:
NCounter. Open daily from 7:00 a.m. to 3:05 p.m. (not a typo!), NCounter's cuisine is as unique as its operating hours. This family owned eatery specializes in breakfasts and brunch foods, though the lunch menu is great too. I devoured the Original Chop Salad and drooled over the Strawberries and Cream French Toast at the next table. The line wound through the restaurant and out the door when I was there — and for good reason. This restaurant gets my top score for Tempe dining — inexpensive, original dining for the discriminating, budget-minded palate!
Monti's La Casa Vieja. For a fabulous dinner, make reservations at Monti's, which is located in Tempe's Mill District. I enjoyed the 14 oz. ribeye steak dinner and wish I had room for dessert! Make sure you save time to explore the restaurant. Built in the oldest, continuously used hacienda in the greater Phoenix area, the building has expanded through the years, its story shared on the walls and in the halls of the restaurant. The owners are as proud of Monti's heritage as they are its excellent cuisine.
Serrano's of Chandler. No visit to the Sonoran Desert would be complete without a quality Mexican meal. Serrano's is the best of the best in this category. From the house made tortilla chips and salsa to the carne asada tacos, every item on Serrano's menu is perfectly prepared. Prices are reasonable, too. Take note, Serrano's is a family owned restaurant chain and all locations are closed on Sundays.
2. The Wild West! Enjoy horseback riding among cactus and tumbleweed at Koli Equestrian Center. Offering group rides, private rides, children's programming, wagon rides and birthday parties, Koli Equestrian Center offers a true western riding experience for beginners and advanced riders. Children must wear safety helmets, which the center provides.
Nearby, Rawhide Western Town and Steakhouse transports visitors and guests to the 1880's wild, wild west. Cross the covered bridge to enter the western town with its dusty streets, general store, burro rides, stagecoach rides and wild west theater experience. Steaks and burgers grilled on open flame at the Steakhouse are served to diners at cozy tables lit by gas lamp. A country-western band provides fitting entertainment for the experience.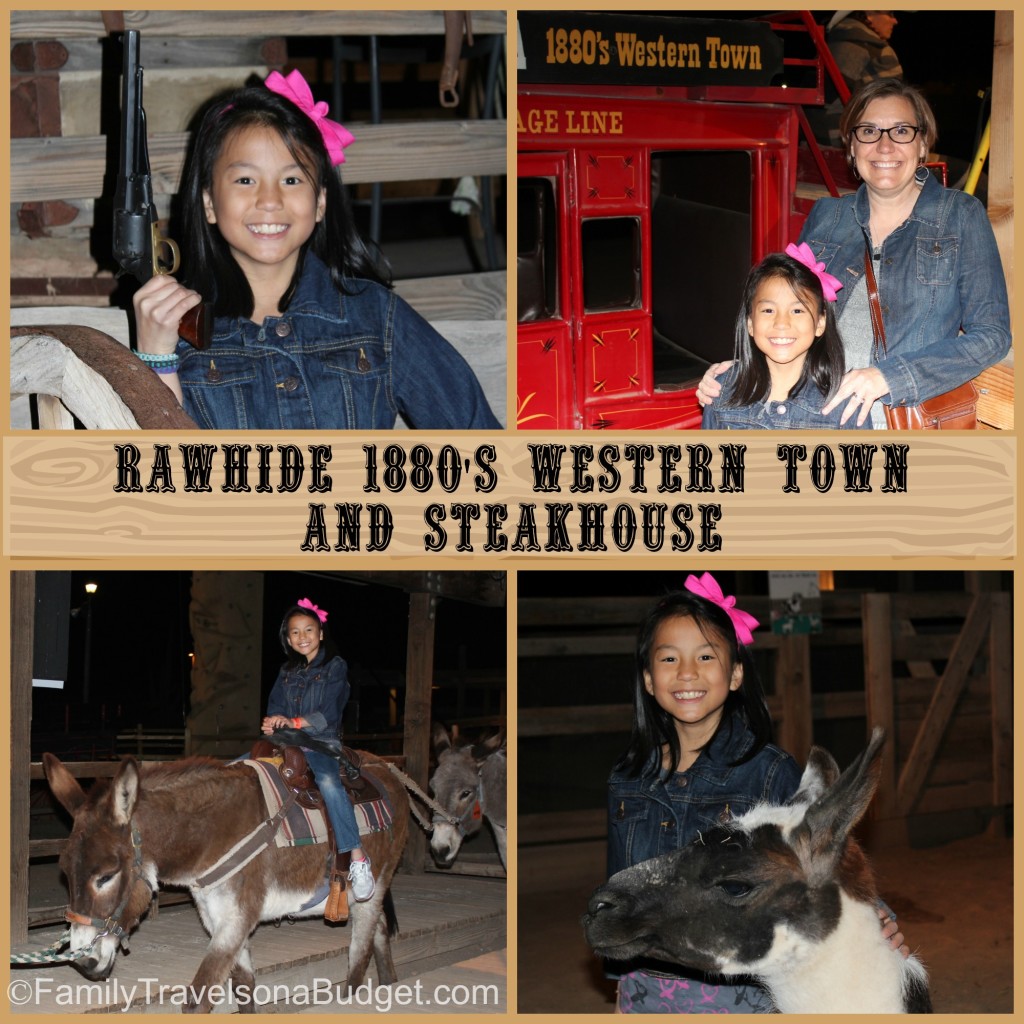 Drumroll please….
The number one reason to visit Tempe and Chandler, AZ is the weather! With more than 300 days of sunshine and fabulous temps, northerners can escape the cold! Chicago, Indianapolis, Philadelphia, Buffalo and Minneapolis, pack your bags! The weather's better in Arizona.
Want proof? Just look at this!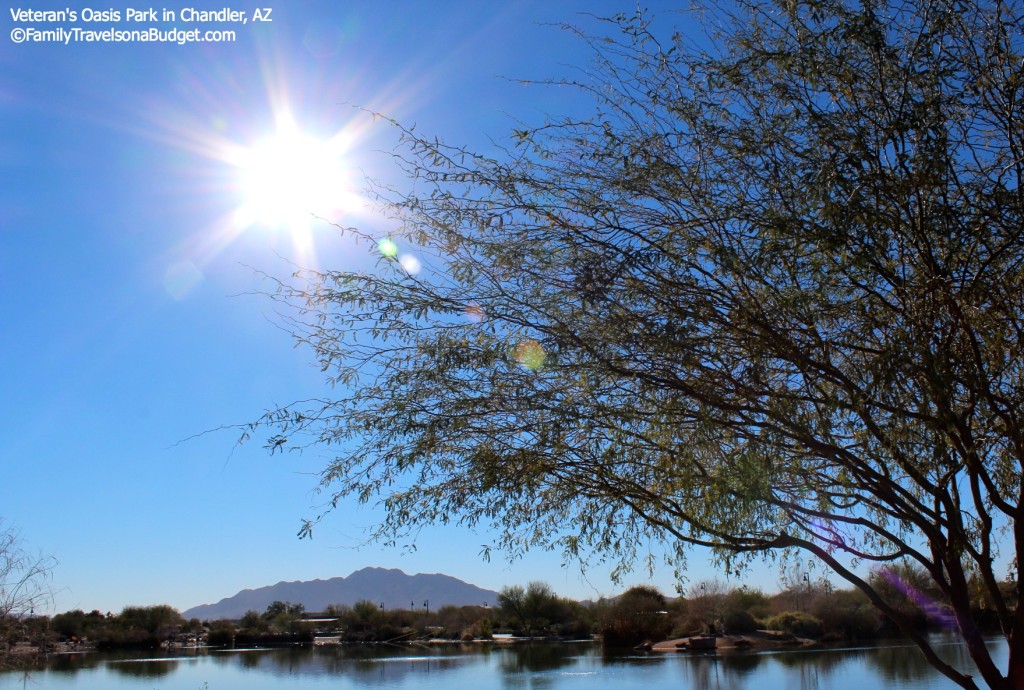 Those sunny skies mean great weather year round. You don't have to take my word for it.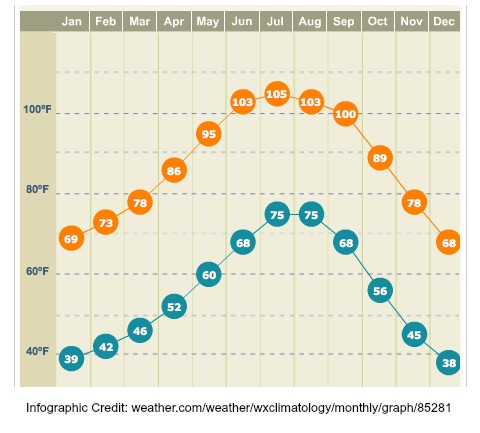 Have these five reasons convinced you to visit Tempe and Chandler?
What's the first thing you would do?