5 reasons to visit Indiana Dunes this fall
This post may contain affiliate links. Click here to see what that means.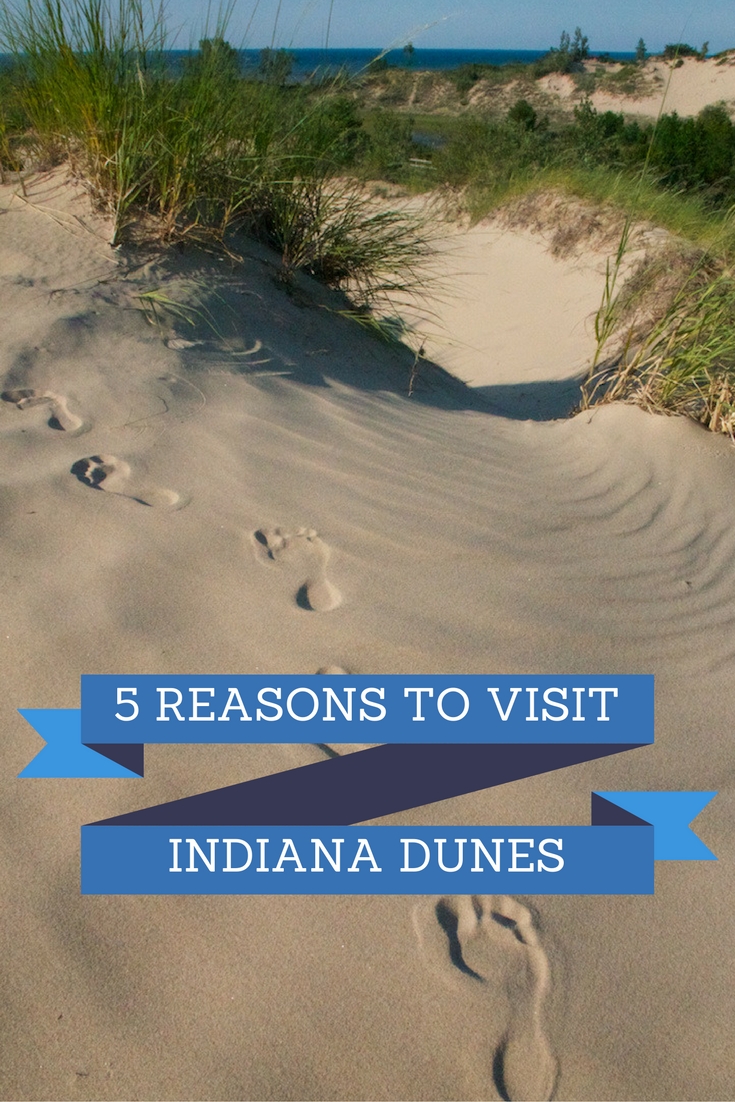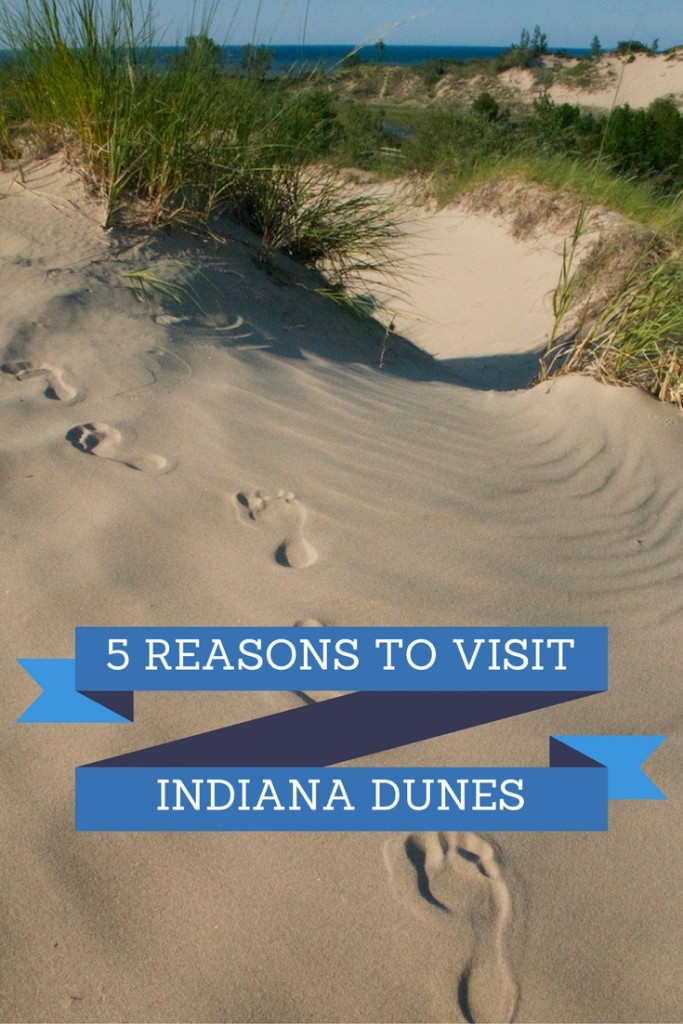 Living in North Carolina, I have easy access to the Atlantic coast beaches — even taking regular day trips to the shore. But, growing up in the Midwest, we didn't take many beach vacations. It was just too far to travel. I wish we had known about Indiana Dunes on Lake Michigan's south shore. With 15 miles of coastline and wide sandy beaches, we could have enjoyed a great beach vacation on the Great Lakes!
If you're not familiar with Indiana Dunes, allow me to introduce you. I'd hate for you to miss out like I have all these years.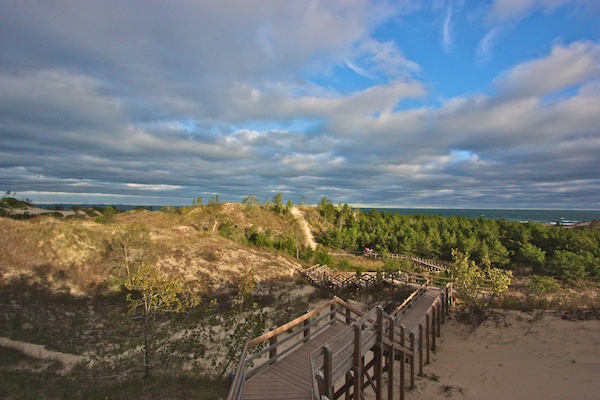 5 reasons to visit Indiana Dunes
1. Indiana Dunes State Park
With 16.5 miles of trails (easy to hard), there's lots to do at Indiana Dunes State Park. Mt. Tom stands 192 feet tall, and is the tallest sand dune on Indiana's lakeshore. Throughout the year, the park also offers naturalist programs, camping, kayaking, birding, biking and, of course, swimming. Pets are allowed, though not on the swimming beach. Believe it or not, you can even play in the waves! Who knew?
Adventurous families might enjoy the 3 Dune Challenge, a climb up the three tallest dunes in the park — with rewarding views at the top!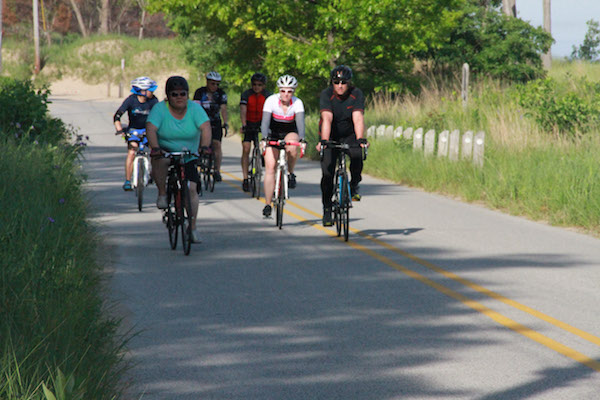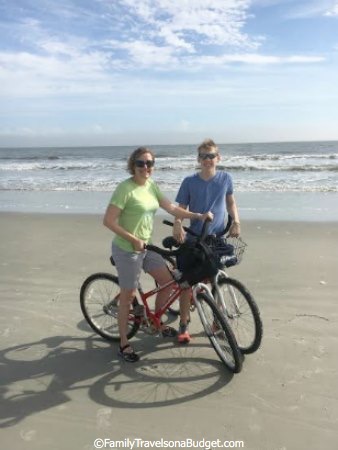 2. Kid centered attractions
Besides the beach, Indiana Dunes offers families a variety of entertainment options. Some that look great for families are Seven Peaks Waterpark (in Porter), Taltree Arboretum Railway Garden, 49er Drive-in Theater (through October), and Inman's Bowling and Recreation (these three in Valparaiso).
3. Craft brewery tours (and vineyards too)
Independent breweries have learned that parents take kids on vacation, so they've expanded to include unique dining experiences and even some non-alcoholic brews for kids. Family friendly standouts in the area based on ratings include Figure Eight Brewing (menu includes their homemade bread and root beer for the kids) and Anderson's Vineyard and Winery (free wine tasting for adults, a sculpture garden and an onsite bakery).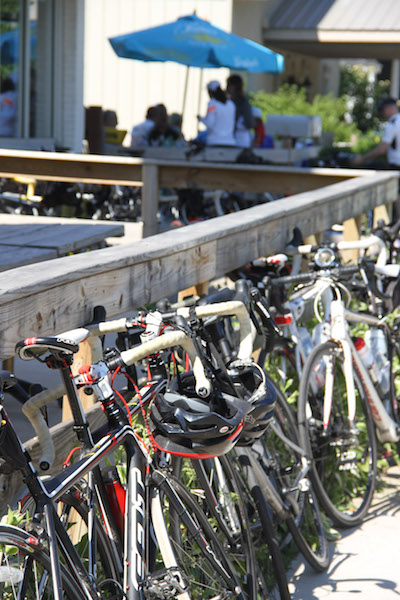 4. Historic fun
If you've read my blog before, you probably know I like history — and you'll find it here. Start at the Indiana Dunes Visitor Center, then drive by the Century of Progress Homes featured in the 1933 Chicago World's Fair. Stop in at the Valparaiso Central Park to snap a pic with a statue of the city's native son, Orville Redenbacher. Did you know he was a real person? Aspiring firefighters might enjoy a visit to the Valparaiso Fire Museum as well.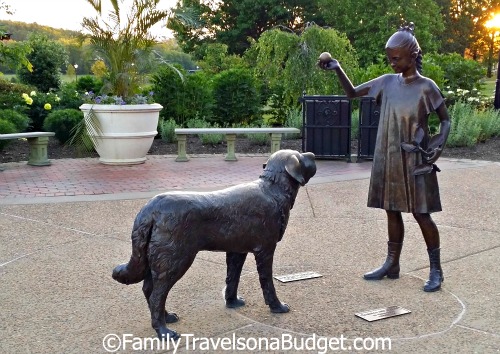 5. Sweets and Treats
I admit I have quite the sweet tooth — so this is a great place for me. With lots of places to choose from, I recommend these two. Valpo Velvet has fed the people of Valparaiso for more than 60 years. With sandwiches, soups and ice cream considered one of the ten best in the state, this is the place to go for a malt or sundae. For chocolate, head to South Bend Chocolate Company for premium chocolates and hot chocolate. You can also enjoy fresh coffee, soups, salads, sandwiches, cheesecake and ice cream — but really, go for the chocolate.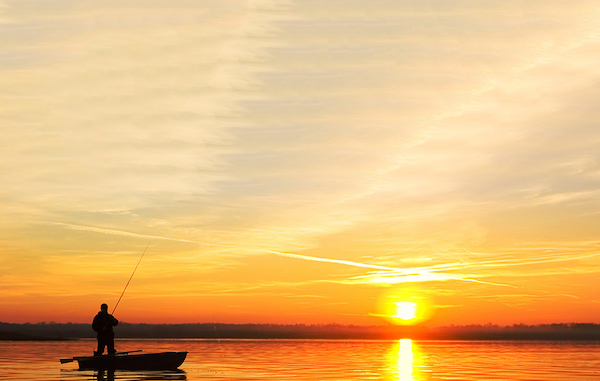 I may not have known about Indiana Dunes as a child, but I am happy to know that midwesterners (and transplanted southerners like me) can enjoy a beach vacation on beautiful Lake Michigan. With beaches, hiking trails, kayaking, sweets and treats, it's just like going to a coastal beach — only without the salt! Or sharks.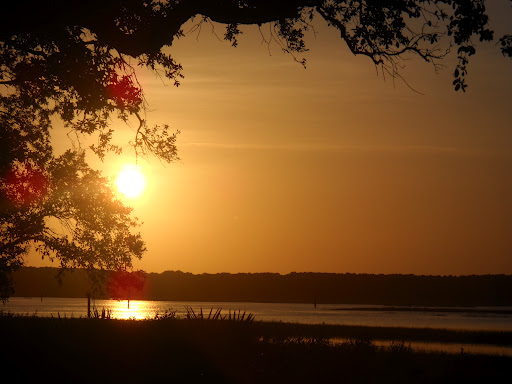 What do you think? Doesn't a beach vacation at Indiana Dunes sound great?
Photo Credits: Indiana Dunes Beaches & Beyond, used with permission.