Summer fun in the Lehigh Valley
The Lehigh Valley area in Pennsylvania is a must-visit destination for summer family fun. Whether looking for a quick weekend getaway from Washington, DC, New York or Philadelphia or for a unique vacation destination, the Lehigh Valley area is a great family vacation idea.
Best ideas for summer fun in the Lehigh Valley
One of the top summer events in the Lehigh Valley is Musikfest! This year marks the 40th anniversary of this summer festival which many (locals and visitors) look forward to all year long. This year's event runs from August 3-13, a full 10 days of incredible music and fun activities, like zip lining and arts and crafts tents, for all ages. Headliners at Musikfest 2023 include AJR, Dan + Shay, G-Eazy, Train, Goo Goo Dolls and Walker Hayes among many others!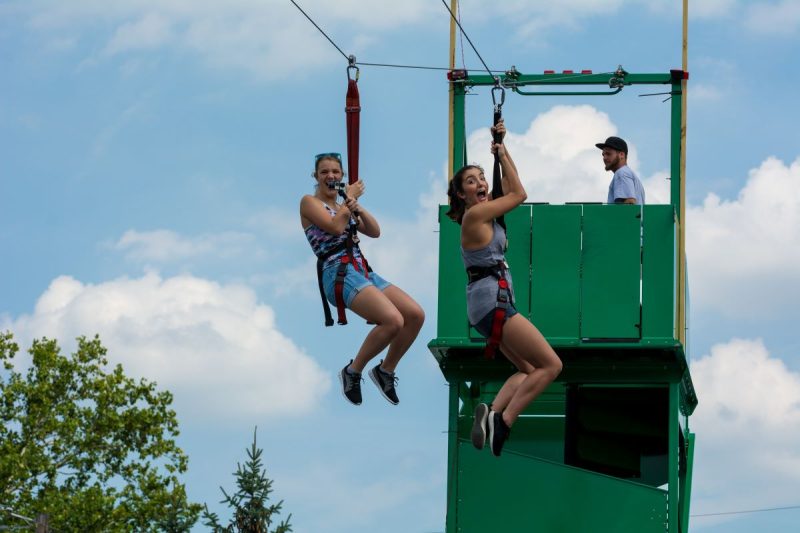 Immerse yourself in the culture and cuisine of the Lehigh Valley's Latino population at the ¡Sabor! Latin Festival. Head to the SteelStacks in Bethlehem between June 23 – 25, to enjoy Puerto Rican inspired music, internationally acclaimed percussionists, and progressive rock bands. This FREE family friendly summer festival will have arts and crafts for the kids and lots of great food to enjoy!
And on Saturday, June 24, you can head to downtown Allentown for a completely different experience at the Blues, Brews, and Barbecue festival. Running from Noon–10 p.m. on June 24, join the 20,000 visitors who travel here to experience this annual festival with friends and family for some of the best food of the summer.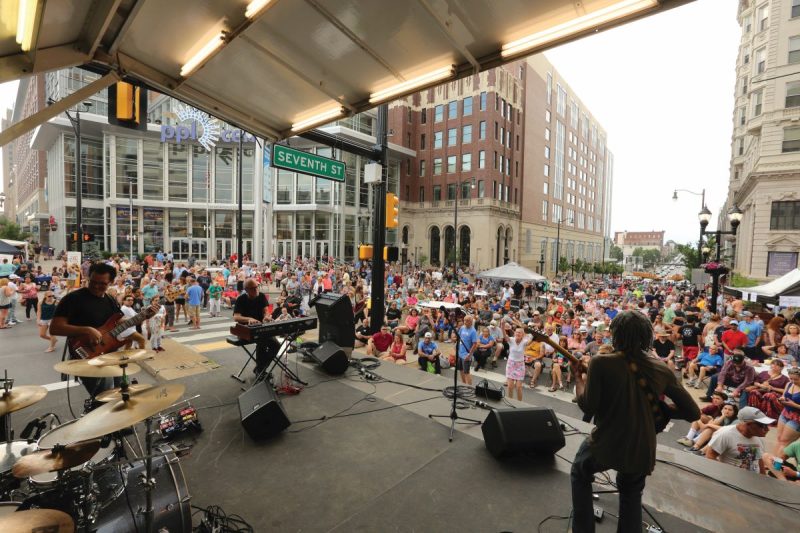 Take a memorable trip through fashion history at the Allentown Art Museum where Fashion as Experiment: The '60s is on display through September 24. Learn how past generations used clothing as a space for both play and protest during this transformational era in our history.
Throughout the Lehigh Valley, enjoy free concerts all summer long with the Free Summer Music Series!
Every Thursday through August starting at 5 p.m. in the ArtsWalk Pocket Park in Allentown, you can enjoy your favorite Lehigh Valley bands, explore pop-up vendors, and watch opening performances from local community groups. Be sure to stop at the Downtown Allentown Market for some great food and drinks, too.
The Promenade Shops at Saucon Valley are hosting free summer concerts every Wednesday in June, July, and August with performances from 5 p.m. and ending at 7 p.m., weather permitting.
At the Levitt Pavilion Summer Concert Series, located at the base of the iconic Bethlehem Steel blast furnaces on Bethlehem's SouthSide, enjoy free live music every weekend and on select Thursdays and Sundays through the end of summer.
Trade in the winter blues for Historic Bethlehem Museums & Sites' Blueberry Festival & Market at the Burnside Plantation in Bethlehem. Tickets are now on sale — and family bundles are a great way to save. Browse a multitude of vendors featuring blueberry inspired pastries, jams, coffee, and more; blueberry inspired brews and spirits; and live music! There are also demonstrations of historic arts like tin melting and chair caning, as well as a petting zoo and more.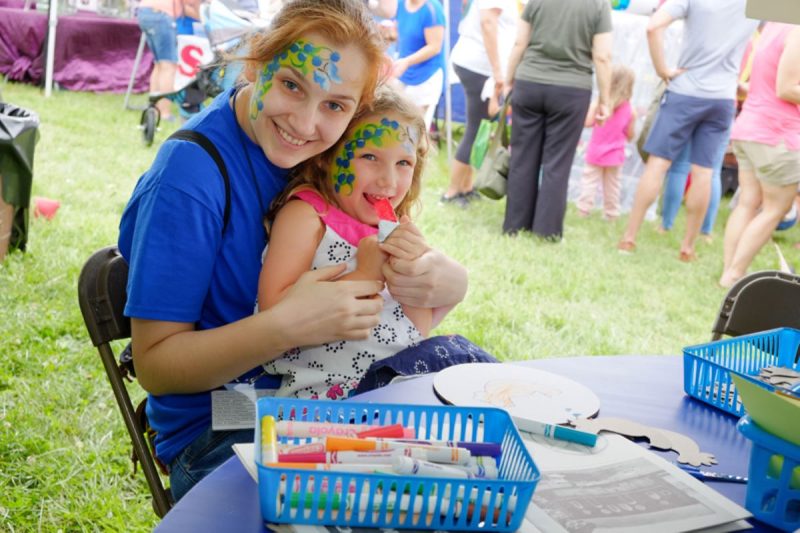 A summer Shakespeare festival? How cool. The Pennsylvania Shakespeare Festival offers live performances throughout the Lehigh Valley through August 3rd. With a variety of performances scheduled, from classic musicals, to hysterical comedies, to kid-friendly spectacles, this is truly family friendly summer fun in the Lehigh Valley.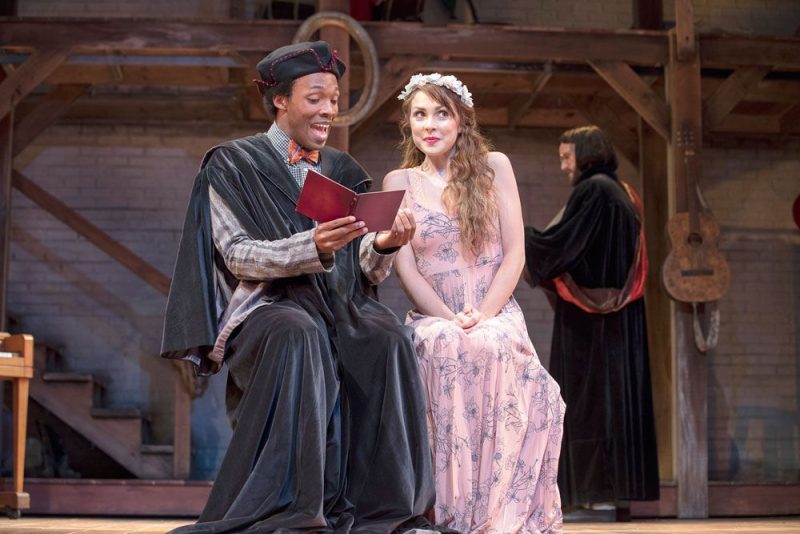 Of course, there's no better way to close out summer than with a great summer fair! The Great Allentown Fair is just the thing! With carnival rides and games, fair food and live entertainment, the Allentown Fair is fun for the whole family. The fair celebrates the achievements of local farmers, gardeners and crafters as well.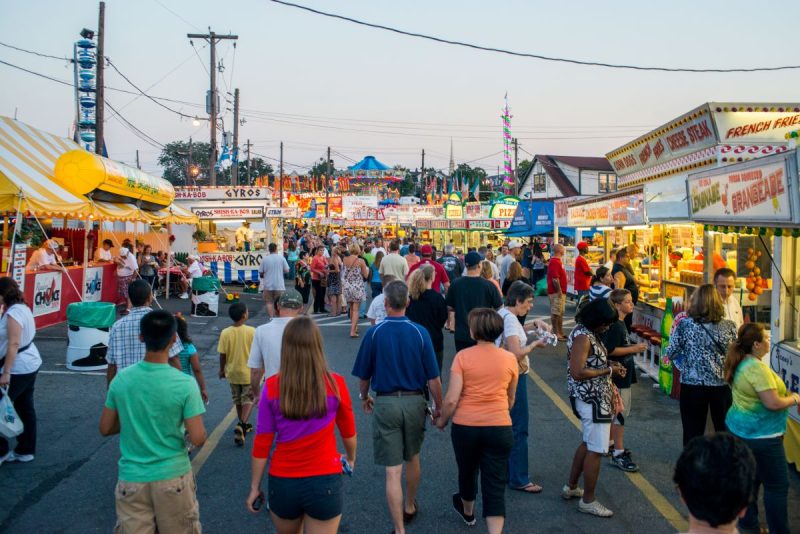 With such a great lineup of summer events, the Lehigh Valley is a great place for good old fashioned family fun. Of course, there's lots more to do and see in this historical destination. The following links can help you plan the perfect getaway!