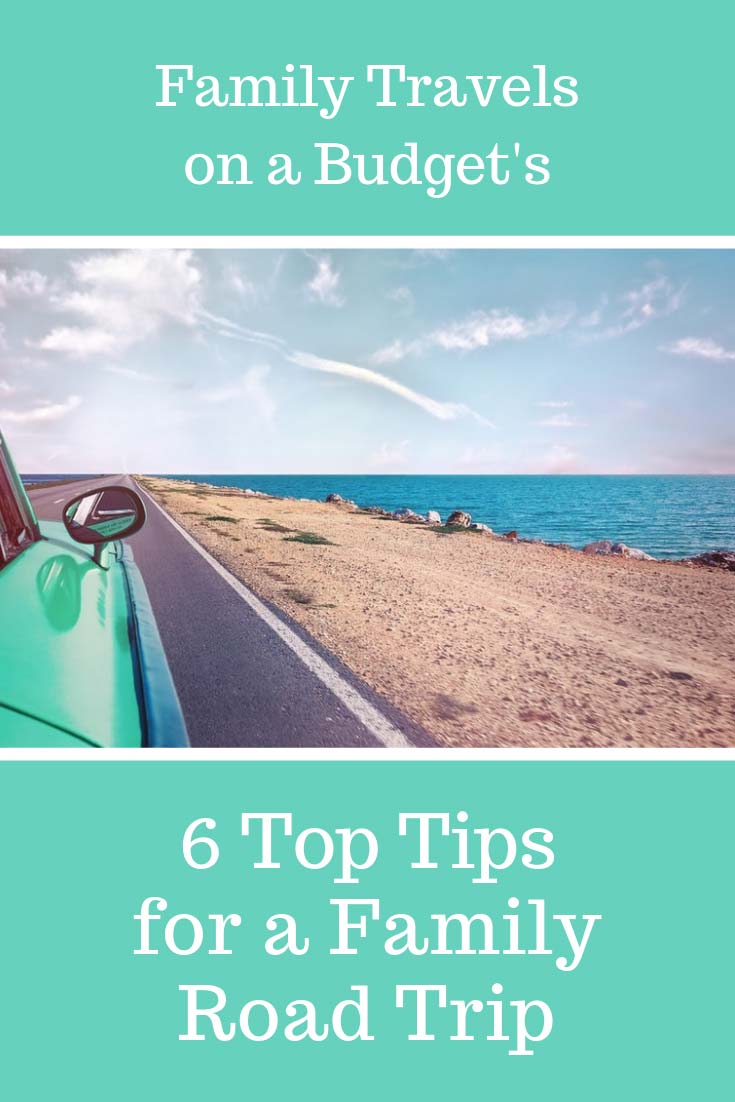 A road trip is the perfect way to bond as a family, as there's nothing but you guys and the open road for miles at a time.
But, it can also feel quite daunting when you consider that you're all going to be cooped up in one vehicle for hours at a time. To ensure your
runs smoothly, here are six top tips.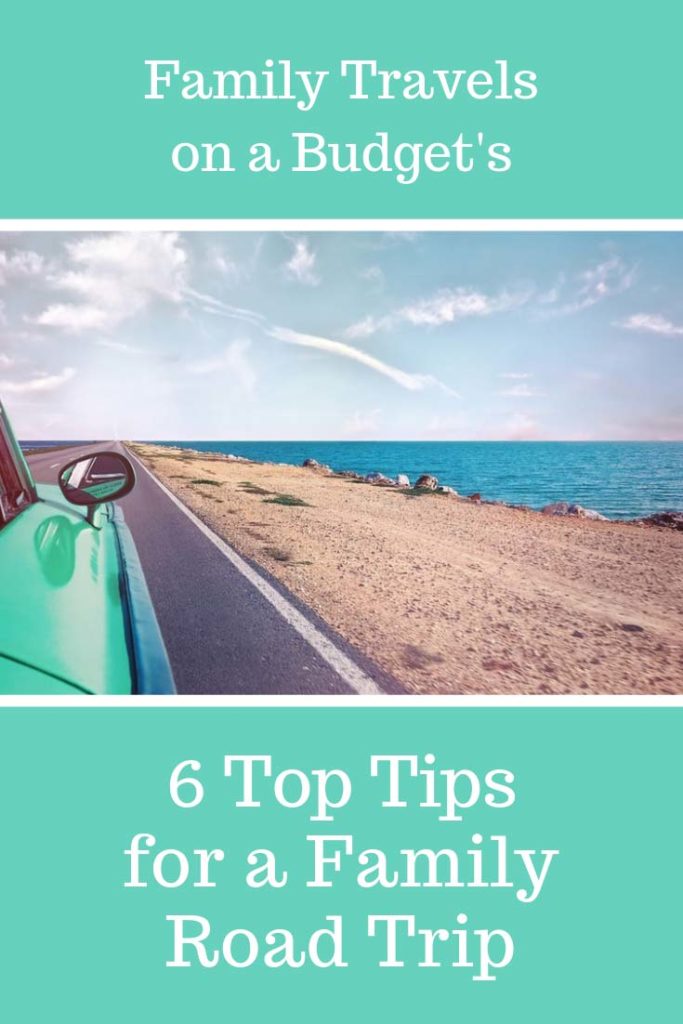 1. Picking the perfect route
The first thing you're going to want to do before any road trip is to pick the perfect route.
You don't want miles of road that is going to be packed with traffic or has very few things to see and do along the way. Do plenty of research and make sure there's going to be enough to keep you all occupied on the road.
For example, HWY 301 is a much better alternative to I-95 as there are more sights to see and a lot fewer traffic jams.
There are also several apps out there that will help you plan the best route for your road trip.
2. Planning ahead and packing
Once you've picked the perfect route, it's time for some more careful planning, particularly when it comes to packing.
A road trip isn't like any other kind of vacation because you're going to have to bring everything you may possibly need in one car.
Sure, you've got more space than
, but you may also need more
.
Don't forget your Car Prep Checklist
If you've got little ones, you're definitely going to want to bring some
to keep them occupied, but more on that later.
Don't forget any
, medication, a first aid kit, blankets,
, and a spare tire – just in case!
3. Preparing for emergencies
No one likes to think of the worst happening, but disasters can strike at any time.
Make sure you are prepared for all kinds of emergencies and have a plan of action for each.
What is your plan if you break down?

What about if one of your family needs medical aid?
You will want to prepare for emergencies at the same time as packing, so you can bring anything that you might need should disaster strike.
4. Seeing the sites
Now all of the mundane but essential bits are out of the way, you can think about what you're going to see on your trip.
In order to keep children occupied, it's important to pack in as many sites as possible while on the road. Work your way through your route on a map and mark out some roadside attractions and other attractions you want to see.
Be aware, you might not be able to see them all depending on how much time you have, but it's good to have a selection of attractions to pick from.
Travel Inspiration: Gulf Coast Road Trip
5. Regular breaks
Sitting in a car for hours at a time can make both children and adults restless, so it's essential to plan regular breaks throughout the trip.
Plot these out just like the attractions you're expecting to see so that you don't forget to take some time out. This will give the kids a chance to stretch their legs and the driver some time to unwind.
As a good guideline, try to fit in a half hour break every four hours or so.
Read more: How to survive "Are we there yet?"
6. Keeping the kids entertained
Finally, perhaps one of the most challenging aspects of a road trip, especially if you have young children, is how to keep them occupied.
It may be worth investing in a
that you can attach to a headrest so that your little ones can watch TV shows and movies while on the road.
You can also put together
or road trip scavenger hunts based on the areas you'll be driving through, to keep them both entertained and educated.
If you plan enough rest breaks and sightseeing trips, however, it shouldn't be too difficult to keep even the most active of children happy on a road trip.
Read more: Prepare for the perfect road trip with pets
So, there we have it! These top tips should ensure your family road trip runs as smoothly as possible. Do you have any other suggestions? Let me know in the comments.