Road trip tips: Surviving "Are we there yet?"
This post may contain affiliate links. Click here to see what that means.
Thinking of going on a roadtrip with kids? It can be overwhelming!
A reader asked, "My family wants to visit Vancouver, BC. Any suggestions on where to start finding things to do. It will be me and my little ones, yikes! We will be driving for about 16 hours to get there, and staying for 7 days!"
If you're thinking of going on a roadtrip with your kids, these road trip tips will help!
• Check out these great free printable road trip games for kids. •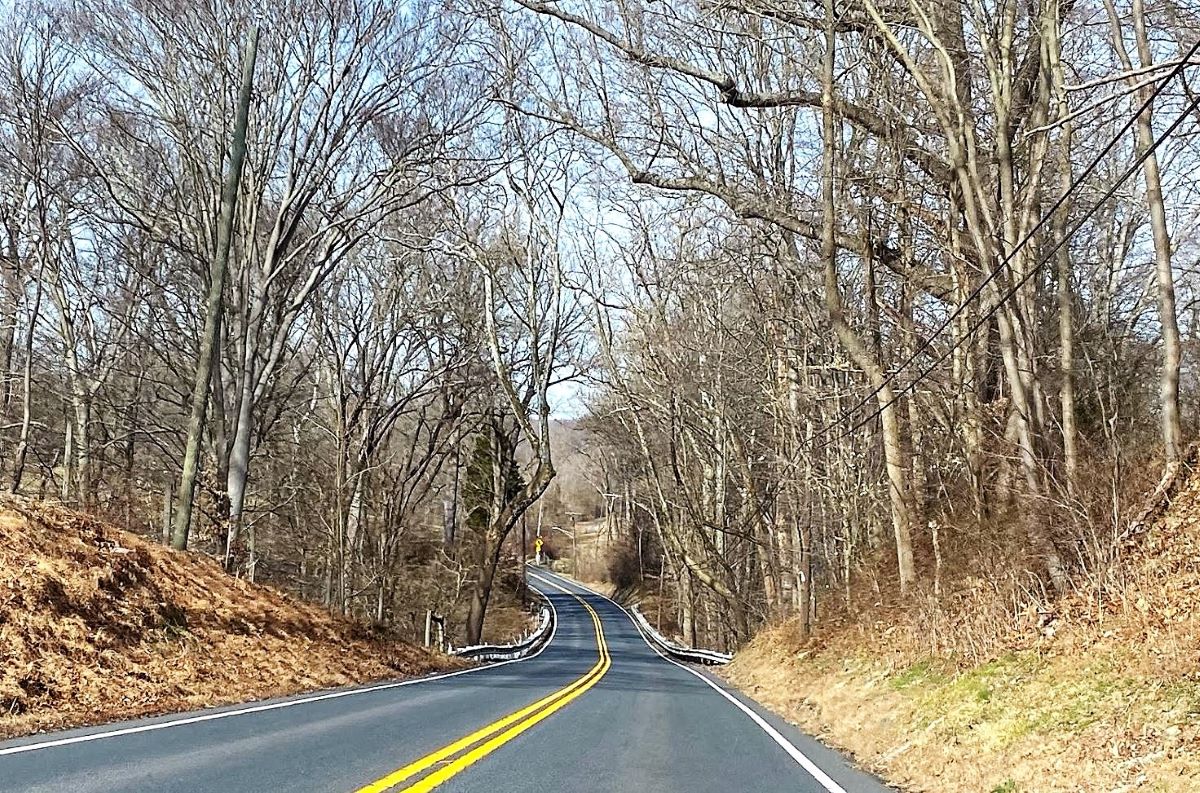 My husband went ahead of us to begin his new job, while we stayed behind to sell the house.When my boys were 6 and 3, we moved from Ohio to North Carolina, a ten hour car ride.
For a close-knit family, that meant lots of road trips with kids to spend time together. I learned a lot about road trips from that short season. Here are some of my favorite tips and tricks to surviving a road trip with young kids.
Tips for family road trips with young kids!
Road trip tips #1 — Stop for them and play!
While I prefer to hurry up and get there, that's not the best of road trip tips for families with young kids.
Children cooped up in car seats won't be happy for too long.
They like to run, jump and play.
They don't understand, much less appreciate, the value of a long car drive to reach a wonderful destination!
Sitting still in a car seat for hours on end is B-O-R-I–N-G!
I learned that when going on a roadtrip, my kids do better when we stop for breaks, not just bathroom breaks.
These are great road trip tips to break up a long drive:
Stop intentionally at welcome centers

to play and run.

Take some outdoor toys to play, such as a

playground ball (use it far from the parking lot), sidewalk chalk and bubbles for fun playtime on rest area breaks.

Instead of walking to the restroom and back to the car, have jumping contests to see who can jump farther.
These fun activities are among my best road trip tips help kids stretch their muscles and get the wiggles out!
With older kids who don't "need" as much stretch time when going on a road trip, carry a frisbee or football for restroom breaks. I'm amazed how 15 minutes with a frisbee helps everyone travel better.
Road Trip Tips #2 — Pack healthy snacks!
Snacks are essential for going on a roadtrip!
The only other alternative is to stop every few hours to feed that bored, hungry crew.
When it comes to road trip tips, I have to say, avoid that option. It's expensive!
And, not even remotely healthy!
Some snack tips for family road trips:
Bottled water is inexpensive. If you prefer a refillable water bottle, consider the Camelback BPA free bottle when going on a roadtrip with kids. It's wide mouthed, so easy to clean and comes in a number of different prints to help kids know whose is whose. (Anything to prevent fights ranks high on my best road trip tips!)
Healthy snacks help prevent grumpy, sugar spikes. Some of our favorite snacks for going on a roadtrip are raisins, pretzels, nuts, apples and bananas.
If you have a cooler (we like this electric cooler that plugs into the DC outlet), consider cubes of cheese, veggies and gogurt for a change of pace.
Road Trip Tips #3 — Use lunch break to your advantage
Instead of stopping for fast food, pack a lunch of sandwiches, chips, fruit and bottled water.
Find a park or city center (the West Virginia capitol has incredibly gorgeous grounds and is an easy on-off from I-77) that's near the highway to stop. You get a break from highway traffic noise and the kids get wide open space.
Enjoy your picnic lunch, play some frisbee, tag or whatever active game you enjoy and move on.
It might seem like this takes more time when going on a roadtrip than stopping for fast food, but since we don't have to stand in line or wait for our order, it actually saves us time. And money! And it tastes better too!
I also like stopping at locally owned restaurants for a longer break and delicious food when time allows. A couple of my favorite "detours" are:
Road trip tips #4 — Consider a new twist on car games.
How about a coloring book made just for road trips? Check out the A to Z Alphabet Travel Coloring Book is perfect for the 3-6 age group! Easy pictures, all related to travel, are fun and can help kids understand travel, too.
When my boys were too little for games like license plate bingo, we played roller coaster. This is one of my secret weapons for road trip tips with kids. It's so easy to play!
As you drive up hills, have the kids make roller coaster noises, "clackity clackity clackity."
As you reach the top, say something like, "We're almost there. Are you ready?"
And then, going downhill have them wave their arms in the air. Rounding turns tell them to lean left or lean right and watch them giggle through the whole thing.
Don't wear out the roller coaster game. Change it up:
Pretend they're riding bikes and make them pedal hard going uphill. Seriously, those little legs will churn so hard, you will find yourself laughing! Going downhill, they can "coast," with arms and legs stretched wide!
Or play "pterodactyl. After all, dinosaurs are about the coolest thing in the world to little kids! As you come down the mountain, tell them they're dinosaurs and need to stretch their wings to fly down the hill like a pterodactyl. If you have the patience for it, encourage them to make screeching pterodactyl noises. They will end up giggling adorably!
I hope these fresh ideas will inspire your family to create some games of your own to pass the time on your travels!
More tips for family road trips
We've been going on a roadtrip for years. It's budget friendly and easy! Here are some more tips for family road trips to help you get wherever you're going with ease!
Pin our tips for road trips post for later
If you're not planning to travel soon, save these tips for family road trips to your road trip tips boards so you can find it when you're ready!