Visit Hawaii: Best attractions in Oahu
When visiting Hawaii, there is so much to see and do.
Where do you begin to plan a trip to Hawaii?
This post will help you plan your trip to Oahu — with some of the best attractions to experience the history, the culture and the fun of this island.
What is Oahu best known for?
Oahu, which is the most populated island in Hawaii, is also the most visited island in the state.
Nicknamed the "Gathering Place," Oahu is home to Honolulu, the state capital. It's also home to Pearl Harbor, the "North Shore" and surfing, and Waikiki Beach.
Fans of Hawaii 5-0 will recognize sites throughout Oahu, including Iolani Palace, built in 1882 by King Kalakaua. This was the last residence of Hawaii's royalty before becoming the 50th state.
How many days should I spend in Oahu?
One of the biggest mistakes people make when visiting Hawaii is to try and see all the major sites in one quick trip.
Hawaii is comprised of six major islands: Kauaʻi, Oʻahu, Molokaʻi, Lānaʻi, Maui, and the island of Hawaiʻi. Each island has a distinct culture, with unique attractions, activities and adventures.
Flights between islands are convenient, but island hopping — and hotel changes — use a lot of precious vacation time.
Instead, pick one island and discover its beauty.
What are the best attractions in Oahu?
When visiting Hawaii, Oahu has a lot to offer.
To help you decide the best attractions in Oahu for your vacation, they are organized here by attraction type: Historical, adventure, and cultural.
Historic attractions in Oahu
Hawaii has a rich history, and the best attractions in Oahu share that history well. These are the top historic sites in Oahu.
Pearl Harbor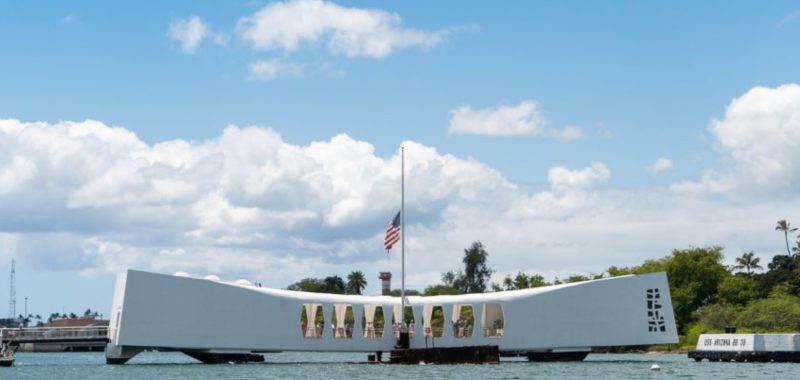 One of the most important sites in Oahu is Pearl Harbor. With more than 1.8 million visitors each year, it is the most visited site of all the Hawaiian Islands.
Pearl Harbor is not just one activity. A visit to Pearl Harbor includes museums, ship tours, and historical sites that tell how World War II affected both the United States and Hawai'i.
Besides the Visitor Center, the main sites at Pearl Harbor are:
The U.S.S. Arizona Memorial (free, reservation required and are best made 8 weeks in advance unless purchasing a tour package that includes it)
The U.S.S. Missouri (paid)
The U.S.S Bowfin Submarine (paid)
The Pearl Harbor Aviation Museum (paid)
The U.S.S Oklahoma Memorial (free)
Click here to purchase Pearl Harbor and historic city tour tickets which includes a visit to Pearl Harbor as well as viewing the King Kamehameha Statue, Iolani Palace, Honolulu City Hall and Kawaiaha'o Church.
Hānaiakamalama
Take a drive into the lush Nuʻuanu Valley to discover the Hānaiakamalama, the summer retreat of Queen Emma, King Kamehameha IV and their son, Prince Albert. The museum is on the National Historic Registry and includes a collection of Queen Emma's belongings as well as royal antiques, furnishings and memorabilia.
LOCALS TIP: Just a bit further up the Pali Highway you can enjoy the amazing view of the island from the Nuʻuanu Pali Lookout. But it's windy up there, so hold on to your hat!
Click here to purchase Hānaiakamalama tickets.
Bishop Museum
Discover Hawaiʻi's rich culture and heritage at Bishop Museum, the state's top natural and cultural history museum. One of the most historic attractions in Hawaii, the museum houses millions of artifacts and documents to share the history of Hawaiʻi and other Polynesian cultures. The museum is open daily.
Click here to purchase Bishop Museum tickets.
---
PRO TIP: If planning to visit several sites throughout Oahu, save money and time by purchasing the Oahu All-Inclusive Pass that includes admission to most attractions in Oahu for one low price. The Oahu All-Inclusive Pass offers up to 60% savings and convenience.
---
Adventure Attractions in Oahu
Some of the best attractions in Oahu involve exploring the natural wonders of the island.
Manoa Falls Waterfall Hike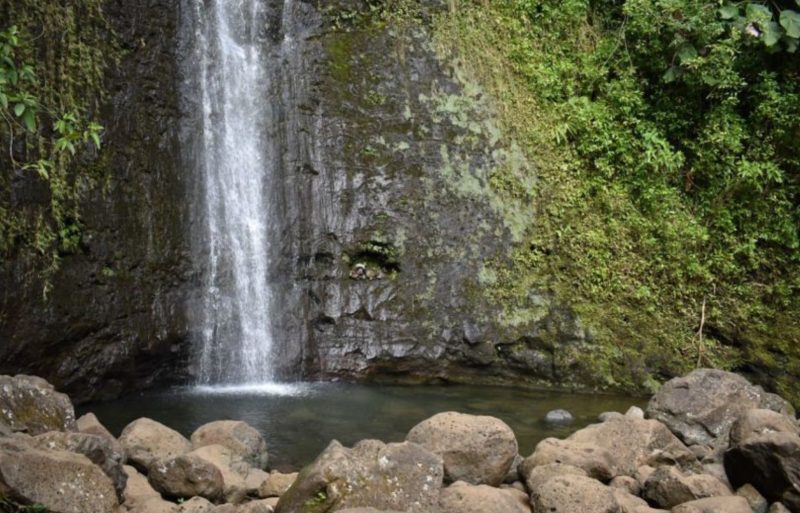 Hawaii and waterfalls, they just go together…. Maybe that's from watching a lot of Hawaii 5-0!
The guided Manoa Falls waterfall hike is approximately 1.8 miles with an 800 foot elevation change.
It takes you through lush, native rainforest through film locations from Jurassic Park and Lost where you will also learn about the legends and history of the Manoa Valley.
Of course, there's time to view Manoa Falls. This tour includes lunch.
Click here to purchase the Manoa Falls waterfall hike.
Waikiki Sunset Helicopter Tour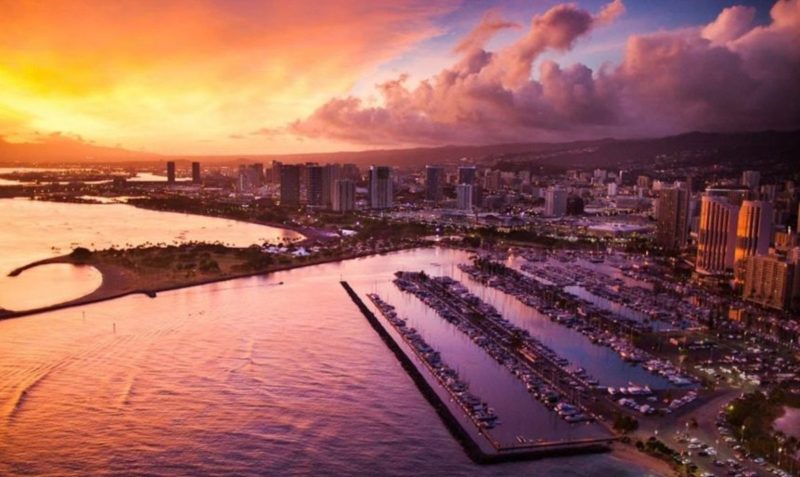 What better way to see the sun set than from a helicopter over Waikiki? The 50 minute sunset tour takes you over Diamond Head, Punchbowl Crater, and Pearl Harbor as you watch the sun fade away.
Click here to reserve the Waikiki Sunset Helicopter Tour.
LOCALS TIP: Another great spot to catch the sunset is at China Walls, at the southeastern edge of the island (Southeast of Honolulu) at the Koko Kai Beach Mini Park.
Waikiki Beach Hoverboard Tour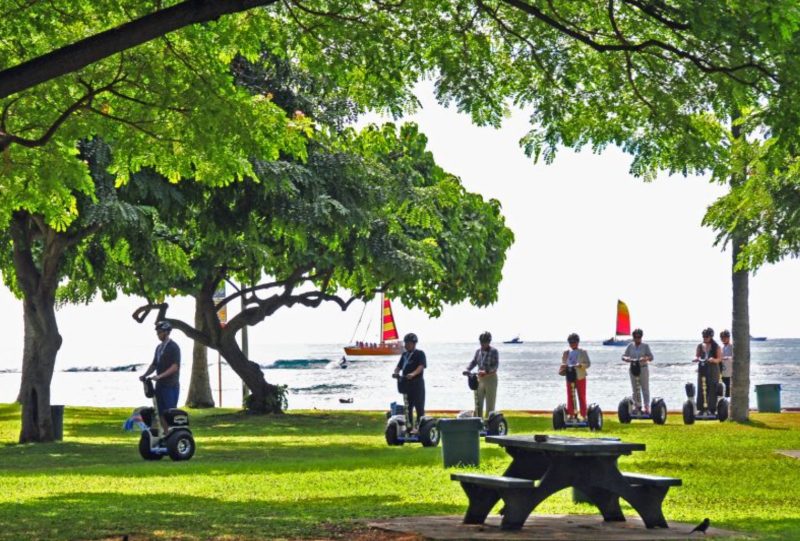 Try something new with a hoverboard tour at Waikiki Beach.
This two hour tour shares the highlights of Waikiki as you learn fascinating facts about the area and the music of Hawaii. This is the fun way to discover Hawaii's beauty, history and unique Polynesian culture.
Helmets are included!
Click here to reserve the Waikiki Hoverboard tour.
---
Save time and money with the Oahu All-Inclusive Pass that includes admission to many attractions in Oahu for one low price. The Oahu All-Inclusive Pass offers up to 60% savings and convenience.
---
Cultural attractions in Oahu
I don't know about you, but when I think of Hawaii, a luau tops my list for cultural experiences.
But, there are lots more cool cultural experiences to consider, too.
Cultural Day Excursion on a Polynesian Canoe
This unique tour takes you along the coast from Kewalo Basin towards Diamond Head in a Polynesian canoe!
This isn't any canoe — it's 44 feet long and 21 feet wide.
You'll learn the history of the Hawaiian islands through storytelling and song.
Throughout the day, you'll learn to make poi and enjoy locally grown pupus (Hawaiian snacks), take a hula lesson and make a Hawaiian lei with help from local guides.
Click this link to book your excursion.
Ultimate Day Tour of Oahu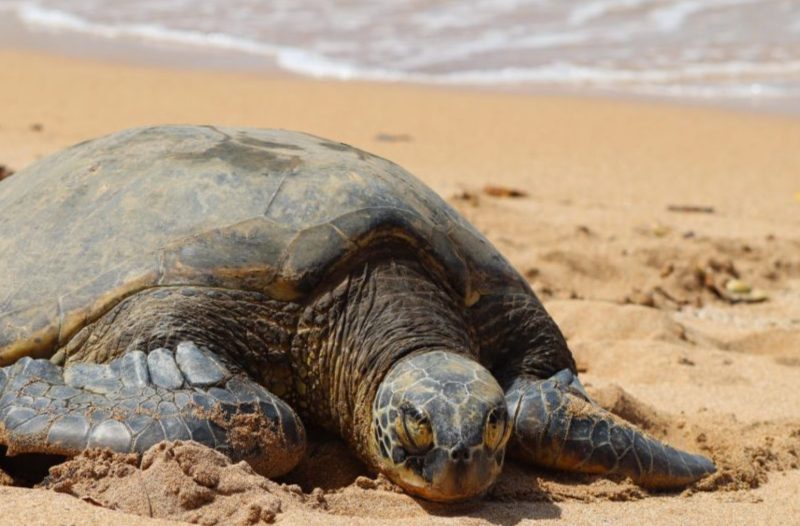 If you want to "see it all," this is the tour for you.
The Oahu: Oahu Ultimate Grand Circle Island Tour is a full day tour that introduces you to all the highlights: Diamond Head State Monument, the Kahala Scenic Route, Turtle Beach, the Dole Plantation and Green World Coffee Farm are just a few of the stops on this tour.
A Traditional Luau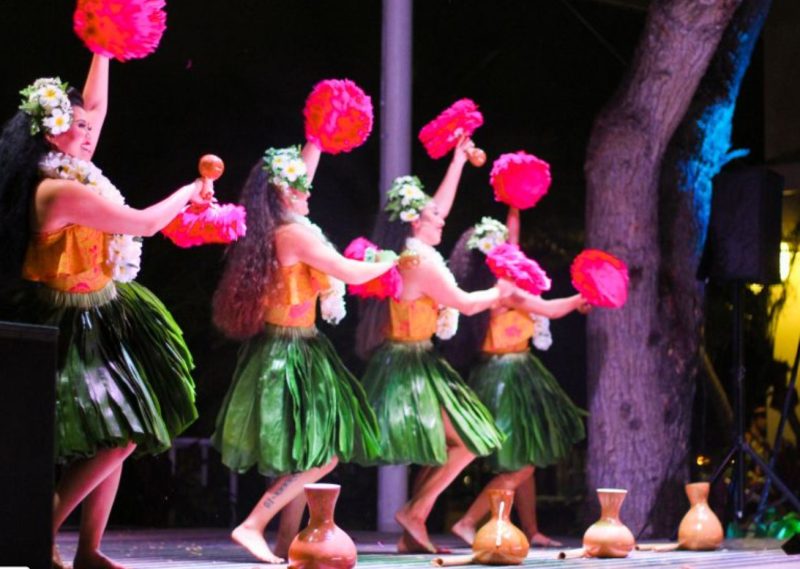 When visiting Hawaii, especially the first time, a traditional luau is a must!
Immerse yourself in Polynesian culture as you enjoy a scrumptious dinner of island favorites.
Click here to book one of the most popular (and highly rated) luau experiences on the island.
---
These are some of the best attractions on Oahu to consider when visiting Hawaii.
For more adventures, museums, and experiences, consider the Oahu All-Inclusive Pass. It offers discounts for paddle boarding, a guided hike on the North Shore, snorkeling, yoga, a lighthouse tour and much more.